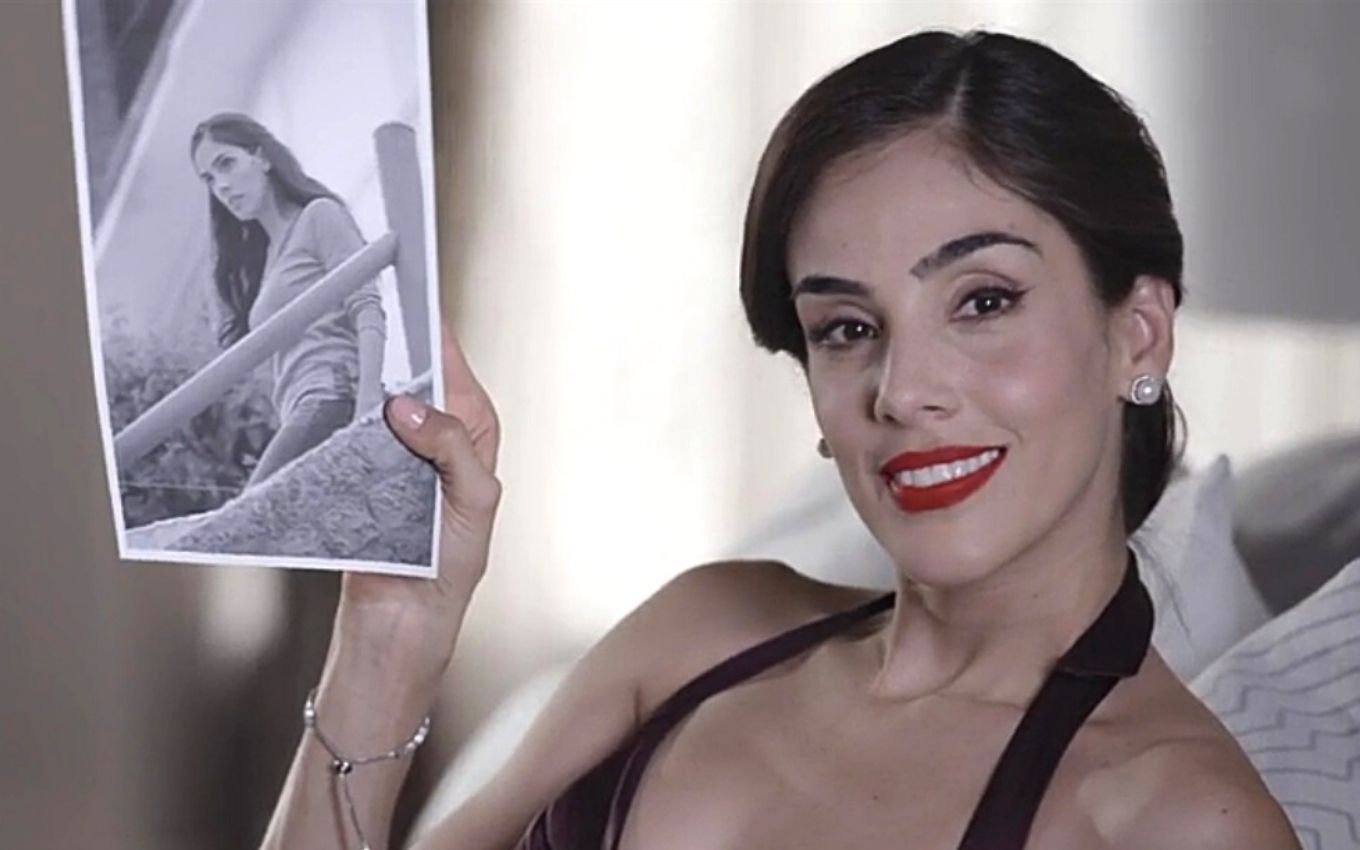 Novel aired seven times, A Usurpadora returns to SBT this Wednesday (28). But the serial will not be the same as in 1998. This time, the station will show a remake originally broadcast in 2019 by Televisa, in Mexico, and still unpublished in Brazil. To leverage the new plot, Silvio Santos' TV will take advantage of the last chapter of True Loves.
The telenovela that will come to an end this Wednesday will leave the program with the status of the program with the highest audience on SBT's schedule in Greater São Paulo, the main advertising market in the country. On the air since February, the plot has an average of 7.3 points, but it is one of the few attractions that registers rates above 8 in the broadcaster.
The exhibition of the new Usurpadora is not yet an official debut, it is just a "special presentation" that is scheduled to last half an hour. There is no definition of when the remake will definitely enter the grid. The revamped version is much leaner than the original.
While the serial starring Gabriela Spanic ended after 104 chapters, the story that brings Sandra Echeverría in the lead role has only 25 episodes, with 45 minutes each.
The remake too is available to watch on Prime Video, but the content that will be broadcast on SBT will have a differential: dubbing. Amazon streaming only offers original Spanish audio.
Cast of The Usurper
In addition to Sandra Echeverría as the twins Paola and Paulina, who in the 2019 version change the surname Bracho for Miranda, the cast includes Andrés Palácios (as Carlos), Arap Bethke (as Facundo), Germán Bracco (as Emilio), Juan Carlos Barreto (as Manuel Hernández), Ana Bertha Espín (as Arcadia), Aurora Gil (as Teresa) and Queta Lavat (as Piedad).
End of True Loves
The official replacement for Amores Verdadeiros on SBT is Te Dou a Vida, which began airing on the 20th. In the coming months, the soap opera will double with Coração Indomável on SBT's programming. The series version of The Usurpadora can be posted daily or become a weekly feature of the network.
See how the schedule of Mexican soap operas on SBT looks like this Wednesday:
5:15 pm – Indomitable Heart
6 pm – I give you life
6:30 pm – The Usurper (special presentation)
7pm – True Loves (last chapter)
.