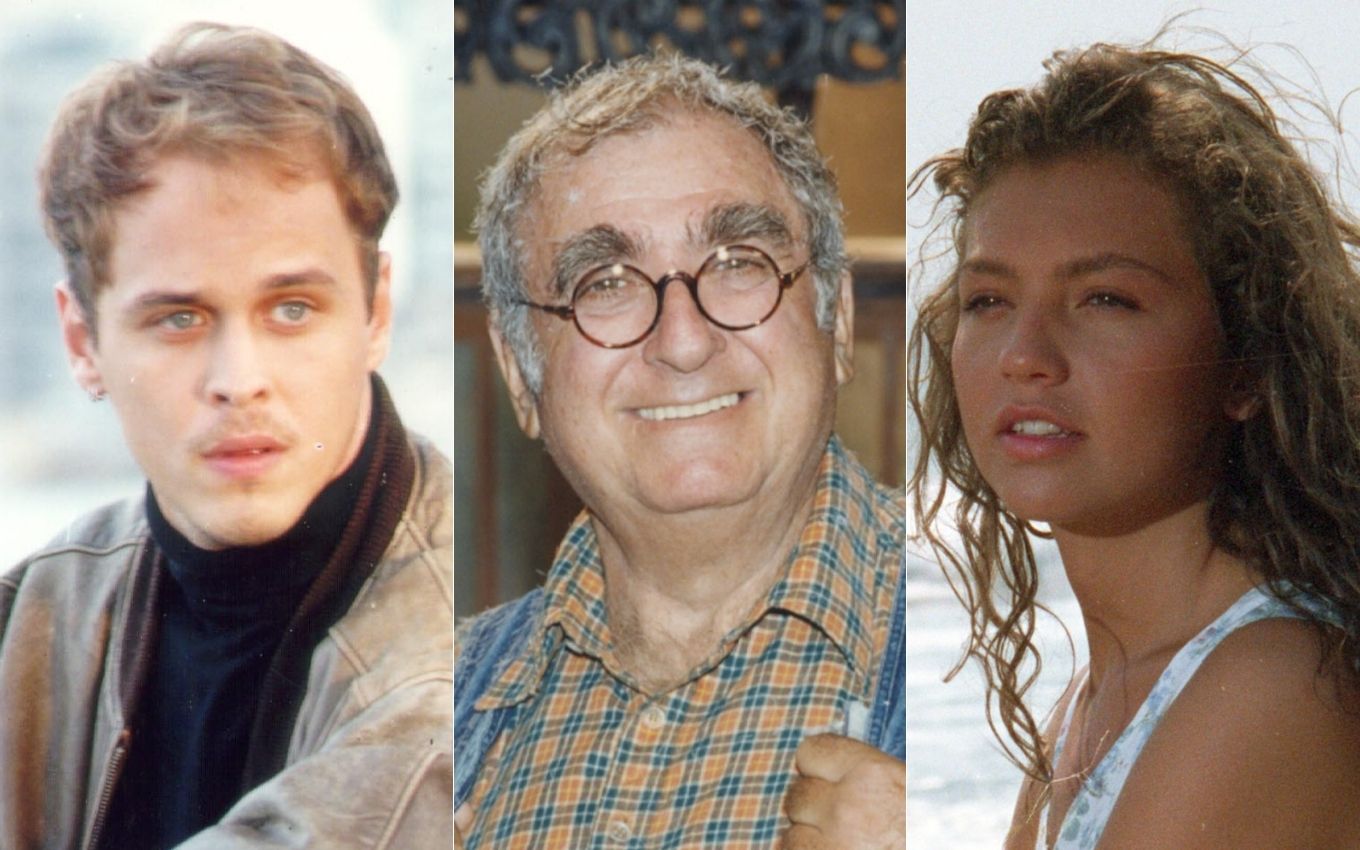 A Viagem (1994), Era uma Vez (1998) and Marimar (1994) are the next soap operas to be released in Globoplay's catalog. The streaming platform announced this Friday (30) that the titles will reach users by the end of August.
The story written by Ivani Ribeiro will premiere on the next day 2. The plot tells the drama of Alexandre (Guilherme Fontes), a troubled boy who commits suicide after being arrested for killing a man in the robbery of a company.
On the spiritual plane, the protagonist makes the life of Téo (Maurício Mattar), Raul (Miguel Falabella) and Otávio Jordão (Antonio Fagundes) a misery for believing that the trio was responsible for his conviction. Dina (Christiane Torloni) also has to bear the consequences of her brother's damage.
Recently replayed on Viva, the classic was already available for Globoplay subscribers plus live channels. But, at the beginning of the month, the newsletter will be available to all users of the platform.
The situation is the same as the debut of Once Upon a Time in the streaming catalog. From the 16th, internet users will be able to follow the story of Álvaro (Herson Capri) and Bruna (Andréa Beltrão), and how the couple is shaken by the arrival of Madalena (Drica Moraes) in Nova Esperança.
Marimar will arrive on August 23rd. Initially, the first part of the novel will be available on the platform with 70 chapters. The success of SBT tells the story of the protagonist, played by Thalía, who gives its name to the serial. From a humble family, the girl lives with her grandparents on the Mexican coast and falls in love with Sérgio (Eduardo Capetillo).
.