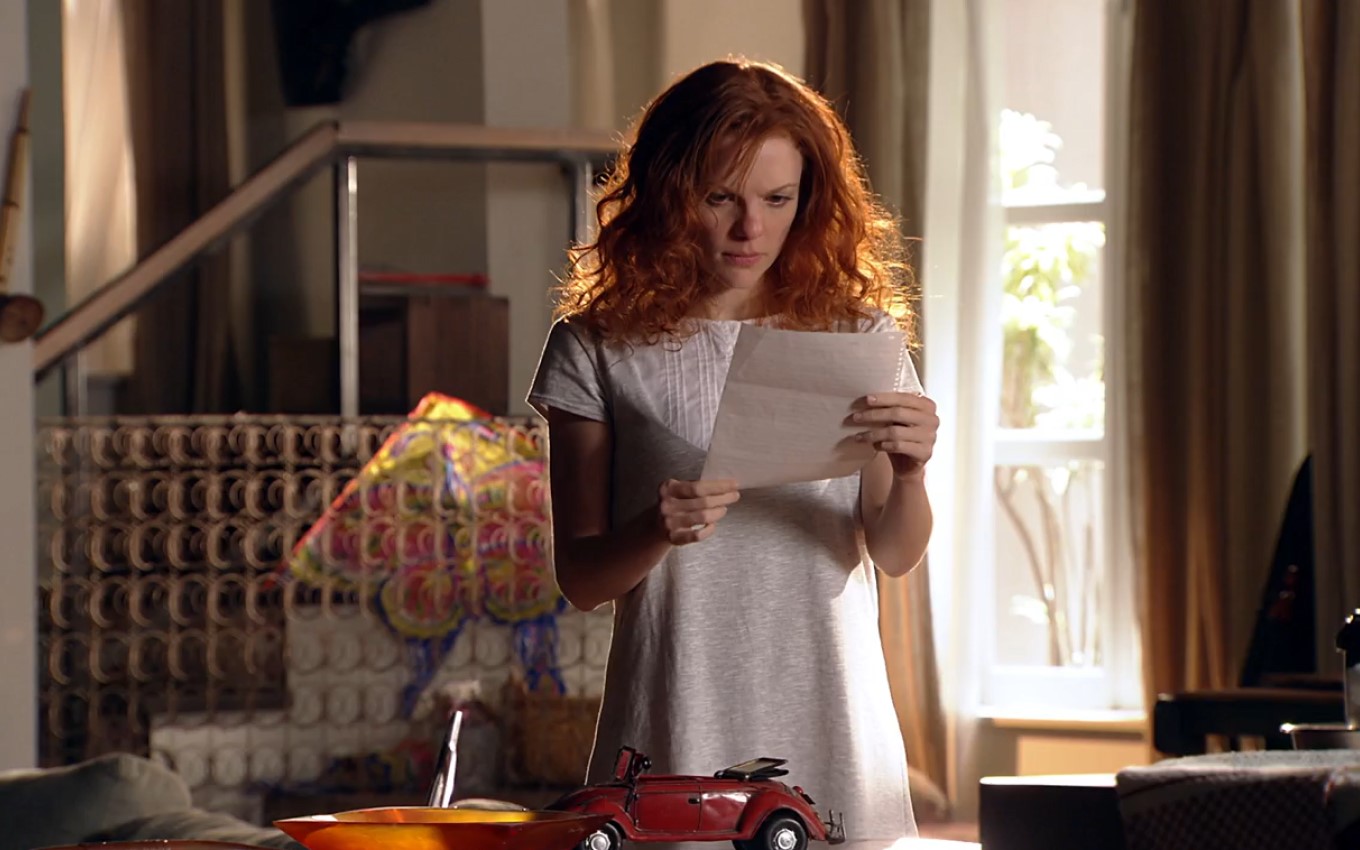 Check out the summary of the next chapter of the rerun of A Vida da Gente, a soap opera of the six on Globo, which airs this Friday (16):
Julia tries to find out with Manuela why she isn't going to Ana's wedding. The lawyer tells Lourenço that there is a chance that he will stay with Tiago.
Lúcio tries to calm an argument between Ana and Eva due to the biography his mother wants to do of the tennis player. Nanda is surprised to find a farewell note from Francisco.
Click here to see the summaries of the next chapters of A Vida da Gente.
---
The chapters of A Vida da Gente are provided by Globo and are subject to change without notice
---
Subscribe to the channel TV news on YouTube and watch videos with revelations of what will happen in A Vida da Gente and other soap operas.
.