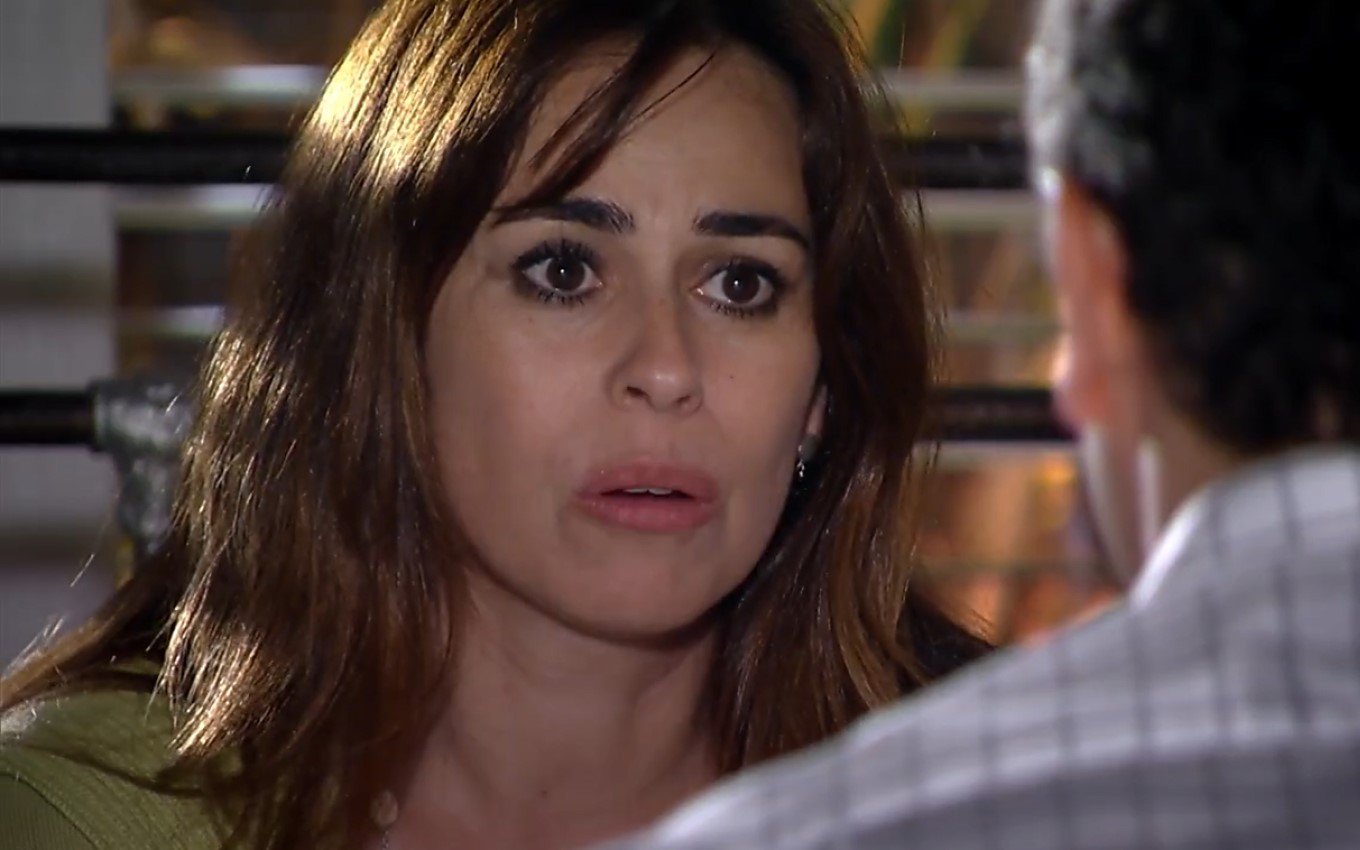 Check out the summary of the next chapter of the rerun of A Vida da Gente, a telenovela of the six on Globo, which airs this Friday (23):
Ana tells Lúcio that she can no longer marry him. Eva loses control when she finds out that Ana is no longer getting married. Ana goes to Iná's house and asks to spend a few days with her grandmother.
Jonas tells Nanda that he won't support her anymore, since he decided to testify in favor of Lourenço in the process. Suzana tells Cicero that she was starting to feel involved with Renato. Rodrigo looks for Ana at Iná's house.
Click here to see the summaries of the next chapters of A Vida da Gente.
---
The chapters of A Vida da Gente are provided by Globo and are subject to change without notice
---
Subscribe to the channel TV news on YouTube and watch videos with revelations of what will happen in A Vida da Gente and other soap operas.
.