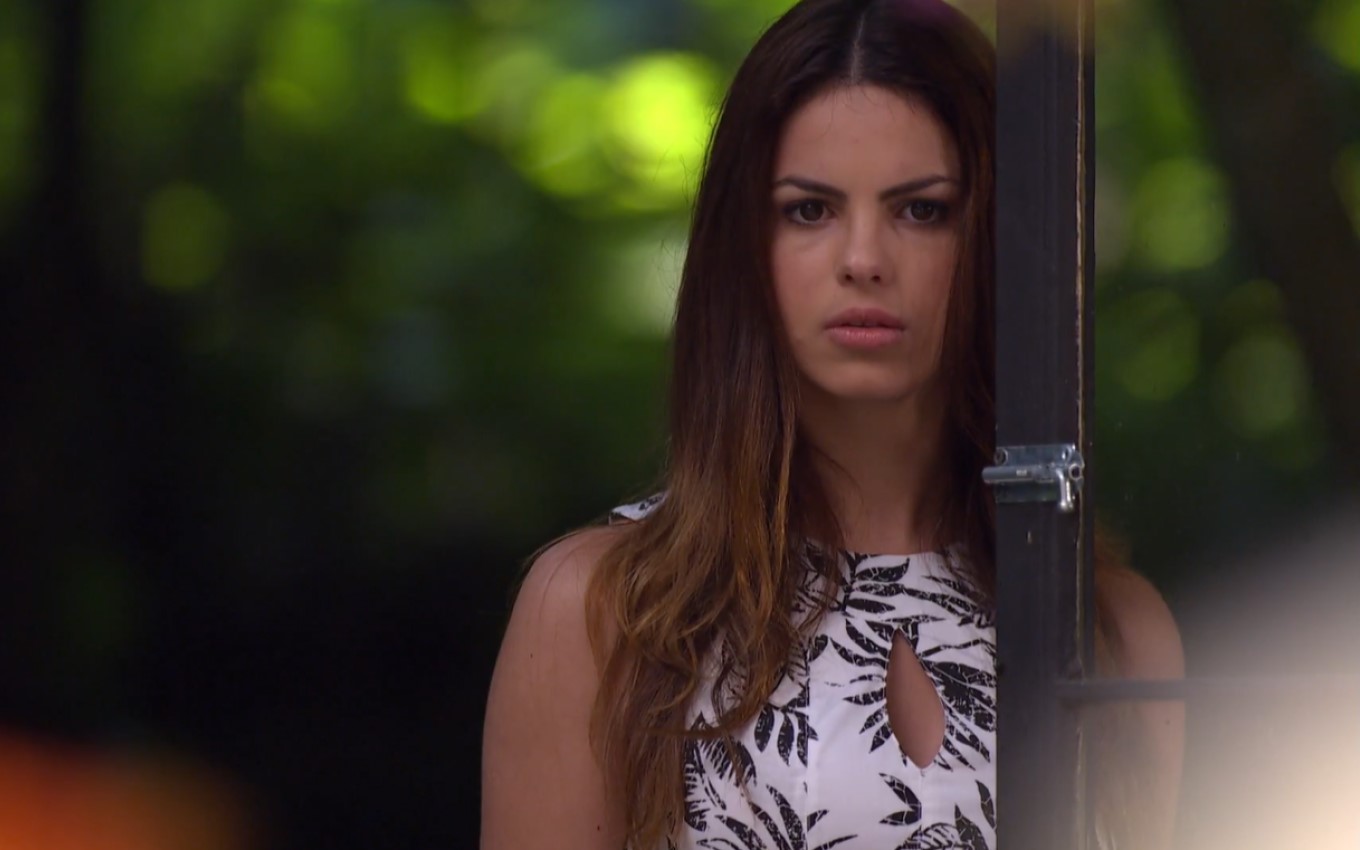 Check out the summary of the next chapter of the rerun of A Vida da Gente, a soap opera of the six on Globo, which airs this Monday (19):
Ana tries to reassure Sofia before her tennis match. Sofia wins the game, and Cecília leaves the court booed for her attitude against her rival. Lorena tells Lourenço that she'll help him in the process for guarding Tiago.
Rodrigo hears Wilson talk to Laudelino about Ana's marriage. Renato asks to talk to Suzana about their relationship. Francisco takes care of Nanda. Alice overhears Renato and Suzana's conversation.
Click here to see the summaries of the next chapters of A Vida da Gente.
---
The chapters of A Vida da Gente are provided by Globo and are subject to change without notice
---
Subscribe to the channel TV news on YouTube and watch videos with revelations of what will happen in A Vida da Gente and other soap operas.
.