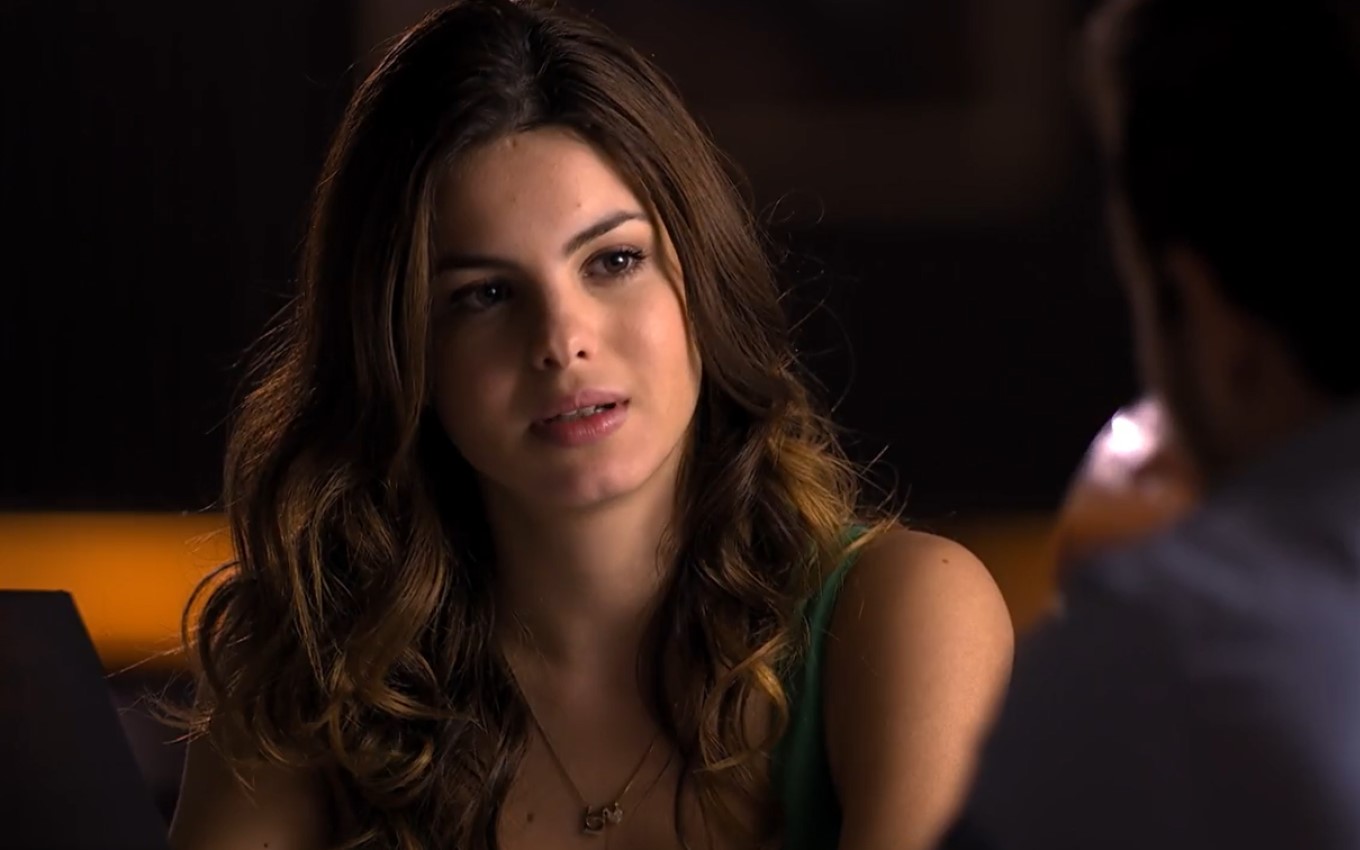 Check out the summary of the next chapter of the rerun of A Vida da Gente, a soap opera of the six on Globo, which airs this Monday (26):
Sofia and Dora worry about Marcos' reaction when they ask him about the house expenses. Gabriel proposes to partner with Manuela. Alice confesses that she cannot accept Renato's passion for Suzana.
Iná asks Manuela to help get Ana out of her depression. Lúcio is apprehensive about Ana's condition. Francisco delivers the announcement of the piano's sale to the doorman. Eva is surprised to learn that Ana is depressed. Lúcio and Rodrigo end up arguing.
Click here to see the summaries of the next chapters of A Vida da Gente.
---
The chapters of A Vida da Gente are provided by Globo and are subject to change without notice
---
Subscribe to the channel TV news on YouTube and watch videos with revelations of what will happen in A Vida da Gente and other soap operas.
.