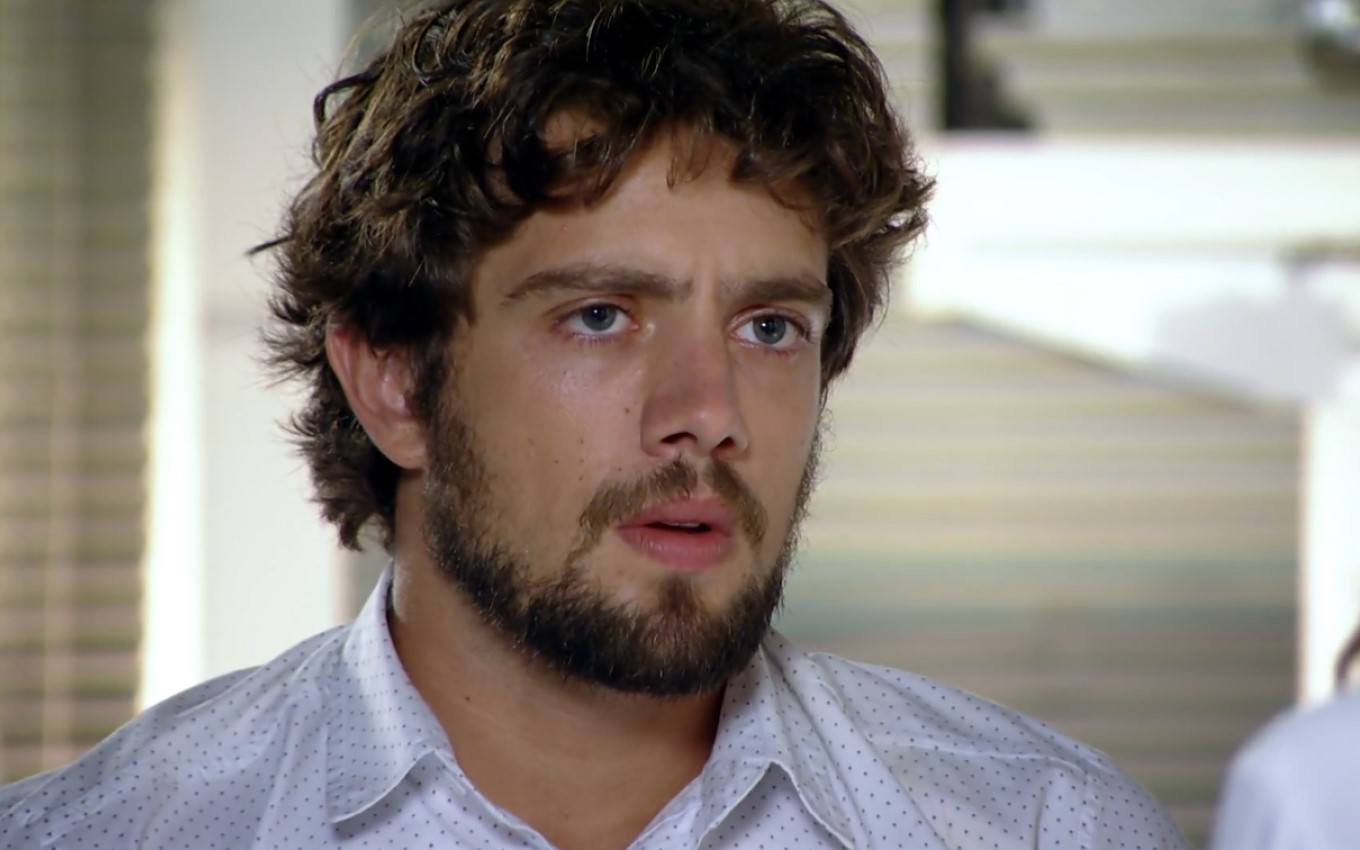 Check out the summary of the next chapter of the rerun of A Vida da Gente, a soap opera of the six on Globo, which airs this Saturday (31):
Eva plays the victim in front of Ana, after her daughter finds out about Julia's campaign. Nanda is pleased with the success of her thrift store. Dora is irritated by Marcos' resistance to getting a job. Celina examines Julia and leaves Manuela and Rodrigo apprehensive. Celina tells Julia that Julia's condition can be serious and that she needs to be hospitalized.
Click here to see the summaries of the next chapters of A Vida da Gente.
---
The chapters of A Vida da Gente are provided by Globo and are subject to change without notice
---
Subscribe to the channel TV news on YouTube and watch videos with revelations of what will happen in A Vida da Gente and other soap operas.
.