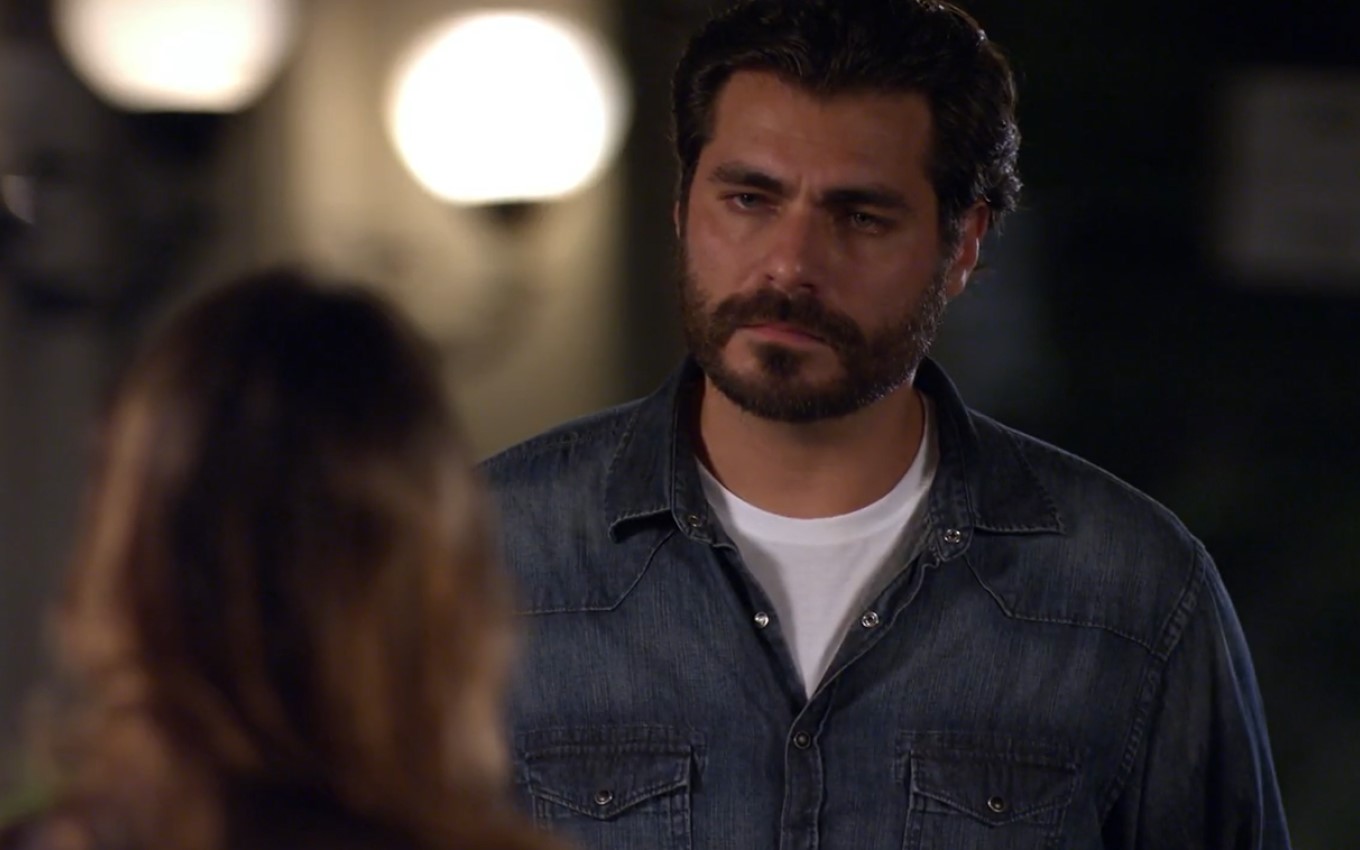 Check out the summary of the next chapter of the rerun of A Vida da Gente, a soap opera of the six on Globo, which airs this Thursday (22):
Ana asks Rodrigo to leave her house. Ana watches Lúcio at a cafe with Celina. Sofia catches Olivia giving her ring back, and Marcos and Dora end up getting into a big argument.
Eva is shocked to see her daughter's wedding dress lying on the floor. Ana reveals to Alice that she has decided not to marry Lúcio. Ana looks for Lucius.
Click here to see the summaries of the next chapters of A Vida da Gente.
---
The chapters of A Vida da Gente are provided by Globo and are subject to change without notice
---
Subscribe to the channel TV news on YouTube and watch videos with revelations of what will happen in A Vida da Gente and other soap operas.
.