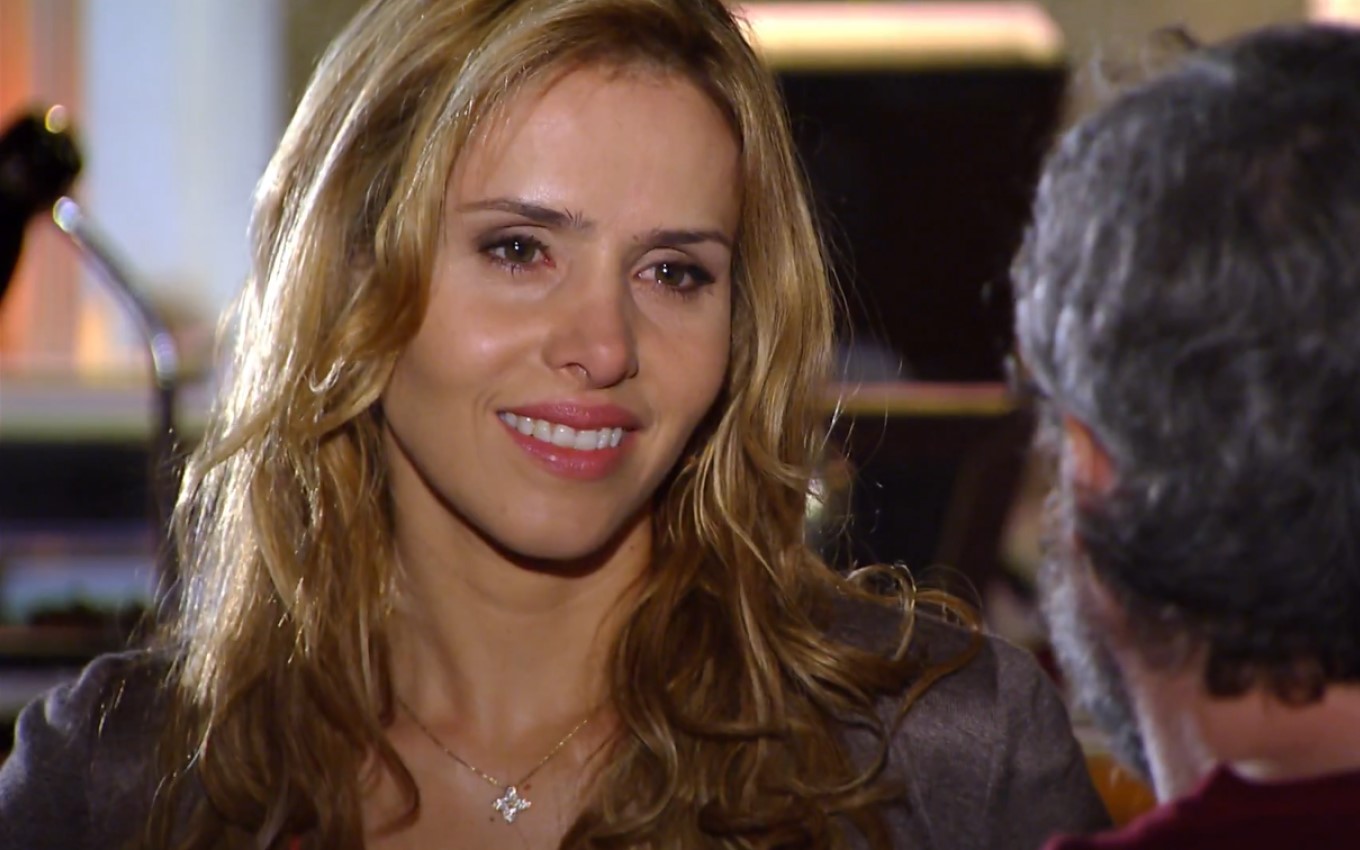 Check out the summary of the next chapter of the rerun of A Vida da Gente, a telenovela of the six on Globo, which airs this Tuesday (27):
Manuela overhears the discussion between Lúcio and Rodrigo without being seen. She is stirred to hear Rodrigo say that their marriage was the best thing that ever happened to her. Lourenço is recognized as Tiago's father.
Jonas insults Cris, who begs Matias to take her away from home. Eva arrives at Iná's house to take care of Ana. Cris and Matias kiss. Celina looks for Lourenço, and the two approach.
Click here to see the summaries of the next chapters of A Vida da Gente.
---
The chapters of A Vida da Gente are provided by Globo and are subject to change without notice
---
Subscribe to the channel TV news on YouTube and watch videos with revelations of what will happen in A Vida da Gente and other soap operas.
.