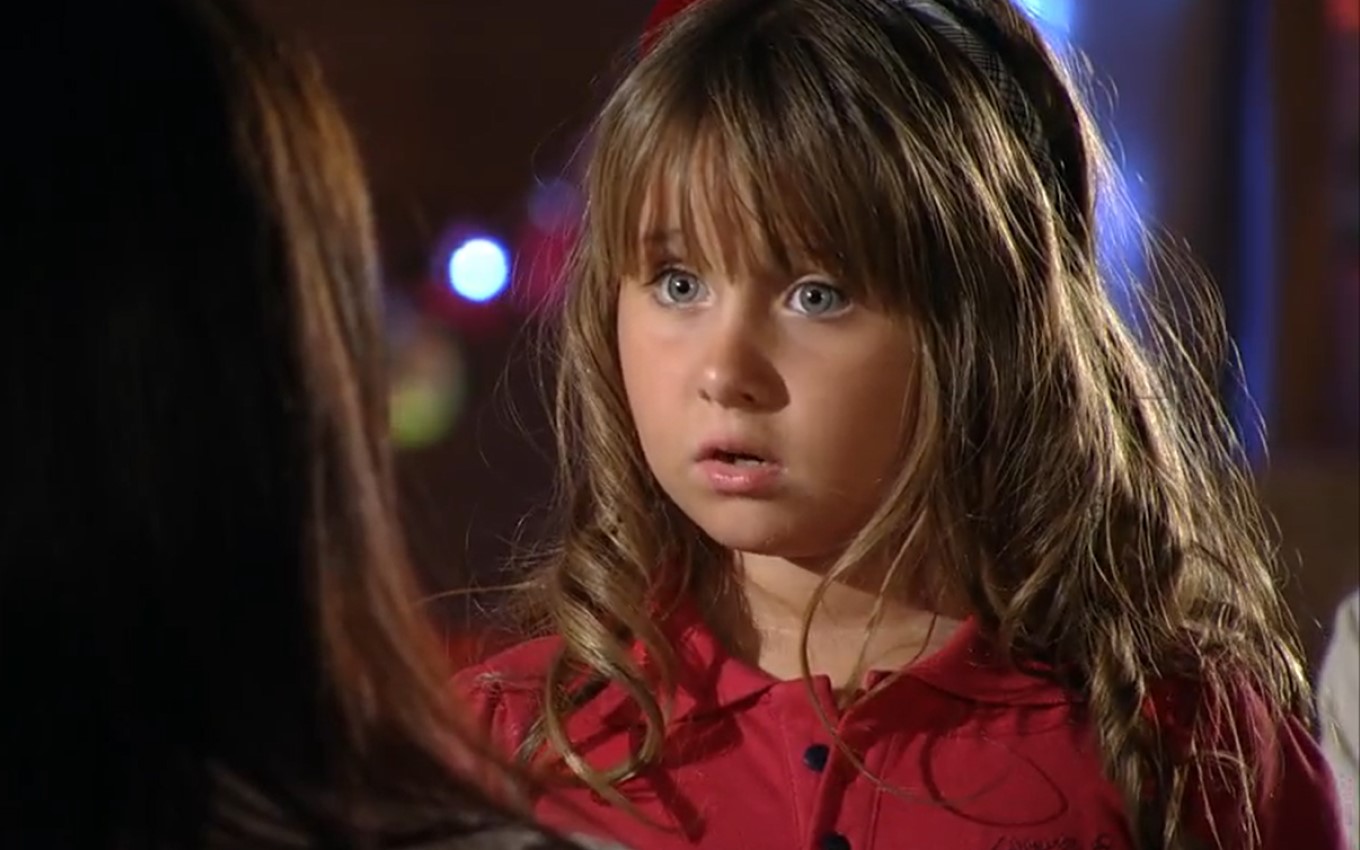 Check out the summary of the next chapter of the rerun of A Vida da Gente, a soap opera of the six on Globo, which airs today, Friday (4):
Manuela refuses to talk to Ana, and Iná is sorry for the situation of the two sisters. Olivia complains to Dora about the relationship with Sofia and Barbara. Ana says she won't travel anymore, and Eva is furious. Iná invites Moema to go to the New Year's Eve ball.
Jonas praises Angela to Cléber. Manuela tells Rodrigo that he will not abandon Julia. Lorena discovers that Laudelino is ill. Julia asks Manuela if she's going to separate from Rodrigo.
Click here to see the summaries of the next chapters of A Vida da Gente.
---
The chapters of A Vida da Gente are provided by Globo and are subject to change without notice
---
Subscribe to the channel TV news on YouTube and watch videos with revelations of what will happen in A Vida da Gente and other soap operas.
.