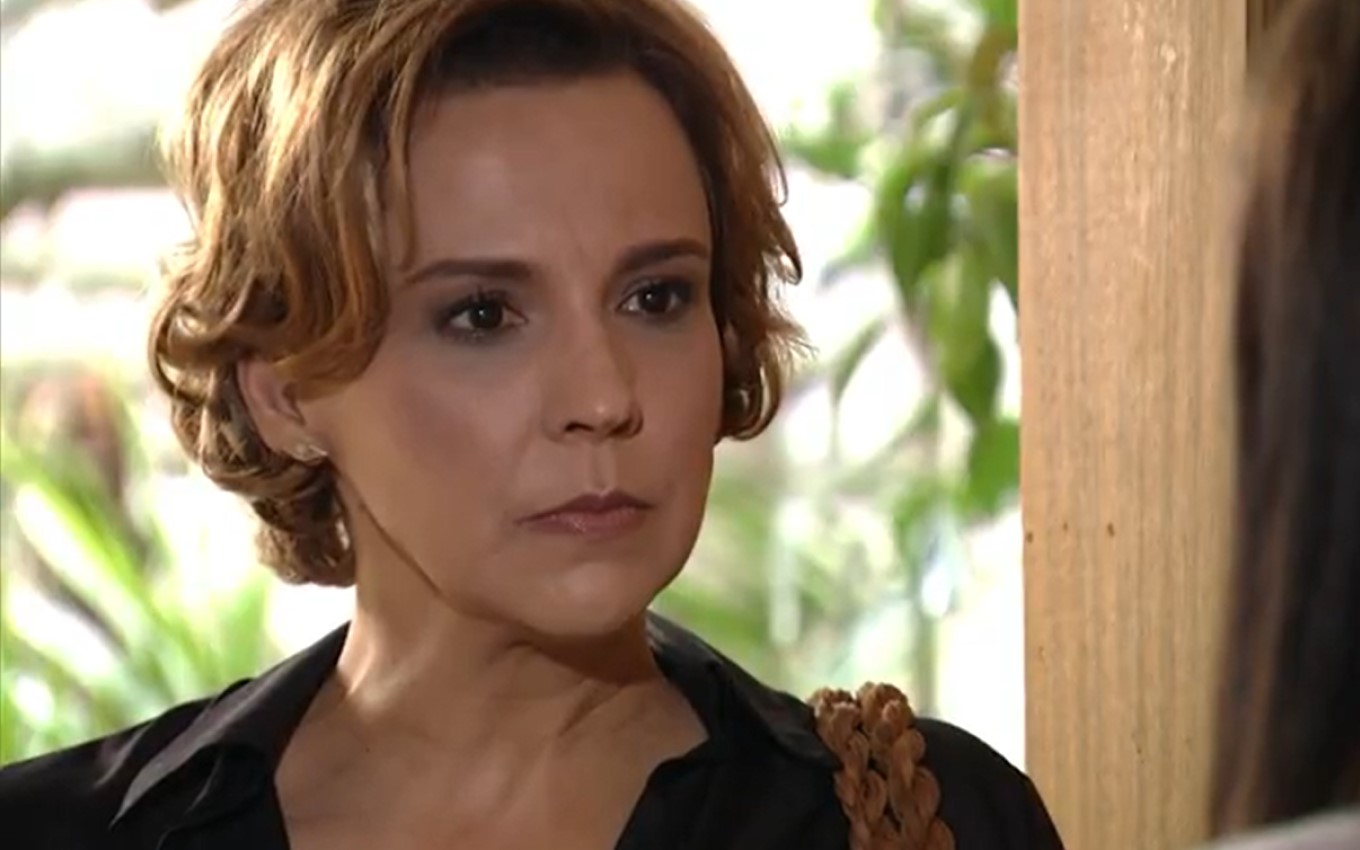 Check out the summary of the next chapter of the rerun of A Vida da Gente, a soap opera of the six on Globo, which airs today, Wednesday (9):
Vitória is pleased with Cecilia's performance. Iná and Laudelino dance and exchange declarations of love. Ana and Lúcio, Wilson and Moema have fun at the ball. Rodrigo asks Manuela to come back because of Julia.
Eva is upset that Ana defends Manuela. Manuela arrives from Florianópolis to spend the weekend with Júlia. Rodrigo goes to Nanda's house, who is unable to cheer up his brother. Eva looks for Manuela.
Click here to see the summaries of the next chapters of A Vida da Gente.
---
The chapters of A Vida da Gente are provided by Globo and are subject to change without notice
---
Subscribe to the channel TV news on YouTube and watch videos with revelations of what will happen in A Vida da Gente and other soap operas.
.