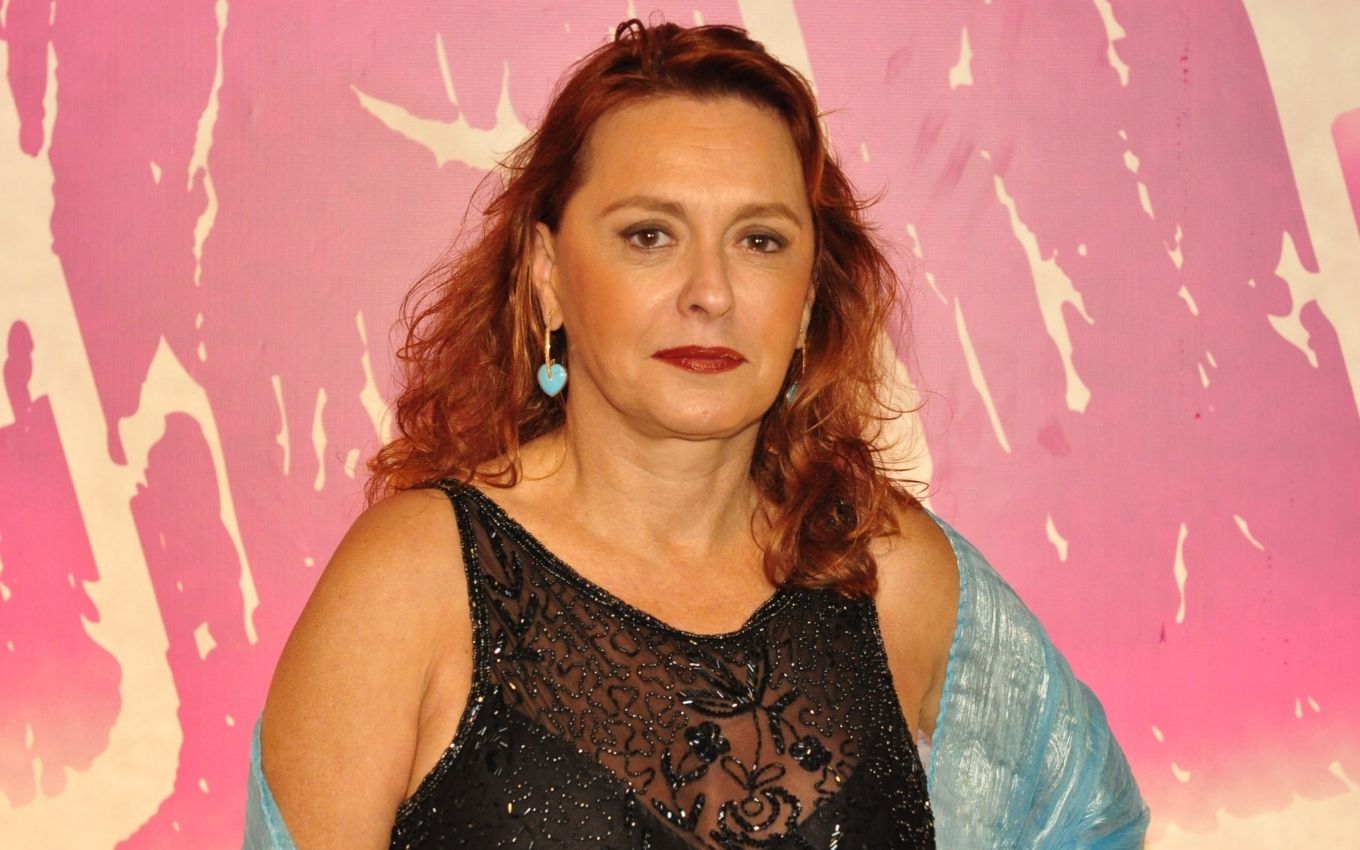 Maria Zilda Bethlem will need surgery in early August. The 67-year-old actress has announced that she will have an operation to remove her gallbladder. However, he is afraid of intervention because of a terrible experience he had in the past and also because of something he heard from acquaintances. "They say that the soul leaves the body," said the veteran.
The actress from Êta Mundo Bom! (2016), from Globo, shared their fears during a live broadcast to their Instagram. In a conversation with Stepan Nercessian last Thursday (15), she revealed that on August 3 she will undergo cholecystectomy — surgery to remove the gallbladder.
"Can I tell you that it's not necessary at all? I already took mine [vesícula] long time. It's as if I've never had it," commented the 67-year-old actor. "My only fear is this: of having to change my diet," replied Maria.
"Nothing, I haven't changed. Of course, in the first few days you can take care of yourself because it's recovery. Afterwards, it's not necessary", indicated the friend.
Next, the respondent said that he had complications while undergoing the procedure, which brought the subject of sedation to the fore. "I almost died that day (laughs). But mine [caso] were other problems. There was a problem when waking up from the anesthesia, but it was something else that has nothing to do with the gallbladder," he said.
"That's my fear! I have a serious problem with anesthesia, I can't get out of it. They say that when we take anesthesia, the soul leaves the body. The soul will take a walk and then it won't find you", he shot, eliciting laughter from Nercessian.
Then, the actress from Ti Ti Ti (2010) revealed that she has also had terrible experiences in the anesthetic procedure. "Last time I did [uma cirurgia], in 2012, I never woke up. It was already one o'clock in the morning and my blood pressure was 3 to 5. I had a friend with me," he said.
"When the anesthetist went to say goodbye, she said: 'You don't leave here until she says my name, her name and says where she is because she's dead.' He stayed there and started to give me medication. I was terrified. ", remembered.
Watch Maria Zilda's live stream with Stephan Nercessian:
.