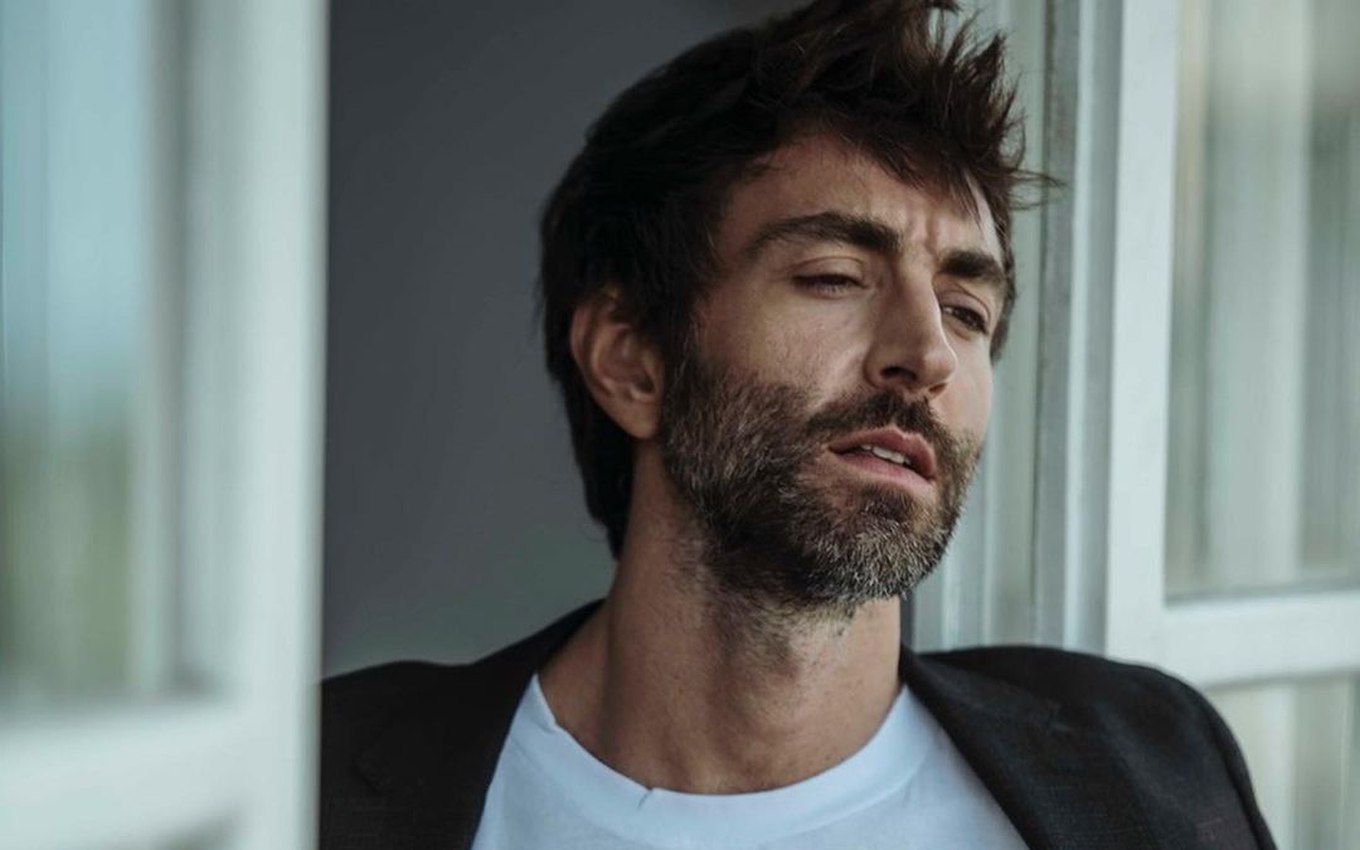 Rodrigo Pandolfo will dive into the world of trafficking in Secret Truths 2. The actor will face the challenge of playing Benji, a young man who sells marijuana and synthetic drugs to models and employees of the modeling agency in the Walcyr Carrasco plot. "It's far from me," he observed, who revealed that he had already grazed this terrain a few times during the night in São Paulo.
Known to the general public for having lived Juliano, son of Mrs. Hermínia (Paulo Gustavo) in the trilogy Minha Mãe É uma Peça, Pandolfo will play a heavy role in the sequence made for Globoplay. He will be a drug dealer who will engage in a hot affair with Bruno (João Vitor Silva), son of Alex (Rodrigo Lombardi).
"Benji sells candy, acid and marijuana. In one scene, he and Bruno appear snorting cocaine together. I've grazed this world several times, especially on the night in São Paulo," he revealed in an interview with Patricia Kogut's column, from newspaper O Globo.
But Benji is very far from me. I'm not a night and drug guy, with the ambition he has. Making these scenes is difficult. I was discovering personas that I never imagined having inside me.
The relationship between Pandolfo's character and Bruno will be one of seduction and greed. At first, the dealer will not know that the boy is heir to a fortune. However, when he finds out, he will try to take advantage of the situation.
"It doesn't stay in the text if they fall in love. It's up to us, actors, to discover this level of involvement along with the direction. Benji, at the very least, combines business with pleasure. He sees an opportunity to get along," detailed the actor.
For the artist, the character is not a villain. "Apparently he is, but he also awakens in Bruno the freedom and power he needs to have. He doesn't harm Bruno. He only manipulates him for his own good, and for your own good too, of course. Bruno is very much naive, he's handing the entire inheritance over to his sister, Giovana [Agatha Moreira]. It's like Benji shouting in his ear: 'Wake up!'" he explained.
Benji won't make it to the end of the serial, but the actor doesn't reveal the character's fate: "I stay halfway more or less, I've already recorded half of my scenes".
.