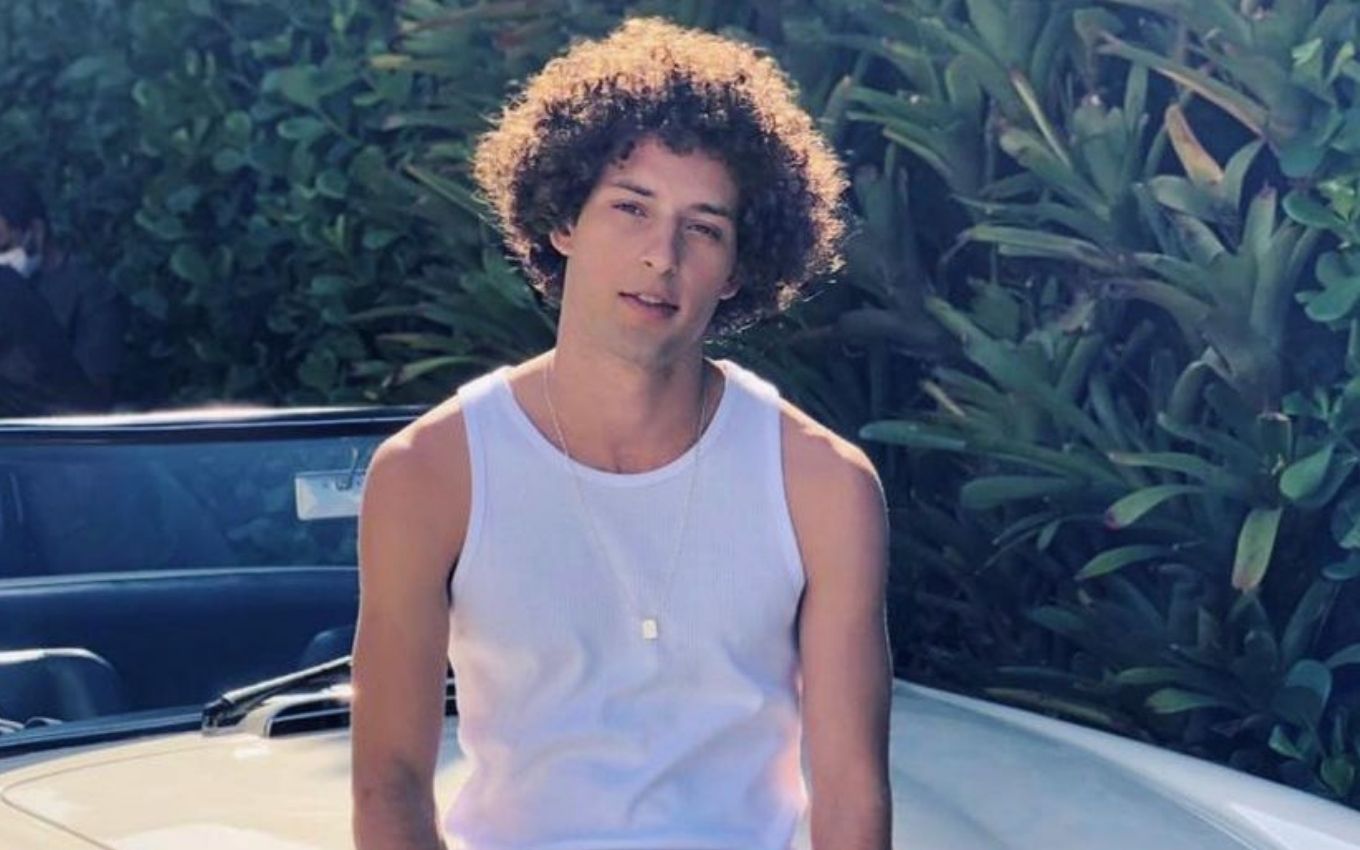 One of the releases of Verdades Secretas 2, actor João Gana left the Globoplay production cast after being accused of assaulting his ex-girlfriend. This Tuesday (27), Globo confirmed the departure of the model, who was scheduled to play Matheus, a young man from the interior who becomes a model following the plot by Walcyr Carrasco.
"Actor João Gana is no longer part of Verdade Secretas 2. Globo does not comment on compliance issues, but every complaint that comes to the attention of the ombudsman is rigorously investigated, and the appropriate measures are applied. We take this opportunity to reiterate that Globo repudiates vehemently forms any and all types of violence and has a code of ethics, which must be followed by all of our employees", informed Globo's Communication to TV news.
Luiz Lobo, Ghana's artistic agent, said he was surprised by the accusations: "I have no way of taking a stand until the matter is clarified between the parties through existing legal means. [João e a ex-namorada], I represent both professionally and regret all of this, as the situation brings damage that may be irreversible."
"Both have called in lawyers for their respective defenses and I hope that public positions on social networks and the press take into account the need for an investigation without early judgments", added Lobo in a note sent to the report.
The case was publicized first hand by journalist Alessandro Lo-Bianco. The columnist for A Tarde É Sua (RedeTV!) stated that the ex-girlfriend asked not to be identified, as she is traumatized by the alleged aggressions, and that she received a protective measure against the model.
In contact with Lo-Bianco, Ghana said he was held in private by the ex. "This is her version and I can prove that I didn't attack her, I filed a criminal complaint against her," said the actor.
.