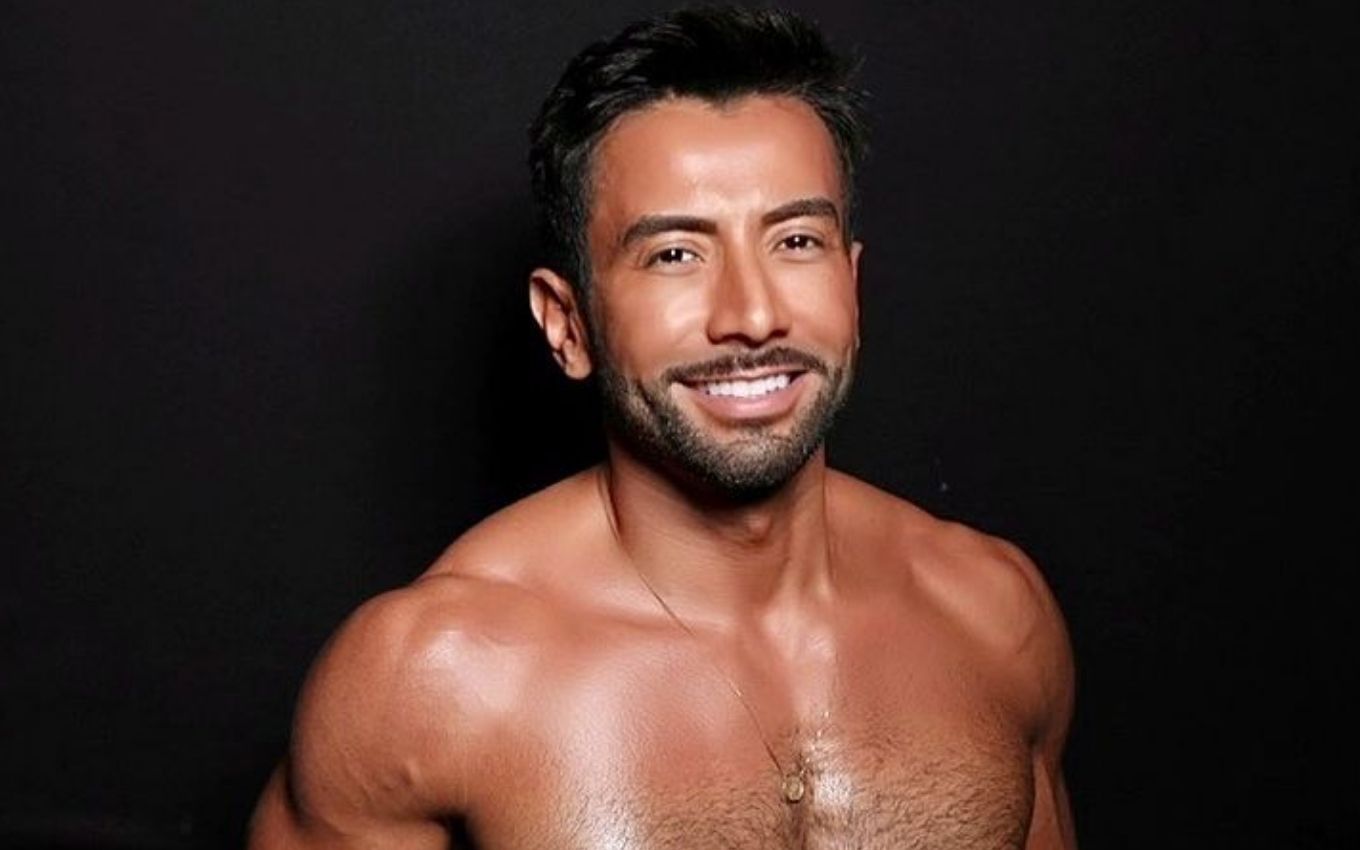 Luiz Carlos Araújo, the interpreter of Válter in the soap opera Carinha de Anjo (2016), by SBT, was found dead this Saturday (11), in São Paulo. He was 39 years old. The actor's friends and family confirmed the death on social networks and gave statements to the police, who are investigating the case. The cause of death was not revealed.
According to Marilice Cosenza, Araújo's friend, the actor had not contacted him since the last day 5. With the help of a locksmith, the police managed to enter his apartment, and professionals found the actor lifeless in his bed. Authorities point out that he had been dead for at least three days.
"The cause of his death is still unknown! The police are finishing the investigation. I just left the police station, where I was last night with the family giving statements. Luiz was my best friend, and I and another friend tried to talk to him a few days ago and yesterday all day, without being able to, because the cell phone was turned off" said Marilice in a publication made on social networks this Sunday.
Friend suspects that she was one of the last people to talk to Araújo alive and said that there is still no information about the actor's funeral and funeral. O TV news contacted the Public Security Secretariat to find out more about the investigations, but has not yet received any responses.
Camilla Camargo, daughter of country singer Zezé de Camargo and friend of Araújo, lamented the actor's death in an emotional publication made on social networks.
"I can't believe it, I can't, I don't want to believe it. I met you when I was 9 years old and since then, stages have been divided, stories, hugs, affection, which are eternalized", wrote Camilla.
"I love you forever, these hugs will be with me forever, I feel that you won't meet my little ones as we were combining, this pandemic took that away from us. But God gave us many other moments to stay in my heart forever," he continued.
Luiz Carlos will return to the small screen with the rerun of Carinha de Anjo, confirmed by SBT in place of Chiquititas (2013). The actor was also known for his work in the theater and participated in the plays Lisbela eo Prisioneiro and Tieta do Agreste.
Check out the text by Camilla Camargo in full below:
.