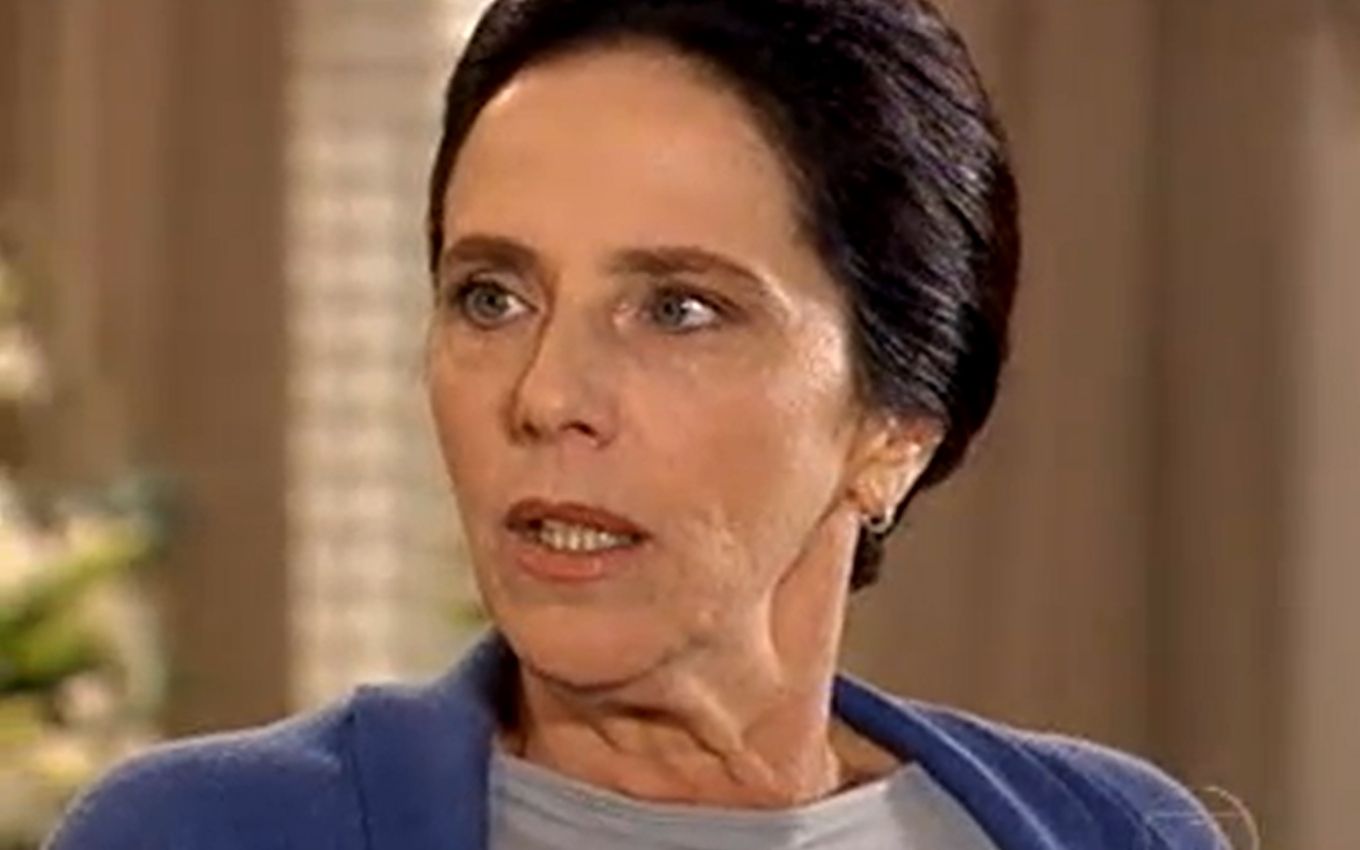 Actress Rosaly Papadopol died at dawn on Wednesday (16), after a battle with cancer in the spleen. The 64-year-old artist was admitted to a hospital in São Paulo due to complications from the disease. "It was a very aggressive tumor," reported Camila Sartorelli, an artistic producer and a personal friend of hers.
Rosaly had been battling cancer for nearly two years. In his social networks, he even published records of treatment and hair loss. In January, he shared photos of a celebration with friends. "Wig party. Family love, a joy," he wrote.
"She was hospitalized in São Paulo and died due to the normal complications of the disease. It was a very aggressive tumor, it was complicated. She was separated and left no children. They are waiting for her brother to arrive from Porto Alegre to see how it will be. wake and things ", Camila declared to the website of the magazine Quem.
Born in São Paulo capital on February 23, 1956, Rosaly started her career in 1975, in the theater. For example, he was part of the editing of Saudades do Brasil, with Elis Regina and César Camargo Mariano.
On television, he acted in soap operas such as Éramos Seis (1994) and Dona Anja (1996), both in SBT. At Globo he made Porto dos Milagres (2001), Bang Bang (2005), Malhação (2009) and A Vida da Gente (2011). At Record, he worked in Metamorphoses (2004). His last work was in the series Samantha! (2018), on Netflix.
See Rosaly Papadopol's posts on Instagram:
Remember Rosaly Papadopol's 2009 Video Show interview:
Feedback Policy
This space aims to expand the debate on the subject addressed in the news, democratically and respectfully. Anonymous comments are not accepted nor do they violate ethical and moral laws and principles or promote illegal or criminal activities. Thus, slanderous, defamatory, prejudiced, offensive, aggressive comments that use bad words, incite violence, express hate speech or contain links are summarily deleted.
.