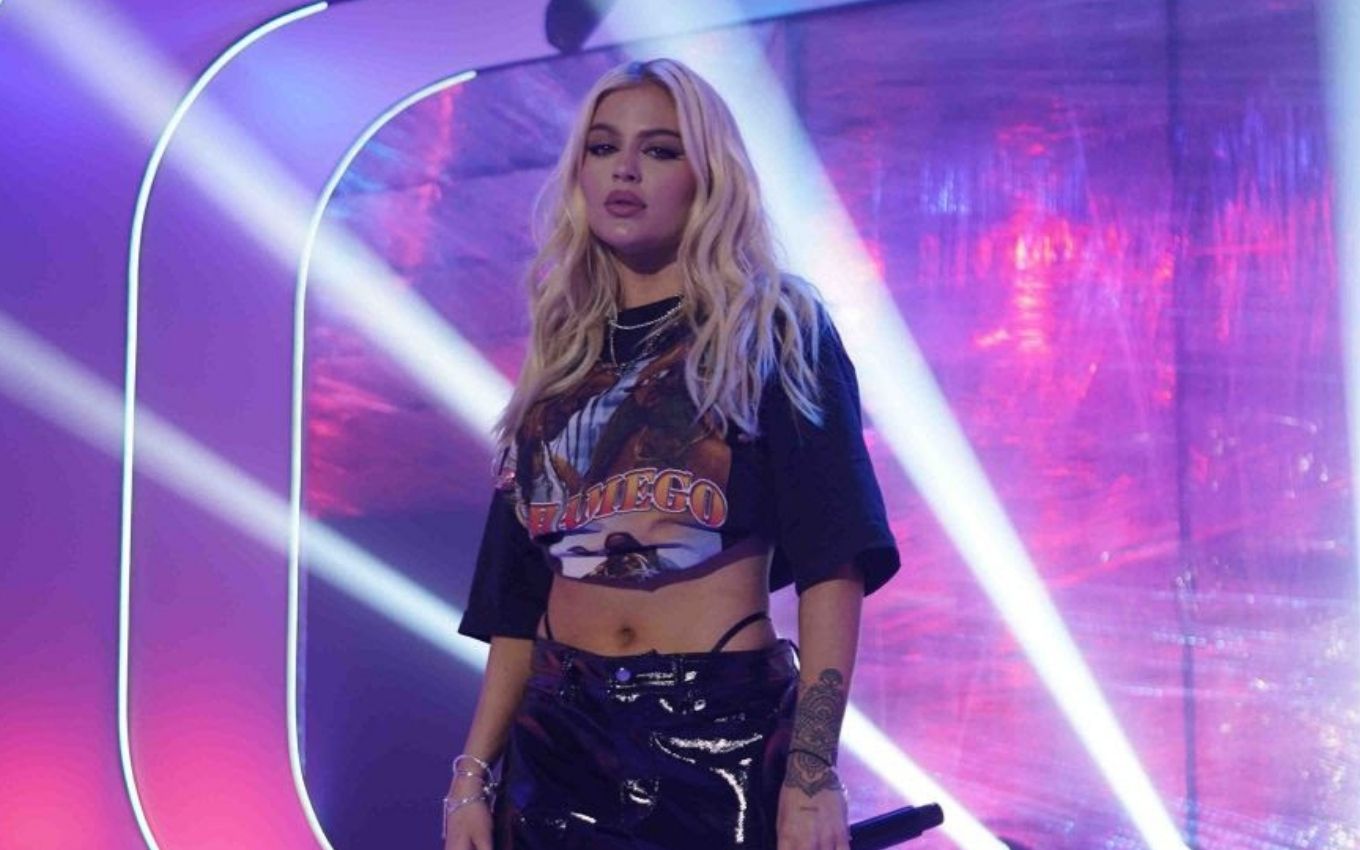 After a brief career break, Luísa Sonza is back and won a show on Multishow. In Prazer, Luísa, the singer will share the intimacy and details of the creative process of her new work, the album Doce 22. With five episodes, the attraction, scheduled to premiere on August 7, will have guests and musicals every week.
Sonza reappeared with a new look on Monday (12) to announce the release of the new album for her birthday, July 18, after being away from social media for more than a month.
The singer came up with platinum and shorter hair, plus a sexy characterization and heavier makeup than usual.
"I was born on that day. It wouldn't make sense to release this album after 22, at least in my head. The 18th is the deadline, you can't wait any longer than that," she explained on Twitter and Instagram. "I'm looking forward to showing you everything I've done," he wrote.
This Wednesday (14), the singer shared sexy photos and videos with her boyfriend, Vitão, to promote her new work. The images were recorded for the video for the song Mulher do Ano.
.