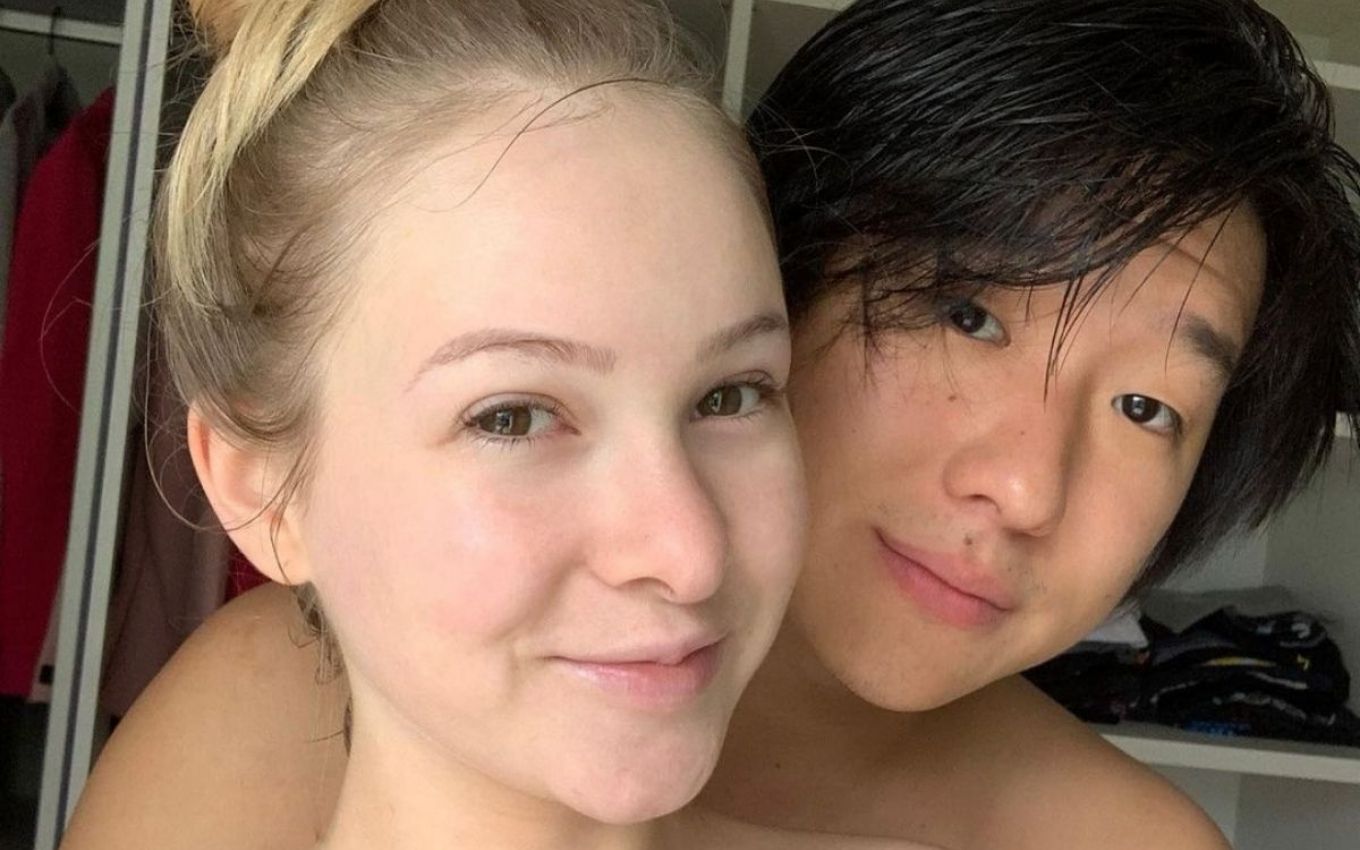 Sammy Lee said he wants to remove Pyong's last name after their marriage came to an end due to an alleged betrayal by the hypnotist in the reality series Ilha Record. The influencer told about the decision on Instagram on Saturday (31) and asked for ideas of stage names for her followers.
The actress opened a question box in the Stories tool, and received the question about her ex-husband's last name. "It won't take Lee away, will it?" asked a follower. "I'm still thinking about a stage name. Ideas?", replied the content creator, whose name is Caroline.
Then she talked about her goals. "Any goals you want to achieve this year?" asked a netizen. "Getting out of the rent, having your own house," she said, who moved with their son, Jake, from the mansion where she lived with Pyong.
Recently, Sammy and the ex-BBB were spotted together in a mall in Greater São Paulo. At the time, the actress stated that she and Pyong Lee are still separated. "The relationship as husband and wife is over. But he's still Jake's father," he said.
The influencer announced the end of her marriage to the hypnotist after Record released scenes of Pyong under the duvet with Antonela Avellaneda during the recordings of Ilha Record. "I'm tired of crying. You have no idea how much I cry every day, I can't take it anymore", she vents about the separation.
.