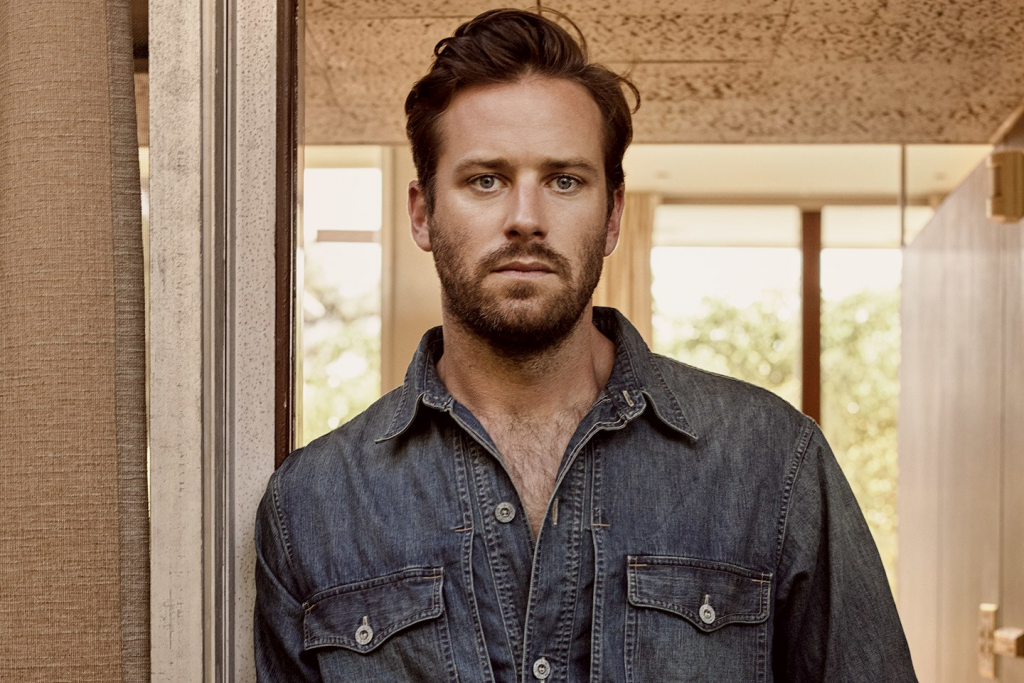 A 24-year-old said she was raped for more than 4 hours by the actor and said that he hit her head on the wall several times; the artist's lawyer denies the charges
Reproduction / Vanity Fair
Armie Hammer is being investigated by the Los Angeles police

The controversies involving the actor Armie Hammer, known for starring in the film "Call Me By Your Name", Continue to grow and, after being accused of cannibalism, he is being investigated by the Los Angeles police in the United States for sexual abuse. The charges were initially made anonymously on social media, but the alleged victim, a woman who identified herself only as Effie, decided to expose herself in the media and, at a press conference with her lawyer, Gloria Allred, she accused the Hollywood star of rape and physical abuse during a relationship that would have lasted from 2016 to 2020. "I thought I was going to kill myself" said Effie, crying. "On April 24, 2017, Armie Hammer raped me violently for more than four hours in Los Angeles, during which he repeatedly hit my head against the wall, injuring my face. He also committed other acts of violence against me, without my consent, "he added.
The actor's lawyer, Andrew Brettler, denied Effie's statements and released a print of a conversation that Armie would have had with the alleged victim in an attempt to prove that his client is innocent and it was she who was looking for the artist to make sexual fantasies. The print shows that the actor did not want to maintain this type of relationship with Effie. "It was never Mr. Hammer's intention to embarrass or expose fetishes or perverted sexual desires [de Effie], but now she has taken this matter to another level by hiring a lawyer and holding a press conference. With the truth on his side, Mr. Hammer will have the opportunity to clarify things ", said the lawyer, as disclosed by Variety. Even though Andrew said his client had always had consensual sex with his partners, the Los Angeles Police Department confirmed that the actor was the subject of an investigation.
Effie is 24 years old and lives in Europe and, since she went public, it has been speculated that she may be the person behind the Instagram account "House of Effie", who was the first to start publishing prints of allegedly compromising conversations of Armie. During the press conference, Effie's lawyer declined to comment on whether her client created this profile. According to the young woman, she met the actor in 2016 on Facebook and "fell in love with him instantly". The relationship would have progressed quickly and, looking back, she said she realized that the artist used "clear manipulation tactics" to abuse her mentally, emotionally and sexually. "He used to test my devotion to him," said Effie, adding that the star has become increasingly violent over time.