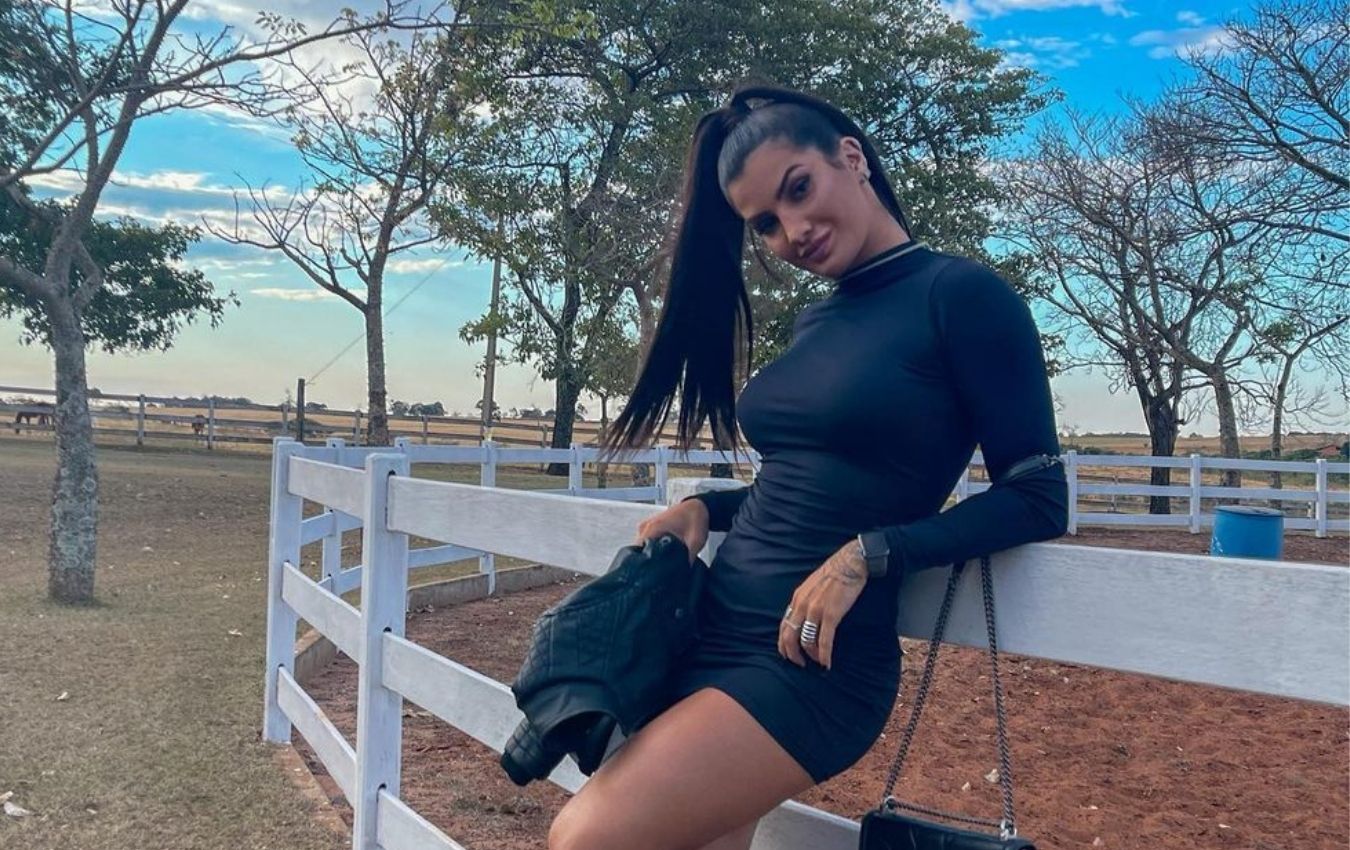 After being on the bench for A Fazenda 12 (2020), Marina Ferrari was confirmed in the cast of the new season of the reality show, which debuts this Tuesday (14). The announcement was made through the program's TikTok. The digital influencer was already confined to Itapecerica da Serra with the other 19 pedestrians.
So far, the names of other 11 workers have been confirmed: Victor Pecoraro, Mussunzinho, Tati Quebra Barraco, Nego do Borel, Arcrebiano de Araújo, Mileide Mihaile, Liziane Gutierrez, Gui Araújo, Fernanda Medrado, Dayane Mello and Valentina Francavilla.
Marina was confined to a hotel in São Paulo in 2020 for two weeks, but was sent home, as she was one of Record's four booking options. In other words, she would only enter the rural reality if one of the 20 main participants was prevented or gave up on entering.
On her social networks, the influencer hinted that she only found out that she wouldn't go to A Fazenda when the production sent her back home, on the eve of the premiere.
Edir Macedo's broadcaster usually has cards up its sleeve for eventual unforeseen events. In Power Couple 5, for example, Daniele Hypolito and Fabio Castro entered the program to replace Adriana Bombom after her husband underwent emergency surgery on the eve of his debut.
.