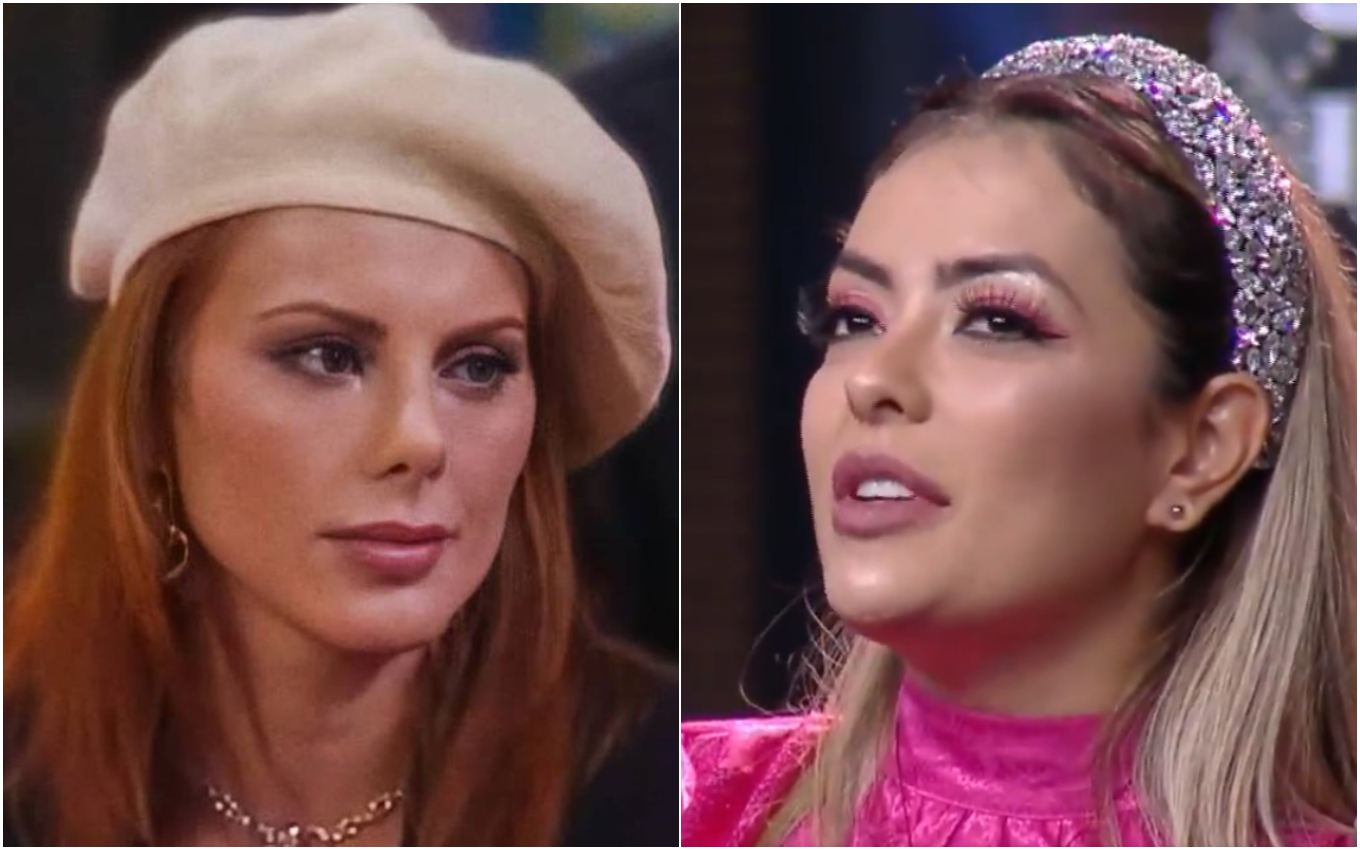 Finalist of Power Couple Brasil 5, Deborah Albuquerque has already announced that she will take Li Martins and JP Mantovani to justice. After watching the interview in which the couple detonated her, the redhead promised to file a lawsuit against the two in a video posted on Instagram's Stories tool.
In the last week of reality show, Deborah started to ignore Li because she saw that the singer had gone to the side of rivals Mari and Matheus. Knocked out, JP and his wife criticized the redhead. "You're a fake and I don't want to follow you anymore. Bruno you're too much, too bad your wife is crazy", said the former Rouge, during the conversation in the Decompression Cabin.
Outside the house and aware of the curses, Bruno's wife reinforced that she did not renew ties with the couple. "I think these things we have to solve in court. They accused me, made serious accusations and let them respond now in court. What you did was the worst thing a human being can do, which is stab in the back," he complained Deborah.
Final do Power Couple
The heated statements took place the day after the final of Power Couple Brasil 5. Last Friday (23), Mari Matarazzo and Matheus Yurley won the reality show in the dispute with rivals Deborah Albuquerque and Bruno Salomão.
O "pigeon couple" won the program after receiving 63.41% of the votes and took R$ 403 thousand to the house. Even outside the game, the rivalry between the finalists continued. In the interview outside the mansion, Deborah criticized the style of play of the winners and received a flip from Mari. "Accept that it hurts less, love!", said the influencer.
.