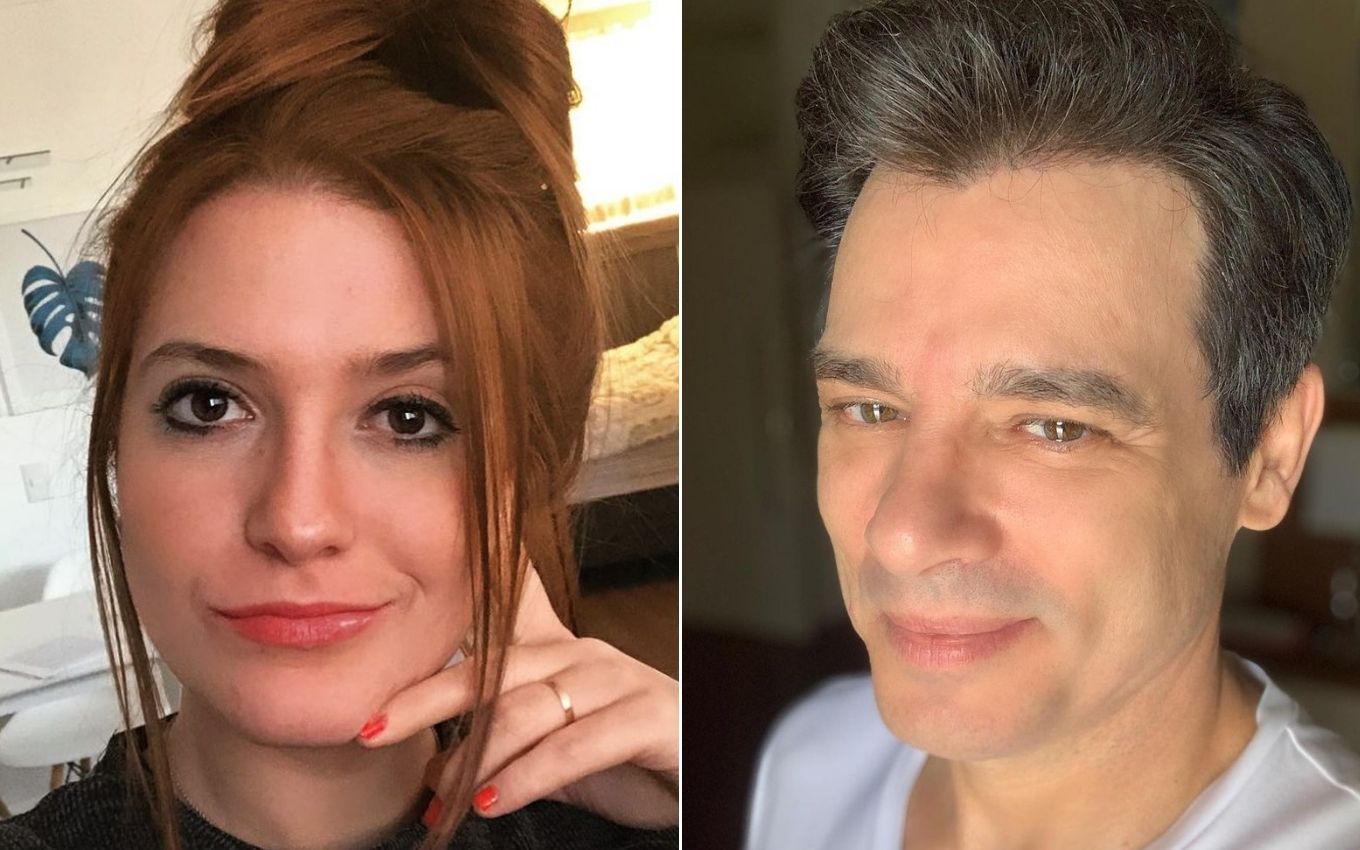 After calling Celso Portiolli "asshole", Jéssica Esteves stated that she was released live by the presenter during her time at SBT. On Monday (11), the former employee of Silvio Santos' broadcaster detailed her trajectory on the channel and recounted alleged situations committed by the owner of Legal Sunday that displeased her.
"It went on the air, then he [Portiolli]: 'Good morning, Awarded Session on the air! I missed you, I already rested too much, I'm back. I wanted to thank Jessica for running the attraction here while on vacation. Thank you very much, Jessica. Now you can rest, enjoy your vacation that I will now command '. I was like, 'Hi?' He dismissed me on the air, live, without saying anything to me in the dressing room, without talking to anyone, "explained Jessica.
"After he turned off the camera, which was for business hours, did he come to talk to me? Guys, I'm sorry, I thought he was very scruffy, unprofessional. He was a girl, he was 15 years old. he came to talk to me, he never said anything to me. He did it and I think he was an asshole, I found this attitude extremely asshole ",
The case would have occurred after she left the presentation of Bom Dia & Cia, which she commanded from 2003 to 2005, together with Kauê Santin. Jessica was called to cover Portiolli's vacation at the Awarded Session and, upon joining the team, was praised by the presenter.
"He [Portiolli] said: 'Wow, I liked you very much presenting Bom Dia & Cia, you have a lot of talent, why did you leave?' [Respondi]: 'Ah, because it was big'. Anyway, I said what the director had said ", recalled Jessica.
However, according to rumors heard by the former presenter at the time, the live dismissal would not be Portiolli's first attitude that would harm her at the station. "They started to say: 'Ah, he must have something against this girl, because it is not possible, it is the second time that he falls over her'. Second time, what do you mean?", He asked.
"Backstage rumors came saying that whoever showed it, even made a pilot because, at the time, he became Priscilla's manager [Alcântara] and Yudi [Tamashiro]. Who showed them to Silvio Santos and said: 'Look, Jéssica and Kauê are big, replace them with these little ones,' was Celso Portiolli ", said Jéssica, who stressed that she has nothing against the pair that replaced her in children's program.
In the outburst, the former SBT states that the rumor was confirmed by Priscilla during an interview. "I, Jéssica, found his attitude scrotal, bizarre, childish and rude in dispensing me live and being false saying: 'Wow, I loved you at Bom Dia & Cia, why did you leave?' who showed it to Silvio and said: 'Take them who are big and put these here that I am managing', "concluded Jessica.
O TV News contacted SBT, but did not receive a return until the publication of this text.
Check out the video, in full, of Jessica Esteves:
.