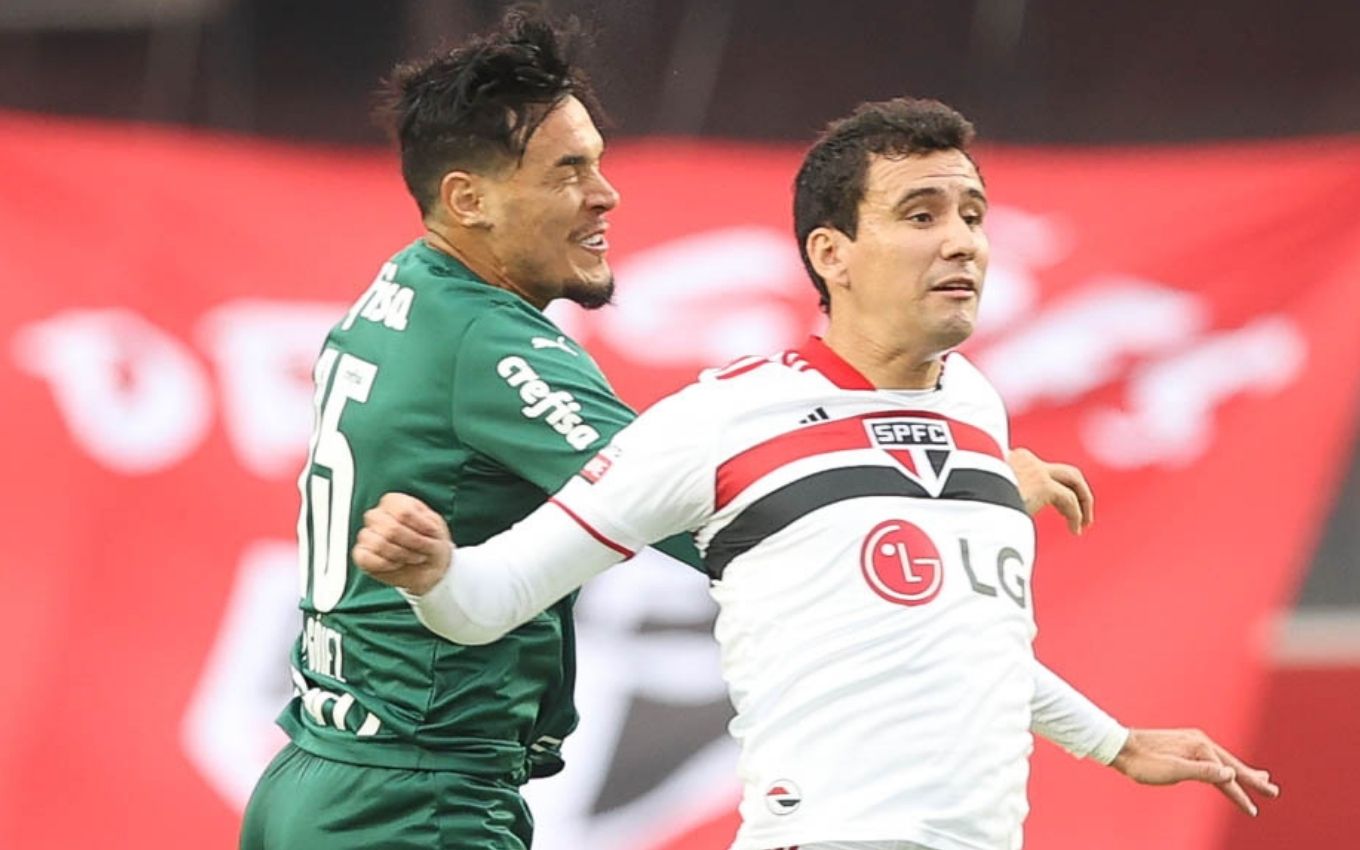 The FPF (São Paulo Football Federation), together with the company Livemode, sought out Disney to talk about the possibility of the American company buying a pay TV game package for the Paulista Championship from 2022. São Paulo's top football entity already has agreements with Record (open TV) and YouTube (open streaming).
According to the TV news, conversations are initial. Disney is calm, because its focus right now is not national football. In recent weeks, the Mickey Mouse conglomerate has bought several foreign events, also with the desire to bolster Star+, its new streaming service.
The initial conversation for Disney was the same as with other deals: FPF and Livemode offer an exclusive game package for a fee. The contract would start next year and would have a long term, until 2025, as usual in the current cycle of conversations.
If you decide to advance in negotiations, ESPN Brasil will return to having the Campeonato Paulista in its schedule after 19 years. The last edition shown was in 2003, when the main narrator of the transmissions was Milton Leite, today one of the main names of Grupo Globo.
In addition to its linear channels, Disney would also have the event on Star+. It would be the return of a national professional football competition since the broadcaster's Copa do Brasil exit, at the end of 2016. Today, Brazilian clubs are only attraction with their Libertadores da América matches.
How will Paulistão 2022 be on TV
Record will have exclusivity on open TV, and YouTube will be the only free digital platform to broadcast the games. Edir Macedo's broadcaster paid between R$ 40 and 50 million reais for the championship. Both companies will be entitled to 16 exclusive matches throughout the competition. Livemode is looking for new deals for pay-per-view or closed streaming and pay TV.
For broadcasts, YouTube will use digital influencers with great relevance on social networks, in search of a younger audience. Record is looking for a famous narrator who is in the market to command its games next year.
Globo, which lost its rights to open TV, is seeking a deal for Premiere, the competition's pay-per-view service. The idea is to maintain the relevance of its paid channel before the start of Brasileirão, in May.
.