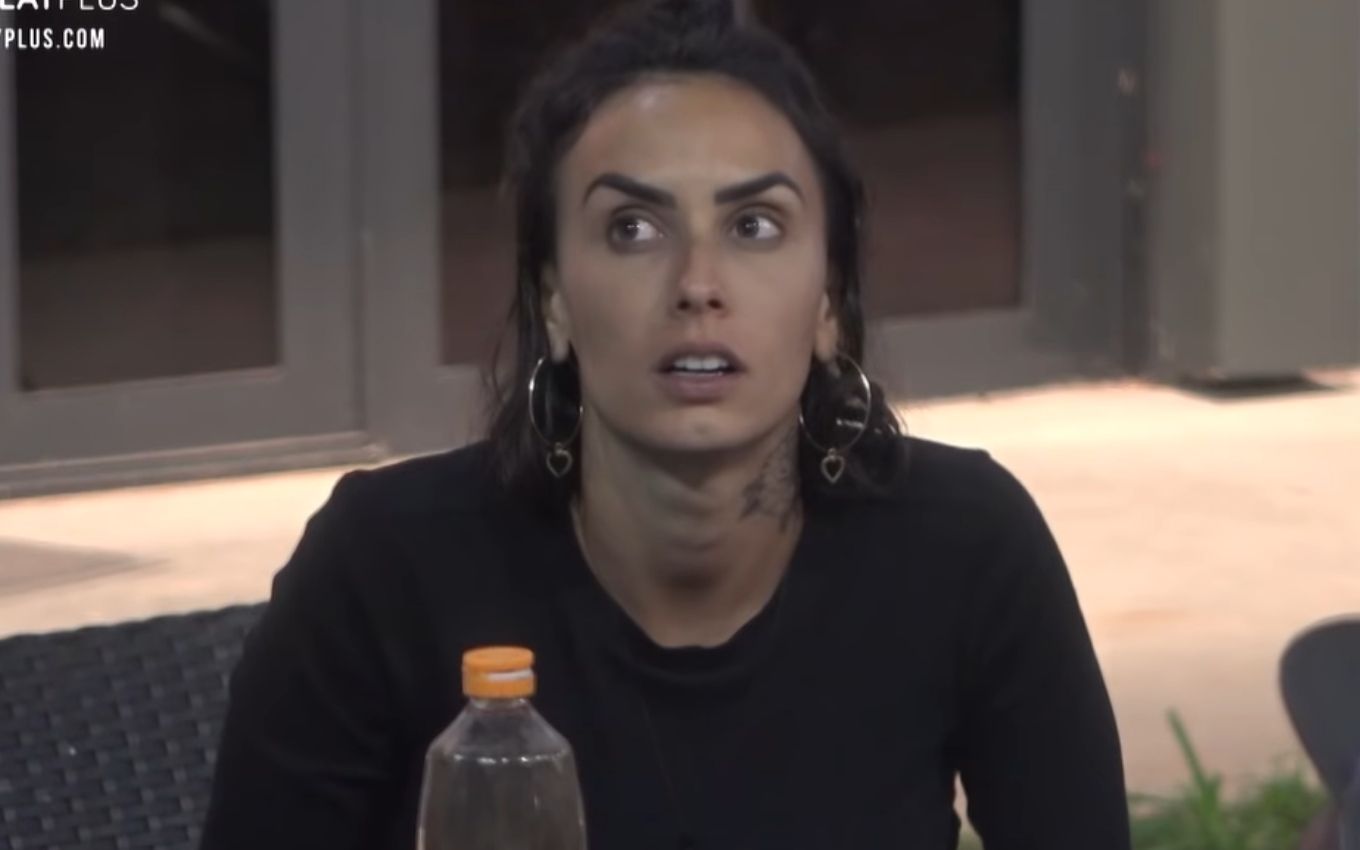 Participant of the fourth season of Power Couple Brasil, Clara Maia detonated Record and Rodrigo Carelli, director of the network's realities, after the controversy between Nego do Borel and Dayane Mello in A Fazenda 2021. This Sunday (26), the digital influencer classified the the channel's entertainment programs as a "horror show".
"It's no use feeling bad and not changing our behavior in relation to the network. This and many other nonsense will continue to happen because what they want is an audience. And they're getting it! It's not today that Record edits everything, manipulates the images, speeches, situations and only show what they want," accused Clara in a publication on the page Gossip do Dia, on Instagram.
On the social network, André Coelho's partner also said that the station changes the rules of the programs "when and how they want". "It's a horror show to leave reality later and watch a program invented by the director! I'm disgusted with Carelli and this network! It's not new that I don't watch it, I don't comment on it and I don't give an audience!", the influencer detonated.
"I just hope that the good participants leave with their entire lives, and not in pieces, as has happened", concluded the former On Vacation with the Ex. In 2019, the businesswoman also accused the network of manipulation after Phellipe Haagensen kissing Hariany Almeida by force. At the time, he was kicked out of the game.
Borel was expelled from A Fazenda 13 after being accused of forcing a sexual act with Dayane during the early hours of Saturday (25). The case gained strong repercussions on social networks and, in addition to the withdrawal of the reality, the singer will be investigated by the Civil Police of São Paulo for alleged practice of rape of a vulnerable person.
In the live edition of the attraction, Adriane Galisteu explained that Borel was expelled because Dayane did not remember what he did to the singer due to his alcoholic state.
O TV news contacted Record, but did not get any feedback until the publication of this text.
.