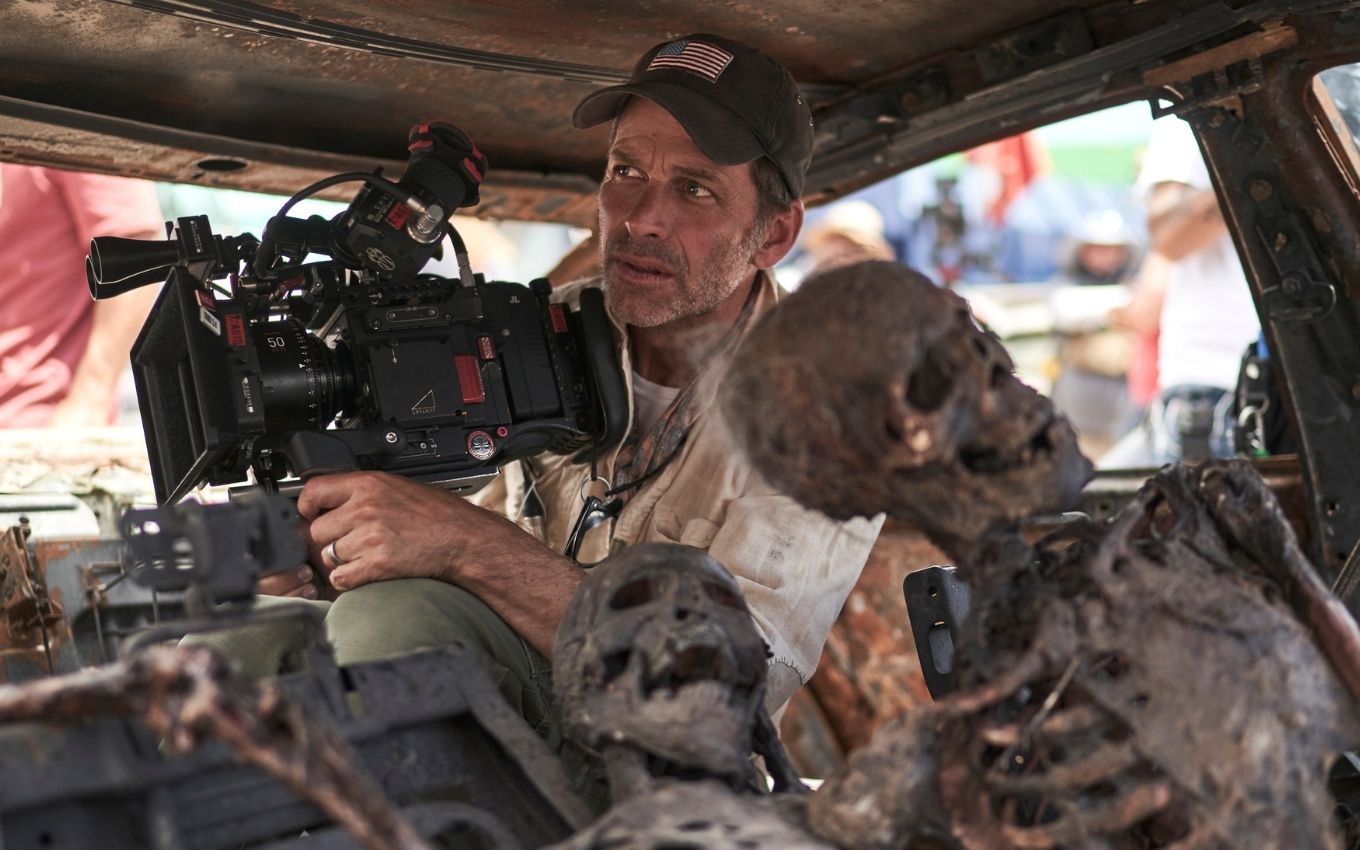 Viewed by 75 million accounts in 28 days, Army of the Dead: Las Vegas Invasion (2021) became Netflix's most wanted movie in the spring of this year. This shows a recovery in prestige for Zack Snyder, who fell out of favor after his failure to command the DC hero universe.
The result was disclosed by Netflix in a letter to shareholders to inform the results obtained this quarter. The numbers, however, are compiled based on the measurement made by the streaming service. A subscriber only needs to watch two minutes of a movie or series to be counted as a spectator.
The good return of the zombie feature justifies the continuity of the partnership between Netflix and Snyder. In addition to an anime that will serve as a prelude to Army of the Dead, the director was confirmed in two new projects: Rebel Moon, science fiction inspired by the Star Wars saga, and Twilight of the Gods, an animation series based on Norse mythology.
Highlighting the quarter, Army of the Dead topped Parenthood (2021), a drama starring comedian Kevin Hart seen by 74 million in the same period. If the investments made in each film are considered, the second ended up giving an even more positive return.
In the series category, Sweet Tooth overcame anonymity by being seen by 60 million members in its first four weeks. The numbers surpass those of Sombra e Ossos (55 million in the same period), another recent success of the platform and which has already had a second season confirmed by the streaming service.
Representatives of non-scripted productions, the second seasons of Playing with Fire and The Circle reached 29 and 14 million respectively. In the case of the first attraction, the repercussion was such that Netflix will debut a Brazilian version this Wednesday (21).
Among non-English productions, Lupine's second season topped hits such as Elite's fourth season and the second part of Who Killed Sara?. The attraction starring Omar Sy was seen by 54 million accounts, beating 37 for the Spanish series and 34 for the Mexican one.
According to the streaming service's official report, US$ 8 billion (R$ 40 billion) were invested in original content in the first half of this year alone. This resulted in an increase of 41% compared to the same period in 2020.
.