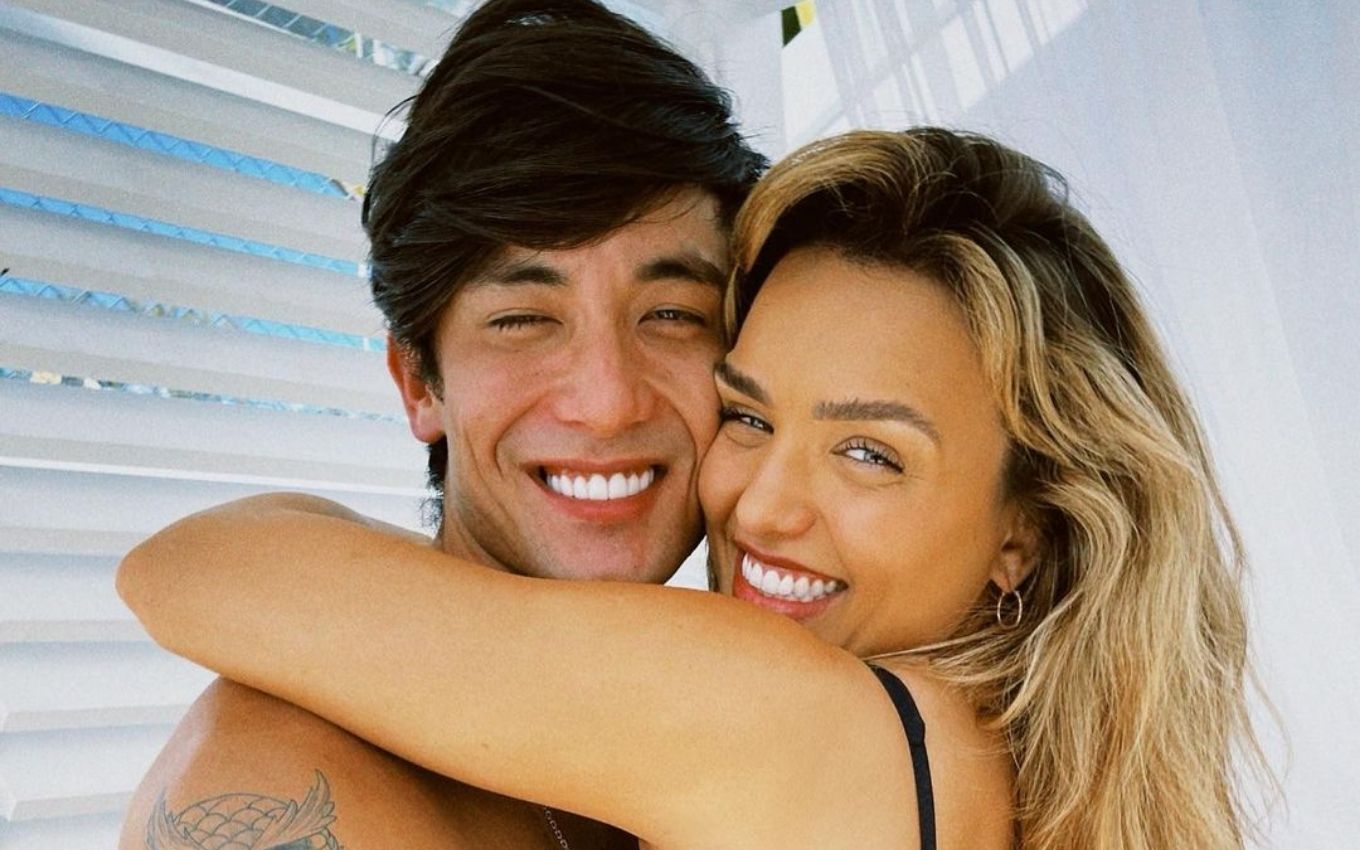 Eight months after a fireworks dating request, Rafa Kalimann and Daniel Caon ended their relationship. According to information released this Saturday (3), the presenter and the singer took this decision in common agreement, but the separation surprised fans of the former couple.
According to information disclosed by columnist Fábia Oliveira, from the newspaper O Dia, the end took place this week. The separation of the former couple was confirmed by TV news with the advice of the Globo contractor.
After the separation was announced, Rafa and Caon did not publicly comment on the case. On Instagram, the presenter of Casa Kalimann highlighted the importance of the family. "What warms your heart?" asked the influencer.
In the comments, ex-BBB fans lamented the end of the relationship. "What doesn't comfort me is its termination," wrote Cris Viana. Caon was also charged on his social network profile. "Where's Rafa? I don't accept the end, see?" said Mari Cidrão. "Caon, come back with Rafa," Clarisse Leal asked.
Check out Rafa's publications:
.