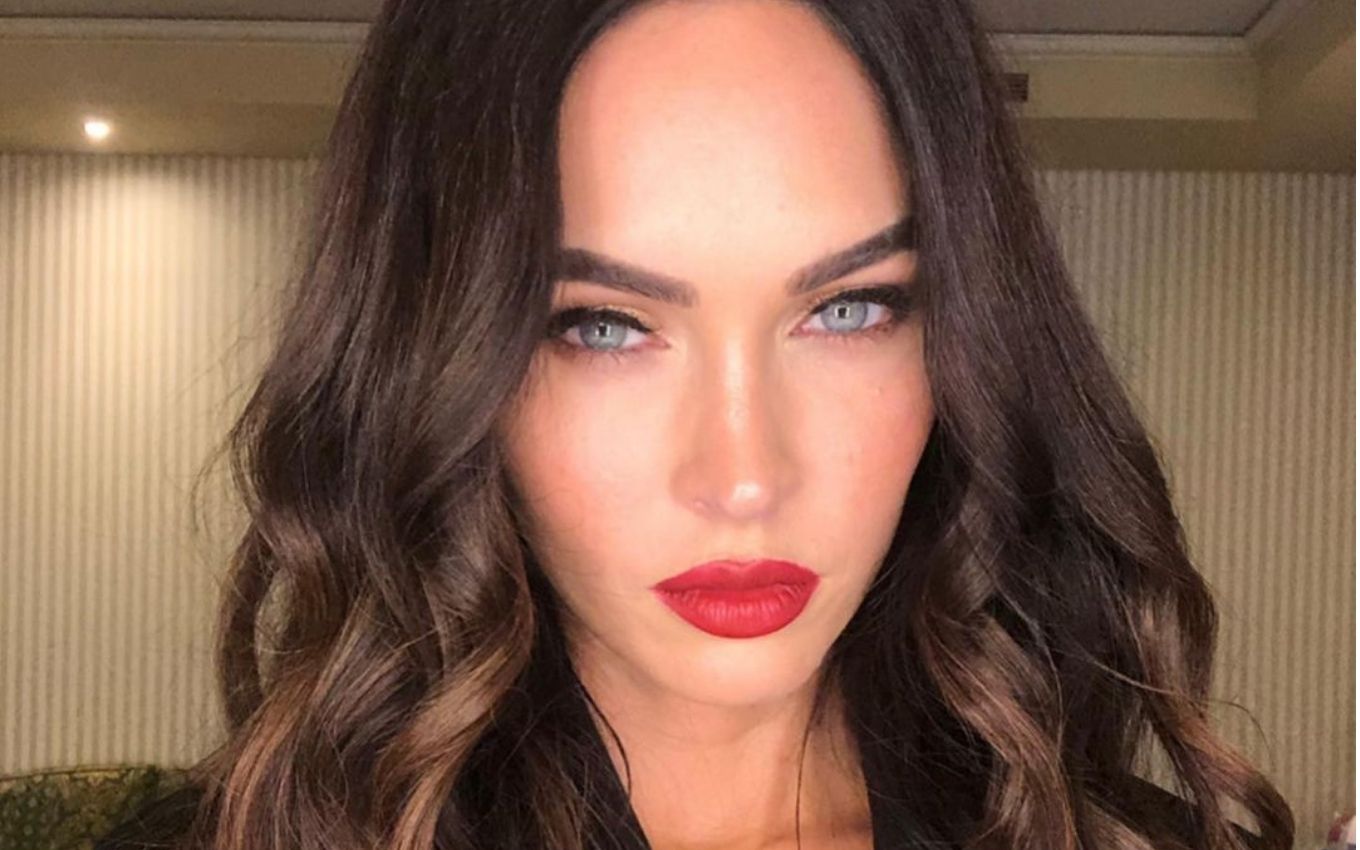 Megan Fox revealed to be 12 years without drinking alcohol. The actress' decision to opt for abstinence was motivated after she embarrassed herself on the Golden Globes red carpet in 2009. At the time, aged 22, the star said she "was a man" and was about to throw up for the press.
"I was sitting at a table with Blake Lively and the three Jonas Brothers. At the Golden Globes, they always put those giant bottles of champagne on the table. I drank several glasses," Fox said in an interview with Who What Wear. "Now, I don't drink and that's why," he added.
The Infernal Girl (2009) star claimed not to remember the episode exactly, but knows she did. "I was hostile and said a lot of shit I shouldn't have said on the red carpet," Megan opined.
People magazine's website retrieved the actress' interview with TMZ. "I am a man," she said. "I'm about to throw up now," Fox snapped at another time.
Last week, Megan also made another revelation about her personal life. She said she took ayahuasca with her boyfriend, singer Machine Gun Kelly, during a vacation trip to Costa Rica.
At the time, she called the experience an "ego death." "You can't escape. And you have to vomit to get back to the ceremony. You stand in the middle of everyone while everyone is vomiting," he described.
.