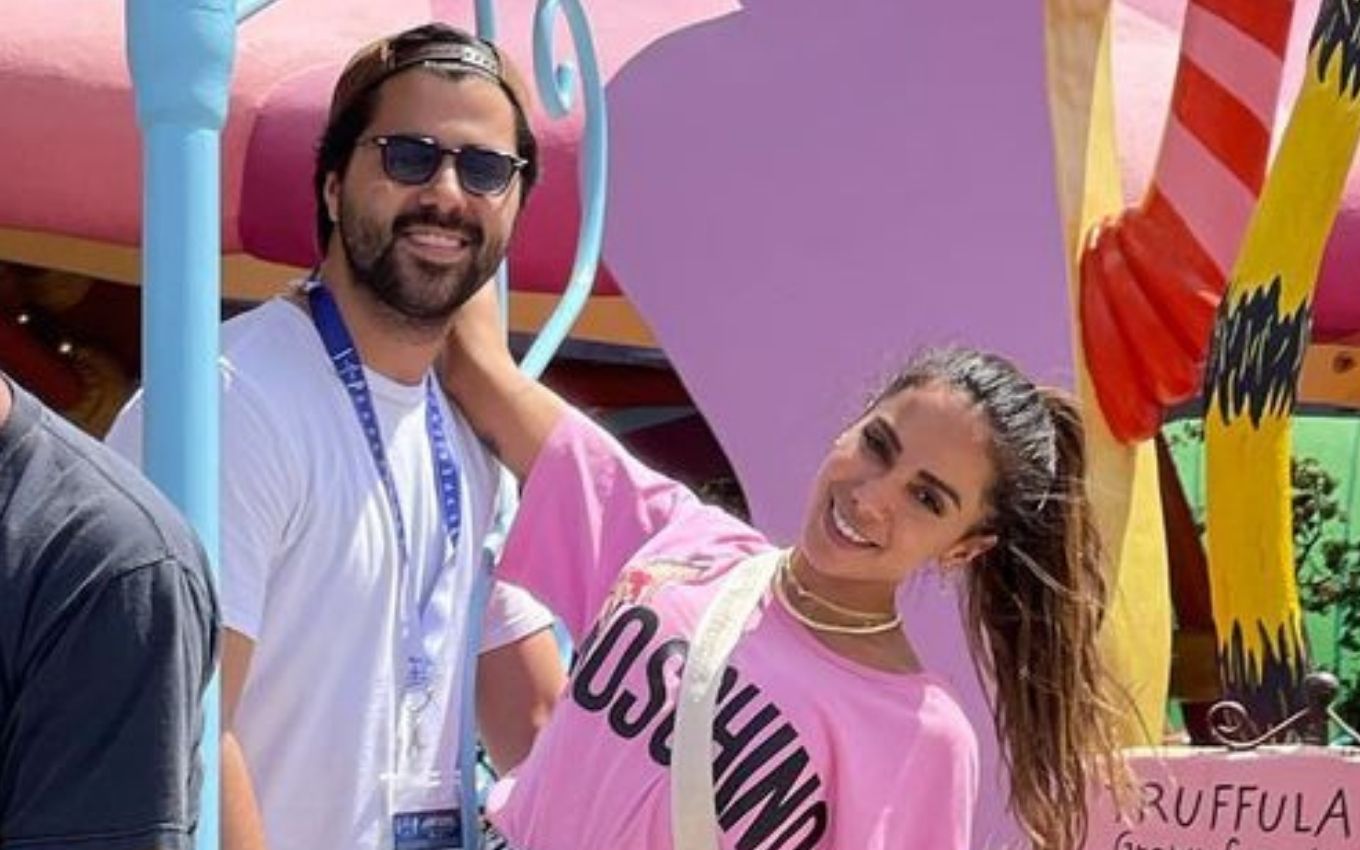 During the controversy with rapper DaBaby, Anitta warned fans about her four-month break with US billionaire Michael Chetrit. This Tuesday (27), the powerful was asked about her love life and soon warned that she is not in love.
In a Q&A session on Instagram Stories, the singer received the following question: "Are you in love?" "No," wrote Anitta on the social network, attaching an image of Marilyn Monroe (1926-1962) surrounded by men in the publication.
In the interaction with the followers, the artist commented on her party style: "I know that life will end, that's why I always behave badly". Anitta also warned that it is terrible to live far from her family and that she does not intend to evict Juliette Freire from her residence.
Anitta and Chetrit met earlier this year, during the stay of the owner of hit Girl From Rio in the United States. In March, the two were spotted together during the famous birthday. She then confirmed the relationship, but avoided commenting on the boy's fortune, who is heir to a real estate investment group in the United States.
"I don't keep checking the bank account of the people I date. I check my bank account. If mine is big, it's great! I don't care if the bofe's is big or small", the fluminense pointed out to Rádio FM The Day at the time.
.