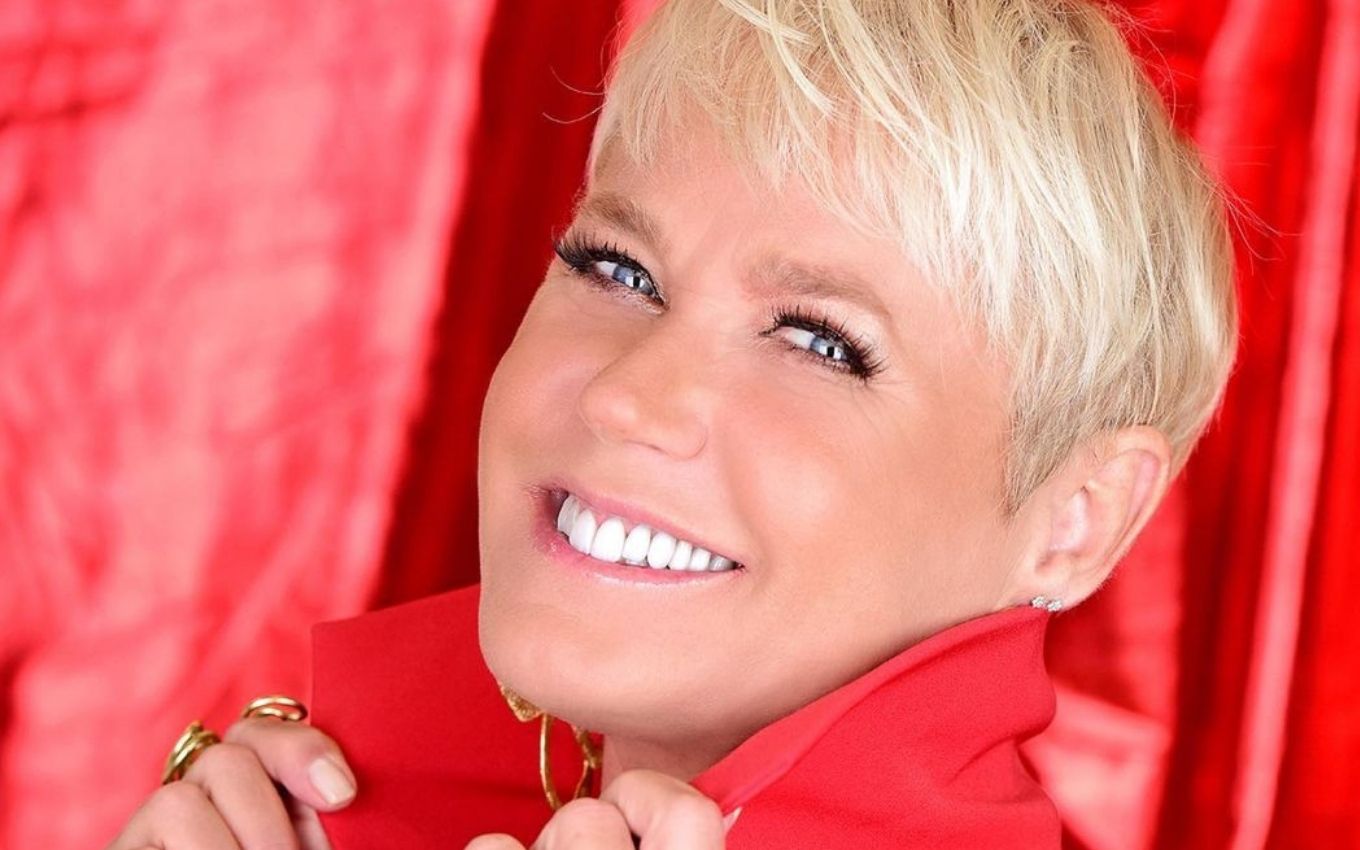 The day after confirming that he left Record, Xuxa Meneghel announced that he is back at Grupo Globo. The 57-year-old presenter is preparing to star in a documentary project for Globoplay. "There is a wonderful show coming up there," he declared on Monday (11).
The revelation came in an interview with journalist Luis Erlanger on Instagram. In the chat, Xuxa recalled the departure of Globo in 2014 after almost 30 years at the house. The communicator questioned whether, during the contract renewal period, the proposal arose to keep her at the station as an actress, no longer as a presenter.
"O Schroder [Carlos Henrique, ex-diretor-executivo de Criação e Produção de Conteúdo] something like that talked to me. But I wasn't supposed to leave this to do that. But yes, do that [atuar] also ", started.
"But I am as much an actress as I am a singer. I only see records, but I don't sing (laughs). [Atuar] It's not my thing. It is not something I know how to do. It is not. I'm going to have to learn a lot because I want to do a show right now. I want to do it. There's a wonderful show coming up with the possibility. I really want to do my best and learn from it ", he delivered.
When citing his departure from Globo, Xuxa stressed that he felt abandoned by the former broadcaster, which did not happen in his recent farewell to Record. "When I left [da Globo], I felt quite an orphan because I was spoiled a lot at Globo. That treat started to wane. When I left, it was like, 'You don't have any of that here anymore. Forget the story you have here '. That was shocking, "he said.
"[Na Record] All the time, the directors, the presidents, the guys at the top came to me and said, 'Are you happy? Because if you're not happy, we don't want you here. Are you happy?'. Now in December, I left Record and went there to say goodbye to Marcelo Silva [vice-presidente Artístico e de Programação da Record]", said.
"I went there and said to him: 'Gratitude for what I lived here. For the possibility of having learned and lived everything here'. And I left with a door that was not locked, because I thought that Globo's door had been locked for me. And today I see people on Globo speaking fondly of me. Actually, it's not me, it's my story. Because to deny who I am, is to deny what they did. Because my story was made there [na Globo]", completed.
The impression that it was rejected by Globo in the past changed to Xuxa. The new project with the old house is proof that she got closer to the company that made her who she is. "Today I have the possibility to make a documentary where Globoplay will be present. It is obvious that in order to have my story, Globo has to be present. My documentary will come out with Globo's approval", he announced.
"This is a way of saying: 'Okay. We really accept that you are who you are'. I am a child of Globo. I was born in Manchete, but I am a child of Globo. I conquered and had the possibility to stay five years in Record , two and a half years in Argentina, two years in Spain, two years in the United States, I had the possibility to travel the world because I am their child ", he emphasized.
"In this creation of the artist that I am, I felt a little: 'Oops, they don't want to give a hand that they made me'. Today I see that they don't. underneath that your story left here '", he reinforced the product with Globoplay.
During the chat, Erlanger also questioned Xuxa about her plans to move to Italy, which alarmed the fan club of the queen of the little ones. "It is for the future. It is not for tomorrow or for soon. I have to work, do all the projects that I have to do now, which are many, see the result of these projects and see the way I am going [seguir]"he explained. She has seen houses in the Tuscany region.
"I believe that in about two years I can say to people, 'This is not going to happen, this is going to happen'. But my job is still here. I have a lot of things to do here. Saying that I have plans? Yes, I do. people are thinking it will happen tomorrow (laughs). No, guys, for God's sake. They'll have to put up with me for a long time yet. I still have a lot of work to do ", he concluded.
See Luis Erlanger interview with Xuxa Meneghel:
.