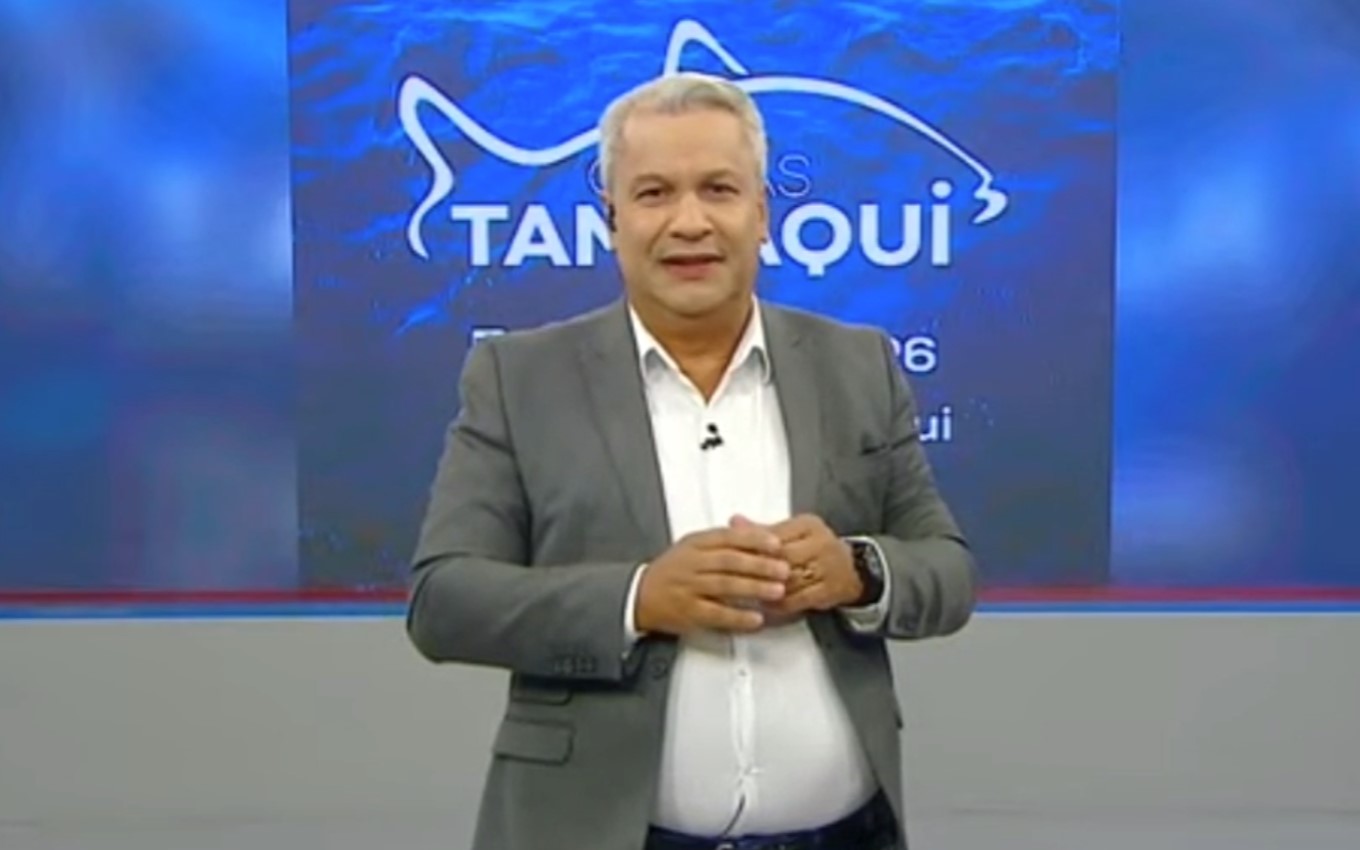 After losing more than 70 advertisers in his program on RedeTV! and on her YouTube channel, Sikêra Jr. decided to get revenge on the people who are promoting the campaign to demonetize her work: she created a fake company and deceived its viewers, promising promotions that never existed.
The presenter of the National Alert is the target of a campaign by the group Sleeping Giants, which began on June 28, three days after Sikêra scolded homosexuals of the "disgraceful race" on national television.
With the stampede of advertisers, Sikêra had a less than brilliant idea: he created a fake company, Óticas Tambaqui, and started offering eyeglasses promotions to all viewers. After more than a week making misleading advertisements, he decided to assume, this Thursday (22), that the store never existed.
"Do you remember Óticas Tambaqui, which advertises here. And yesterday we even raffled off an agenda. Let me tell you something?", began the presenter. "This optic doesn't exist. I created this optic. It's called bait and a lot of sealers went there, sending [mensagem] on WhatsApp, saying that he would never again set foot in this perspective. How, if it doesn't exist?"
Annoyed, he even called the people who joined the campaign to demonetize his TV and web show "satanic" and "evil" people. Sikêra revealed that she created the store's Instagram profile during one night and even used her TV space to make threats.
"The good thing is that I got all the WhatsApp numbers, then it's easier to find. Instagram is easier to fake. Not on WhatsApp. Now I find you. And we'll have to split the damage. You hiring your lawyer it's a profit for me," he said.
CNPJ canceled
For almost a month Sikêra Jr. has been in the eye of the hurricane. With RedeTV!'s most expensive salary, he has caused a huge headache since dozens of advertisers broke their contracts not only with the National Alert, but also with the network.
Internally, the situation is considered unsustainable. The presenter has a seven-year contract (there are still six to fulfill) and receives a salary of R$ 500 thousand per month, not counting the transfers for the merchandising actions. The agreement termination fine would bring a loss of more than R$30 million to the issuer's cash.
.