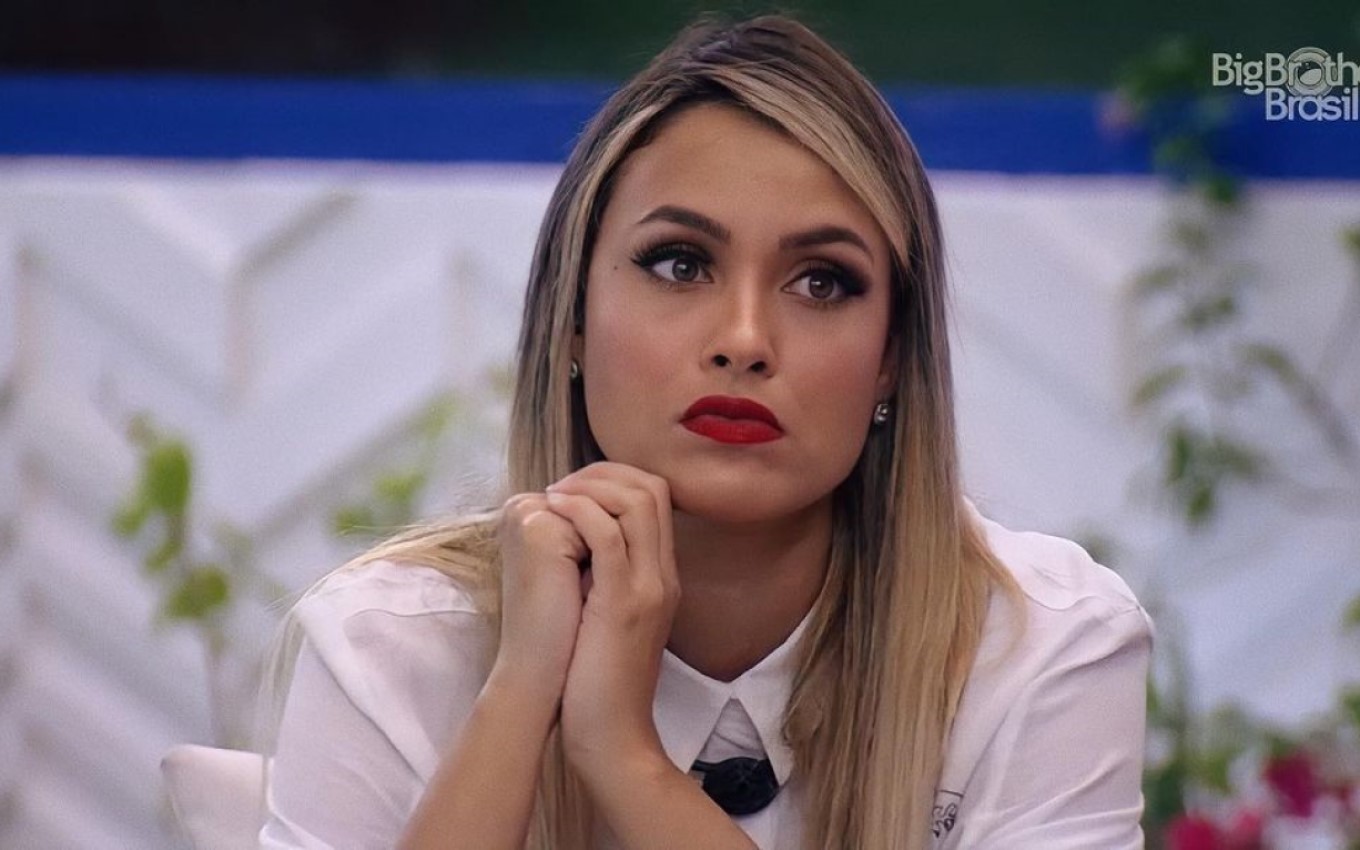 Sarah Andrade fell out of favor again after opening her mouth once more to talk nonsense at BBB21. On Sunday (21), she mocked the Covid-19 pandemic, and the public did not like it. Result: her fans are leaving the crowd, and she has lost more than 340,000 followers on Instagram in less than 48 hours.
According to CrowdTangle reports, Sarah had an exact 7,887,011 followers on Instagram before mocking the use of a mask during the pandemic. At the time of publication of this text, she had 7,543,255 fans. In other words, it chased away 343,765 people.
At dawn last Thursday (18), Sarah left many viewers angry by revealing, during the confinement party, that she had disrespected the quarantine and attended clandestine parties, even though she was aware of the worsening of the pandemic.
Earlier this month, she had already irritated a good portion of her fan base by revealing on the reality show that she likes President Jair Bolsonaro. At the time, he lost just over 150,000 followers on Instagram.
Recent fights with Juliette Freire in confinement have also served as a trigger for his decline in the game. The vote he gave in Paraiba on the last wall was interpreted by the public as betrayal.
In addition, Sarah laughed at Rodolffo Matthaus's homophobic comments about Fiuk's costume at the last BBB21 party. Viewers pointed out a contradiction with the fact that she was an ally of Gilberto Nogueira, an open homosexual, and supported the prejudiced speeches of the country singer.
The team that manages the profiles of Sarah Andrade on social networks is desperate with the speeches of the marketing consultant in the Globo program. The day before yesterday, she issued a statement on Instagram to counter her sister's reckless speeches, in an attempt to put out the fires she has been creating with her opinions. Check out:
Feedback Policy
This space aims to expand the debate on the subject addressed in the news, democratically and respectfully. Anonymous comments are not accepted nor do they violate ethical and moral laws and principles or promote illegal or criminal activities. Thus, slanderous, defamatory, prejudiced, offensive, aggressive comments that use bad words, incite violence, express hate speech or contain links are summarily deleted.
.