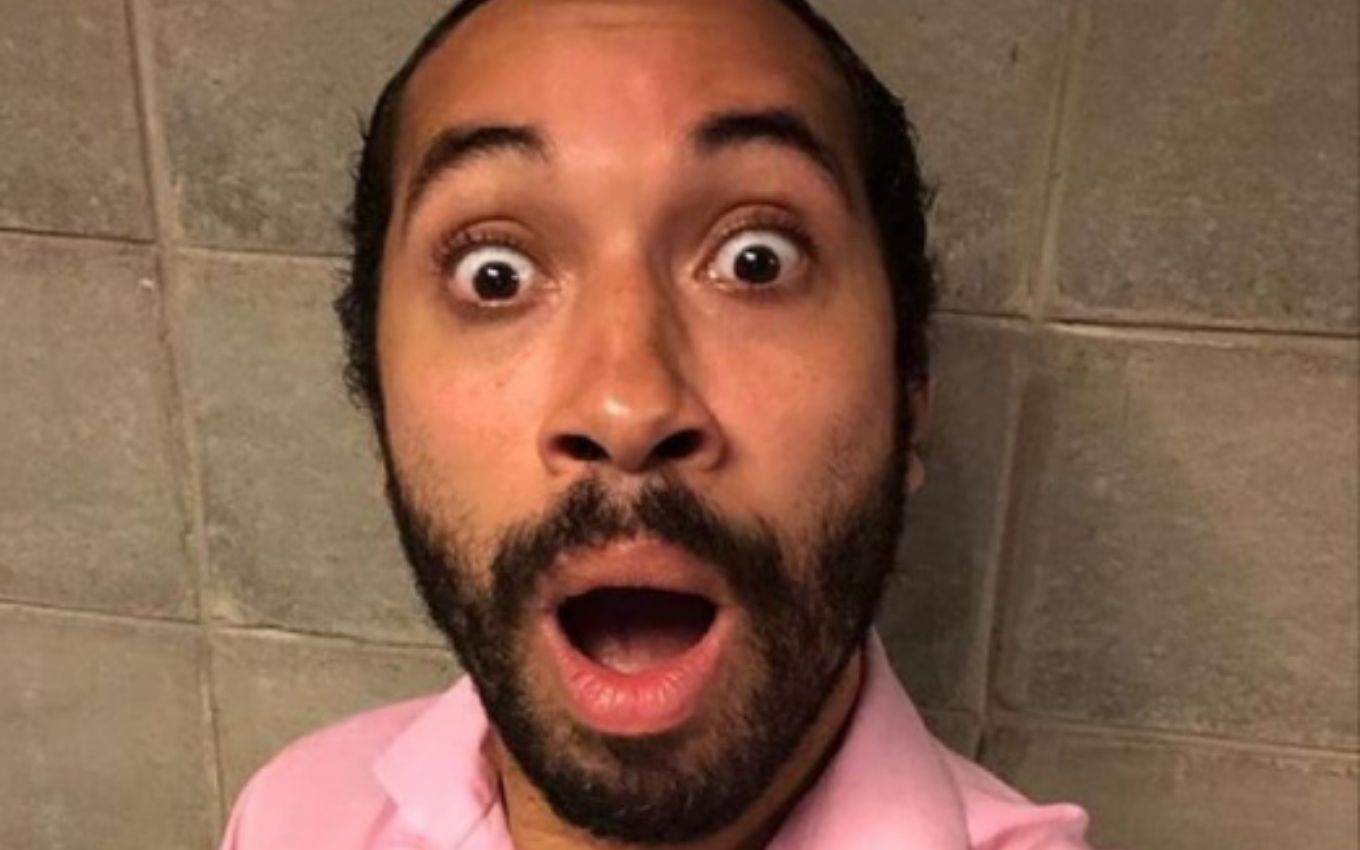 Cleo sent a message to Gilberto Nogueira at dawn on Monday (3), after the economist was eliminated from BBB21. "I'm looking forward to meeting you, and we're going to be friends. I want to, right? Let's see if you want to too," said Fiuk's sister on Instagram Stories.
"Our Gil do Vigor left. Obviously I'm sad on the one hand, because Gil, Juliette [Freire] and Felipe for me became a nice trio to be together, and, obviously, I'm rooting a lot for those who are welcoming my brother and closing with him. But I was very happy because I was rooting for Camilla [de Lucas] from the beginning, "explained the singer.
When he was still confined to Big Brother Brasil, the Pernambuco man showed anxiety about the possibility of meeting Fiuk's sister, of whom he is a fan: "I don't have the emotional feeling to meet Cleo, I'm not prepared!".
The BBB21 final will air on Tuesday (4) and features Juliette as a favorite. In the poll TV News, Paraíba has 73.7% of the public's preference, compared to 20.63% for Fiuk and 5.67% for Camilla.
Recently, Cleo revealed to have been diagnosed with Hashimoto's syndrome, an autoimmune disease that affects thyroid function and impacts weight.
Check out more details about Cleo's health in the video she posted:
---
Subscribe to the channel TV News on YouTube to check out our daily BBB21 newsletters
.