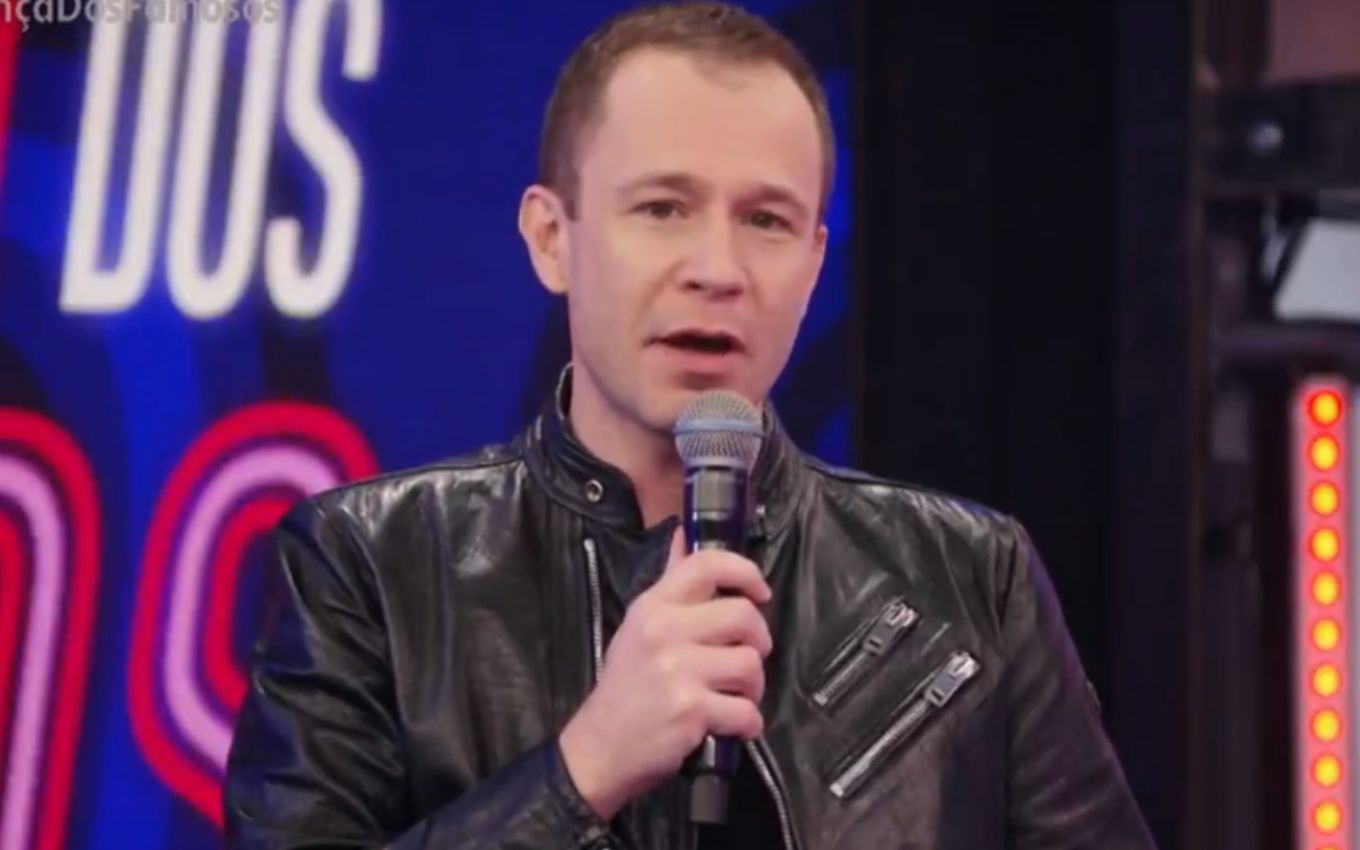 Globo announced this Thursday afternoon (9) that Tiago Leifert decided not to renew his contract. The presenter has 15 years in the channel, four of them in charge of Big Brother Brasil, and put out a real fire when he hastily assumed the place of Fausto Silva at Domingão do Faustão. In the statement, the company informs that his last job will be at The Voice Brasil.
"The presenter has matured the will, which he had already expressed last year, to stop and chose not to renew his contract with the company, but leaves the doors open for future partnerships", justifies Globo in a note sent to the press.
"The idea of ​​quitting came in the middle of last year and I've been talking calmly with Globo ever since, waiting for the ideal moment. And it's now! The feeling is to leave my parents' house to face the world. I grew up here, as a person and as a professional. In fact, it has been 20 years since I left home to study in the USA with the mission of one day working at Globo," stated Leifert.
"I achieved much more than I imagined, and I am at the perfect time, personally and professionally, to close this chapter that lasted two decades. Everything worked out, it was so beautiful. I leave mature, unhurried, happy and ready for the world that is now. in front of me," he added.
.