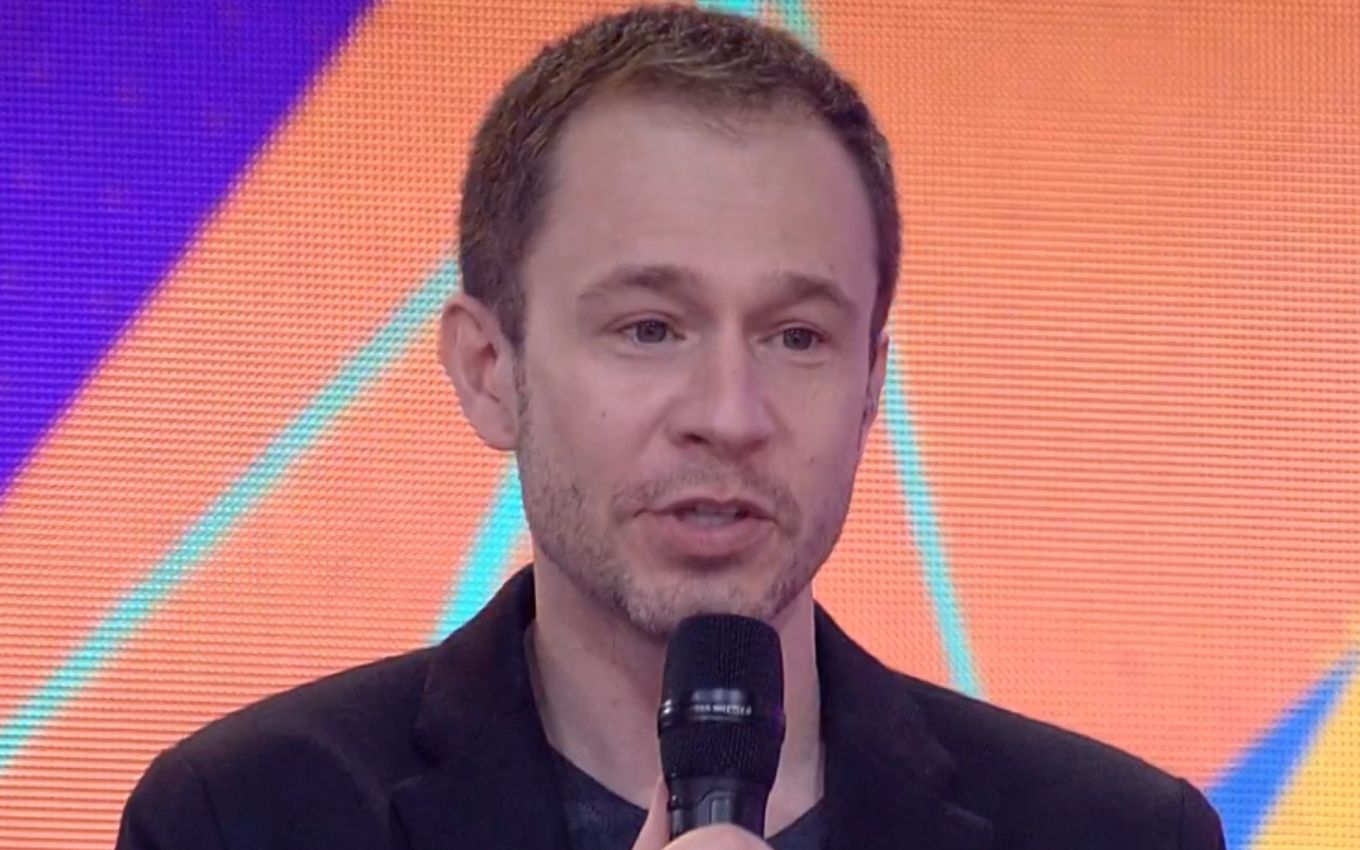 After resigning from Globo, Tiago Leifert said that he intends to "enjoy a happy ending" within the network. This Thursday (9), the presenter of Big Brother and The Voice Brasil confirmed the departure of the company and stated that it was difficult to make this decision, but that is what he wants right now.
"There comes a time in every young person's life that he needs to leave his parents' house and face the world. In my personal life, I've obviously been through this moment, my hair (or the absence of it) doesn't lie: I'm 41 years old, I'm married and I'm a father. In my professional life, that moment has arrived. In December, I'm going to say goodbye to the house I love," Leifert said on Instagram.
On the social network, the journalist stated that this decision was already on his radar: "I started to discuss it with Globo last year. As there was no rush, we agreed to talk again towards the end of my contract. Recently. , after a new conversation and with the idea fully mature, I informed Globo of my decision".
"When I say it's life changing, I mean it. My father was hired by Globo in 1988, I was eight years old. I grew up at Globo and met my wife at Globo. My sister met my brother-in-law at Globo. It's much more than a job: Globo is a huge piece of my family's history. It's no exaggeration to say that it's a love relationship," he continued.
"Making the decision to leave was extremely difficult, but it's what I want right now. And I'm sure I can come back one day. It's been 20 years since I went to the US to study with the sole mission of, one day, working at Globo. It's time to declare victory and enjoy a very, very happy ending!", Leifert pointed out.
JB Oliveira, o Boninho, thanked Leifert for his work in the entertainment center of the station: "You know I respect your decision a lot, but this one until soon has to be brief! A partnership that turned into friendship, respect and admiration. I miss you already, but that's ok, because we're going to continue with our lunches, our chats and exchanges of ideas. With a heavy heart, thank you for everything, my friend."
According to a statement released by Globo, Tiago Leifert will present the new season of The Voice Brasil, but the commanders of Big Brother Brasil 22 and next year's reality musical have not yet been defined.
Check out Leifert and Boninho's publications:
.