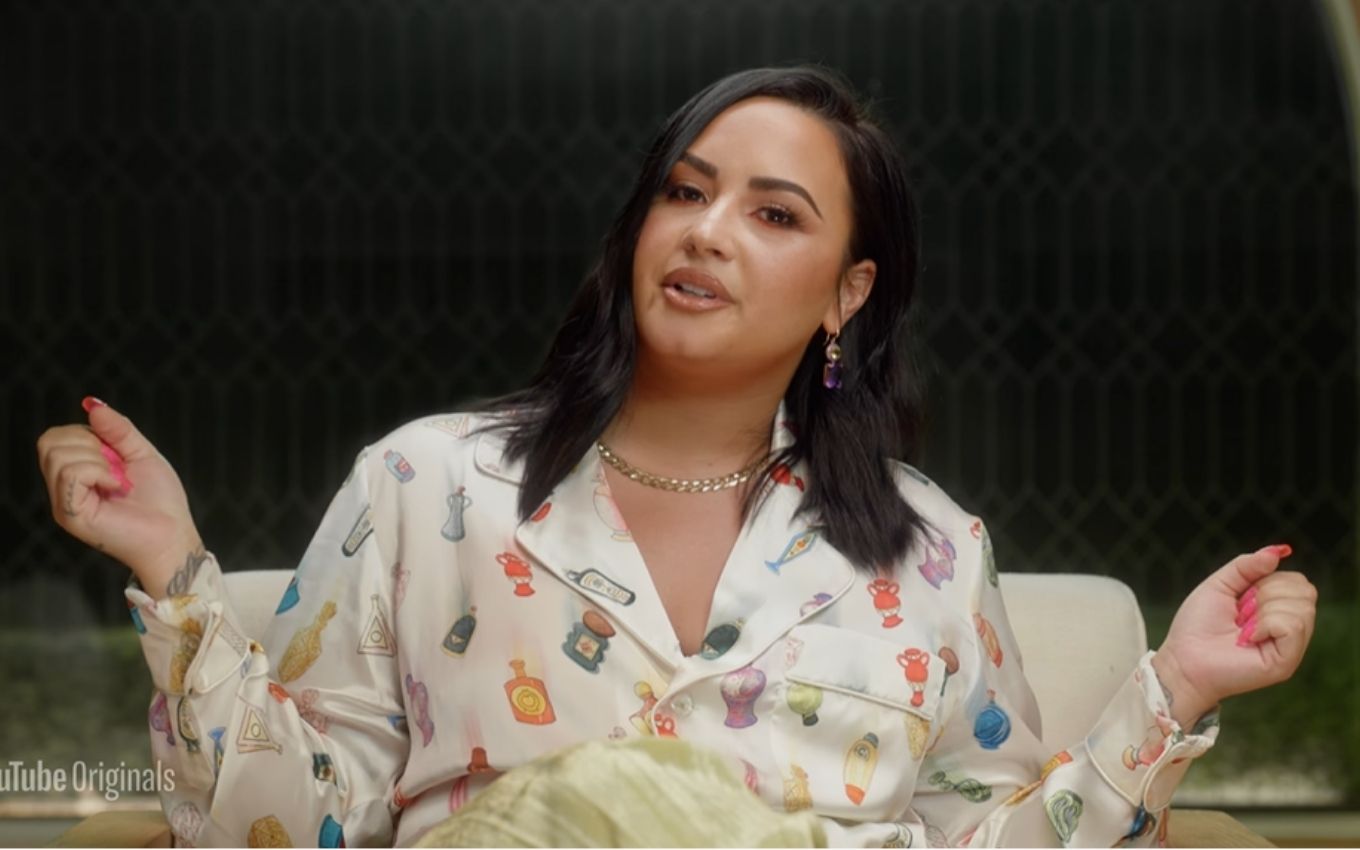 After telling the story of his overdose and drug problems in the revealing documentary Dancing With the Devil (2021), Demi Lovato will star in a new documentary series on another controversial subject: UFOs.
Titled Unidentified with Demi Lovato, the four-part series will be shown on Peacock, NBCUniversal's streaming service, and will put the singer to search and research about unidentified flying objects. Beside her will be her sister, Dallas, and her skeptical best friend, Matthew.
By consulting with leading experts on phenomena never explained to alleged aliens, the trio will investigate recent encounters with eyewitnesses, analyze secret government reports and conduct tests in places known to people who have always seen UFOs.
Demi recently revealed in a live on Instagram that she spent a few days talking to Steven Greer, self-styled as one of the greatest "authorities" in UFOs, extraterrestrial intelligence and peaceful early contacts with civilizations from other planets.
"If we could get 1% of the population to meditate and make contact, we would force our governments to recognize the truth about extraterrestrial life among us and change our habits that destroy our planet," wrote the singer on her social networks.
Unidentified with Demi Lovato is the second official project between Demi and NBCUniversal. She will also produce and star in Hungry, a series about problems with food – which she also faced – which had the pilot commissioned by the NBC network.
.