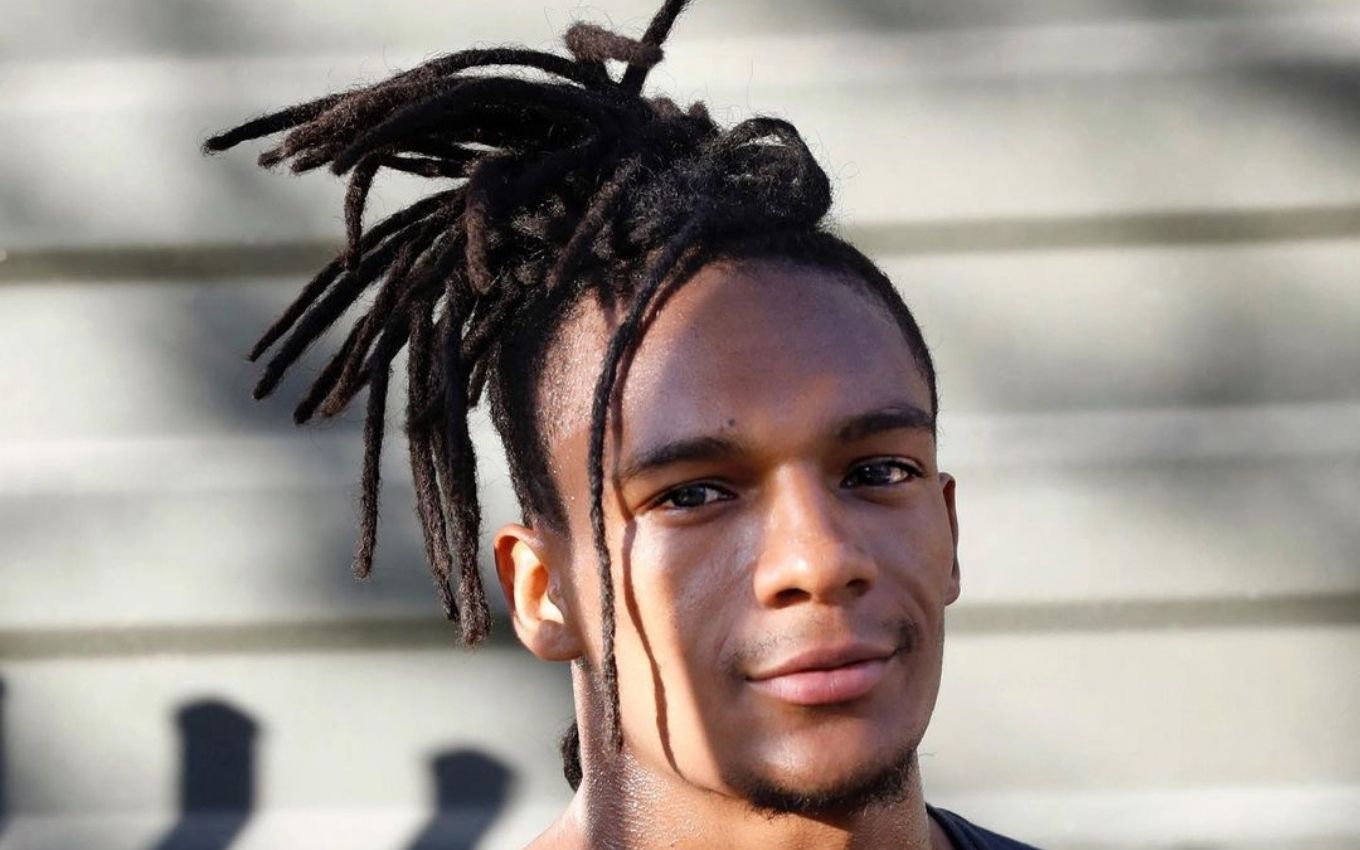 On Holiday with Ex: Celebs 2, Rico Melquiades maintained his criticisms of Neguin's behavior in reality. However, on Monday (3), the dancer decided to counter the humorist's provocations and ended up getting naked in front of the participants in the cruising program.
"Neguin, did you come to the program just to keep doing gymnastics? Or did you come to be able to show what it's for, I don't know", asked Carlinhos Maia´s friend while organizing, together with Lary Bottino, a round of spicy questions with the containment colleagues. The content was displayed in the Censored Scenes frame.
Visibly embarrassed by the provocation, Neguin removed the microphone and took a somersault in the program room. However, when he stepped on the floor again, his shorts fell and, as he was without underwear, ended up showing his penis to the confined.
At first, the participants were surprised by the image and shouted. Then everyone laughed at the situation. Lary and Pedro Ortega congratulated the dancer for the joke, and Tainá Felipe pointed out: "I still said he was going to put his dick in the game".
During the round of hot questions, Gabily warned that if she was selected for the Master Suite together with Ortega, she would not have sex with the boy. "I was just going to kiss," said the singer.
Check out the video:
---
Subscribe to the channel TV News on YouTube to check out our daily BBB21 newsletters
---
Find out everything that is happening on BBB21 with the podcast O Brasil Tá Vendo
Listen to "# 37 – BBB21 Retrospective: The best and worst of the season!" in the Spreaker.
.