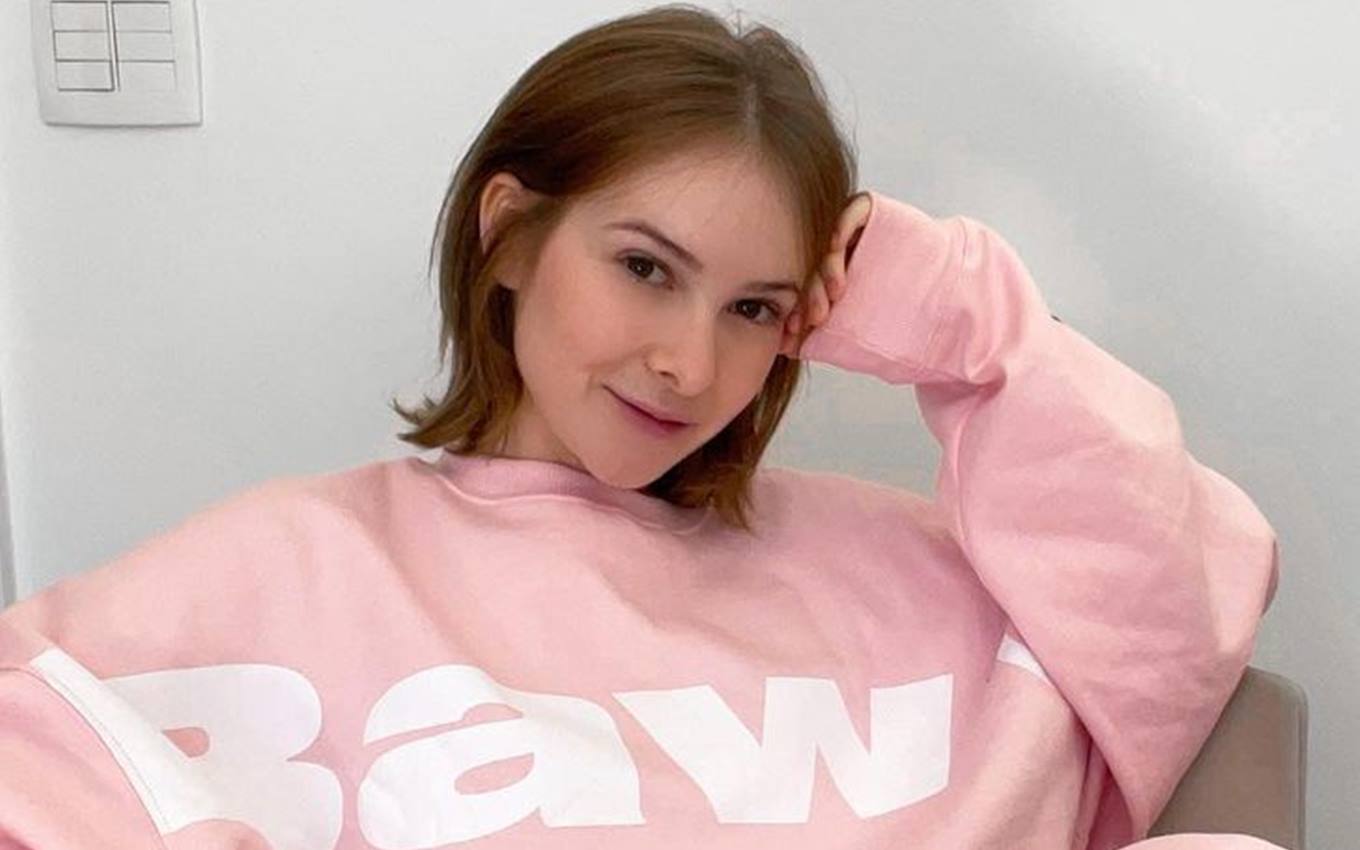 Sammy Lee was admitted to Hospital Albert Einstein, in São Paulo, this Wednesday (15). The influencer and ex-wife of Pyong Lee came to the emergency room after experiencing severe pain in her arm. After performing some tests, she was diagnosed with multiple hernias and acute nerve inflammation.
Sammy's office confirmed the information in a note sent to the press:
"After experiencing severe pain in his left arm, Sammy sought emergency medical assistance at the Albert Einstein Hospital this Wednesday morning (15). After undergoing a series of tests, multiple hernias and acute nerve inflammation were detected, similar to the history of her mother, who recently died of breast cancer in July this year," informed the influencer's team in an excerpt of the note.
Also according to the press office, the condition of Pyong's ex-wife is not surgical, however, it is necessary that she be hospitalized and also undergo physiotherapy sessions. At the moment, there is no forecast of a rise. "Sammy has been in psychiatric treatment for a few weeks, making use of controlled drugs," added the influencer's team.
At the end of last month, Sammy participated in a spiritual retreat in Minas Gerais, "in search of rebuilding his relationship with Christ". Pyong also traveled to the site, but the influencer's adviser assured that the two were not together.
"Both arrived separately, are staying in different rooms and fulfilling different programming schedules," he told the report.
Sammy announced the end of his relationship with ex-BBB in July, after Record released a promotional video with footage from Ilha Record. In the filming, Pyong appears under the quilt with Antonela Avallaneda. However, on August 16, when the full material was shown, it was clear that the hypnotist had not betrayed the influencer.
.