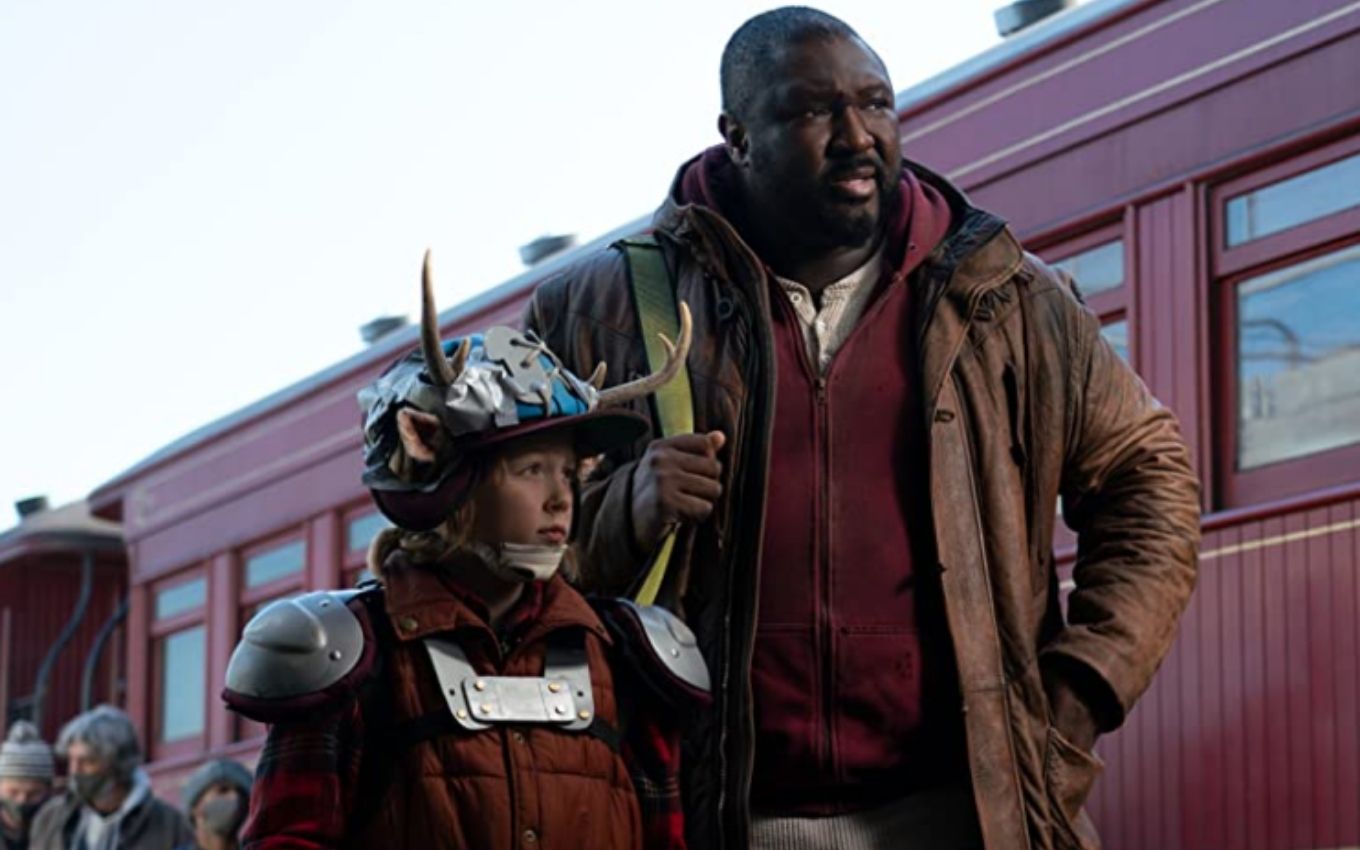 In a balance released on Tuesday (20), Netflix revealed that it has gained 1.5 million subscribers around the world in the first quarter of 2021, 500 thousand more than the company expected, but much less than the 10.1 million won in the same period last year. In the United States and Canada, the streaming service lost 430,000 customers between April and June.
Subscriber growth was driven by Asia and the Pacific, where the base grew by 1.02 million, and by Latin America, which had 760,000 more customers.
The data indicate that Netflix is ​​going through a period of stagnation, after firing at the start of quarantine last year. According to the company, the drop in the United States and Canada was already expected, as it is something that happened in that same quarter in 2019, something "seasonal".
The streaming service, however, expects to grow more in the third quarter of this year than last year. "For the third quarter of 2021, we project additions of 3.5 million against 2.2 million in the prior year period. If we reach our forecast, we will have added more than 54 million paid customers in the last 24 months, which is consistent with the our pre-Covid annual fee," highlights Netflix.
.