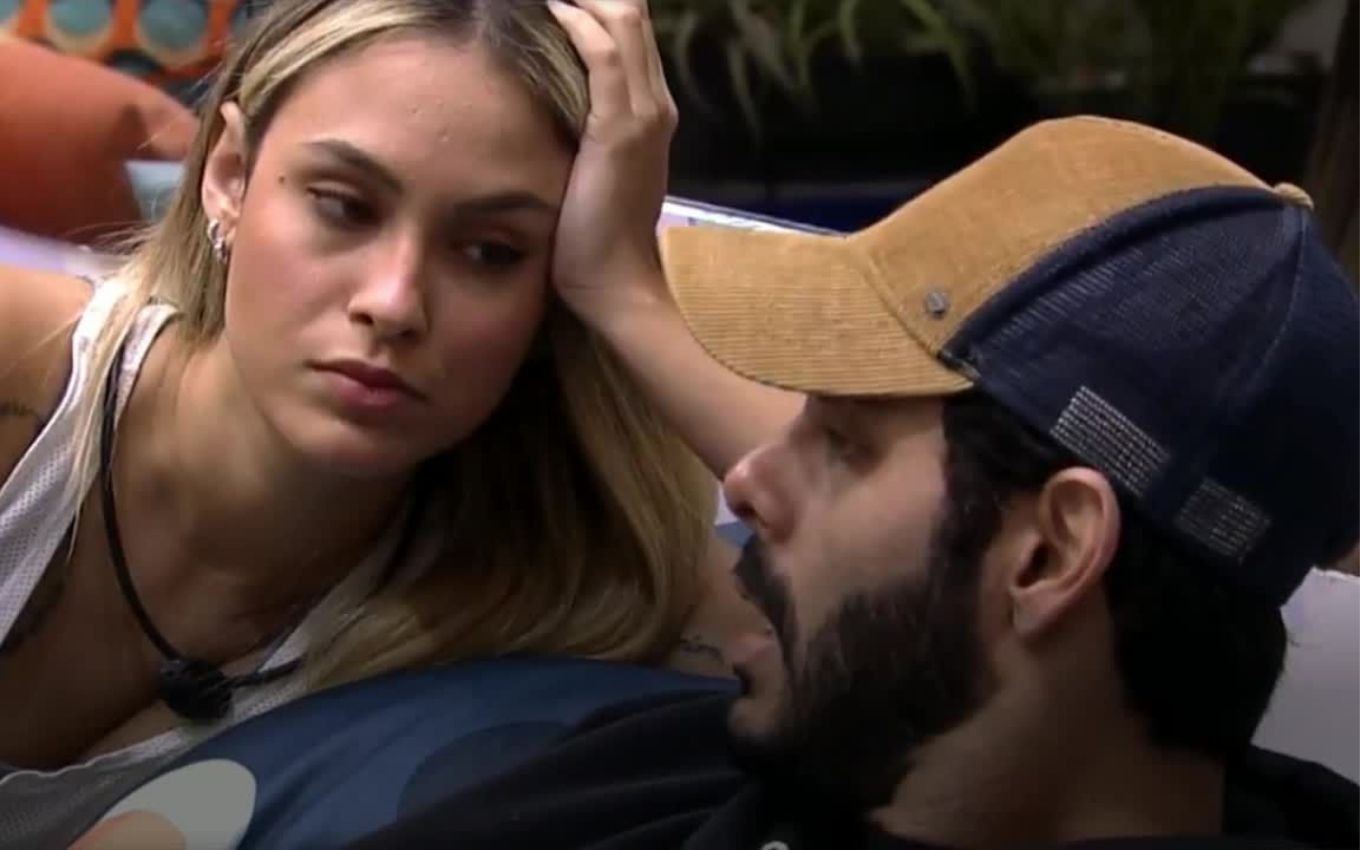 Outside the BBB21, Sarah Andrade opened up about rumors that there would be a romance between her and Rodolffo Matthaus. The digital marketing consultant assured that nothing happened between them, but confirmed that they spoke again after they had a falling out in the game. "We have a beautiful friendship," she said.
"Rodolffo is my friend. We didn't stay. We have a very good friendship, but it's just friendship. It didn't happen," said the Brasiliense. "It's just a friendship shipper. Kisses, Sarolffo," she added, in an interview with Fabia Oliveira, from the O Dia newspaper.
"We will continue to be friends out here," he promised. Sarah said that she has already resolved with everyone that she had fallen out of confinement and that everything is fine between her and her former foes. The only person you still need to talk to is Juliette Freire.
"Everyone with whom I had problems I already solved and everything is fine. So it will be no different. I want to talk, yes, and leave everything well and resolved", revealed the blonde. "Whether we like it or not, we will still bump into each other a lot," he explained.
As for other novels after the confinement, Sarah wanted to maintain discretion. "I prefer to leave it 'off'. I prefer not to talk about this part of my life. I leave it to everyone," she joked.
---
Subscribe to the channel TV News on YouTube to check out our daily BBB21 newsletters
---
Find out all about reality shows with the O Brasil Tá Vendo podcast
Listen to "# 38 – Five news that promise to rock the Power Couple 5!" in the Spreaker.
.