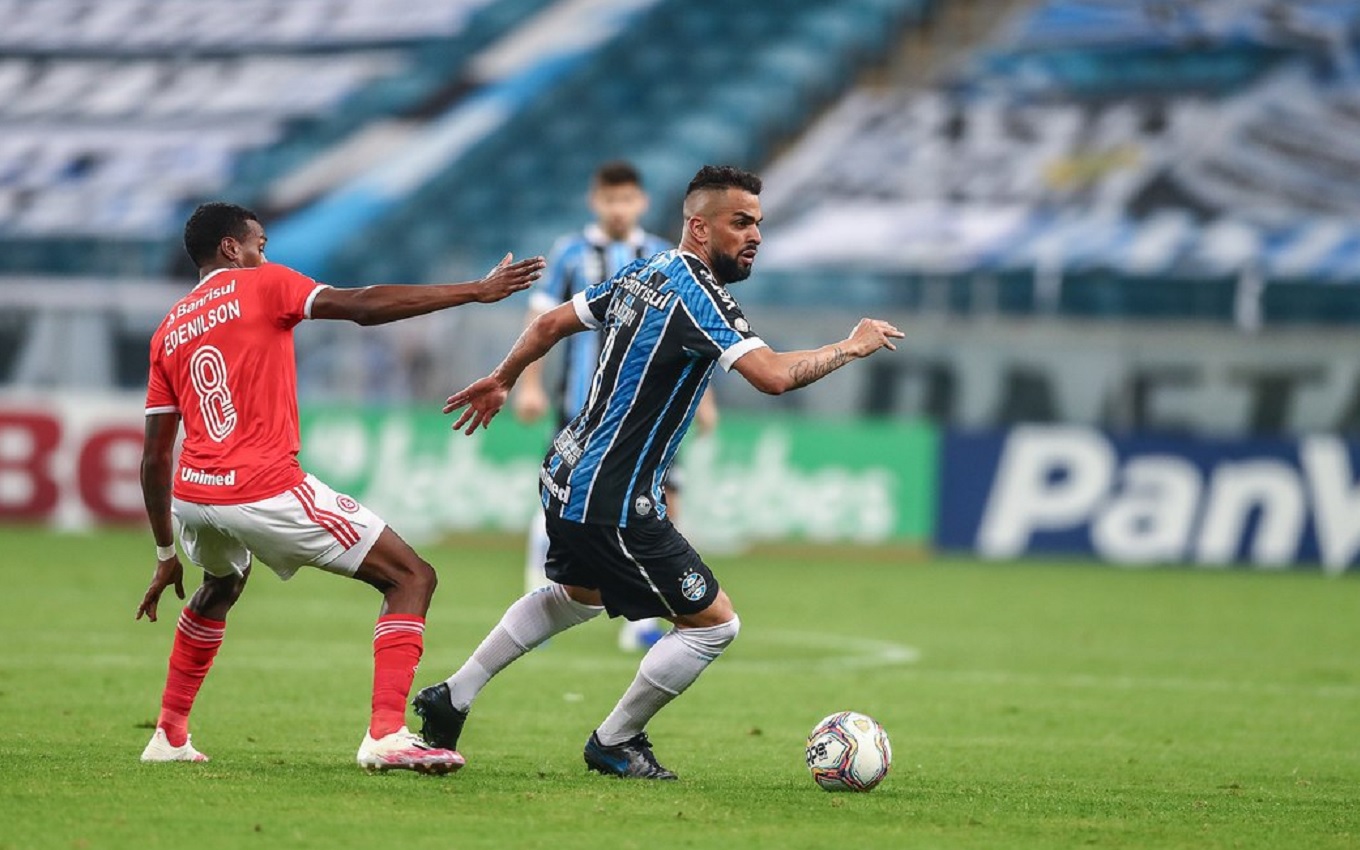 Globo and RBS, the channel's partner in Rio Grande do Sul, informed the FGF (Gaúcha Football Federation) who will make a proposal with reduced values to try to renew the Gaucho Championship contract. The previous agreement ended at the end of the 2021 season. Competitors such as Record and SBT have already made it clear that they are interested in the competition.
However, FGF's priority for renewal is with Globo, as they have a long-term partnership. O Gaucho is one of the few state events that the network is interested in continuing to broadcast because of the high ratings it achieves in Porto Alegre with classics between Grêmio and Internacional.
O TV news found that Globo said to RBS, which in turn advised the Federation, that the value of the proposal should be reduced by at least 20%. Until 2021, the broadcaster and the affiliate paid together R$37 million in total membership fee to the clubs. For the Gre-Nal duo, the amount transferred was R$ 13 million.
Brasil de Pelotas and Juventude earned R$ 1.5 million each. The other eight teams in the championship earned 1 million reais each. The trend is that, with the lower payment that Globo wants to make, the amounts that reach the club's coffers will also decrease.
In addition to Grupo Globo, Record and SBT signaled that they would like to enter the dispute for the state of Rio Grande do Sul. Edir Macedo's broadcaster made a formal consultation with the FGF, inspired by the financial success of the Campeonato Carioca. SBT Rio Grande do Sul also likes the idea of ​​having the Gaucho, but, for now, no progress has been made in this direction.
For the audience leader, the Campeonato Gaúcho is important for its local appeal. RBS gets its biggest audiences in the year with classic broadcasts between Grêmio and Internacional. The 2021 finals passed the 40-point mark at Ibope in Porto Alegre.
In addition to the Campeonato Gaúcho, Globo wants to renew with the Campeonato Paulista, but faces strong competition from other media companies in addition to the usual competitors. O Mineiro, another that had its agreement finalized in 2021, talks with Record and WarnerMedia, in addition to Globo itself.
.