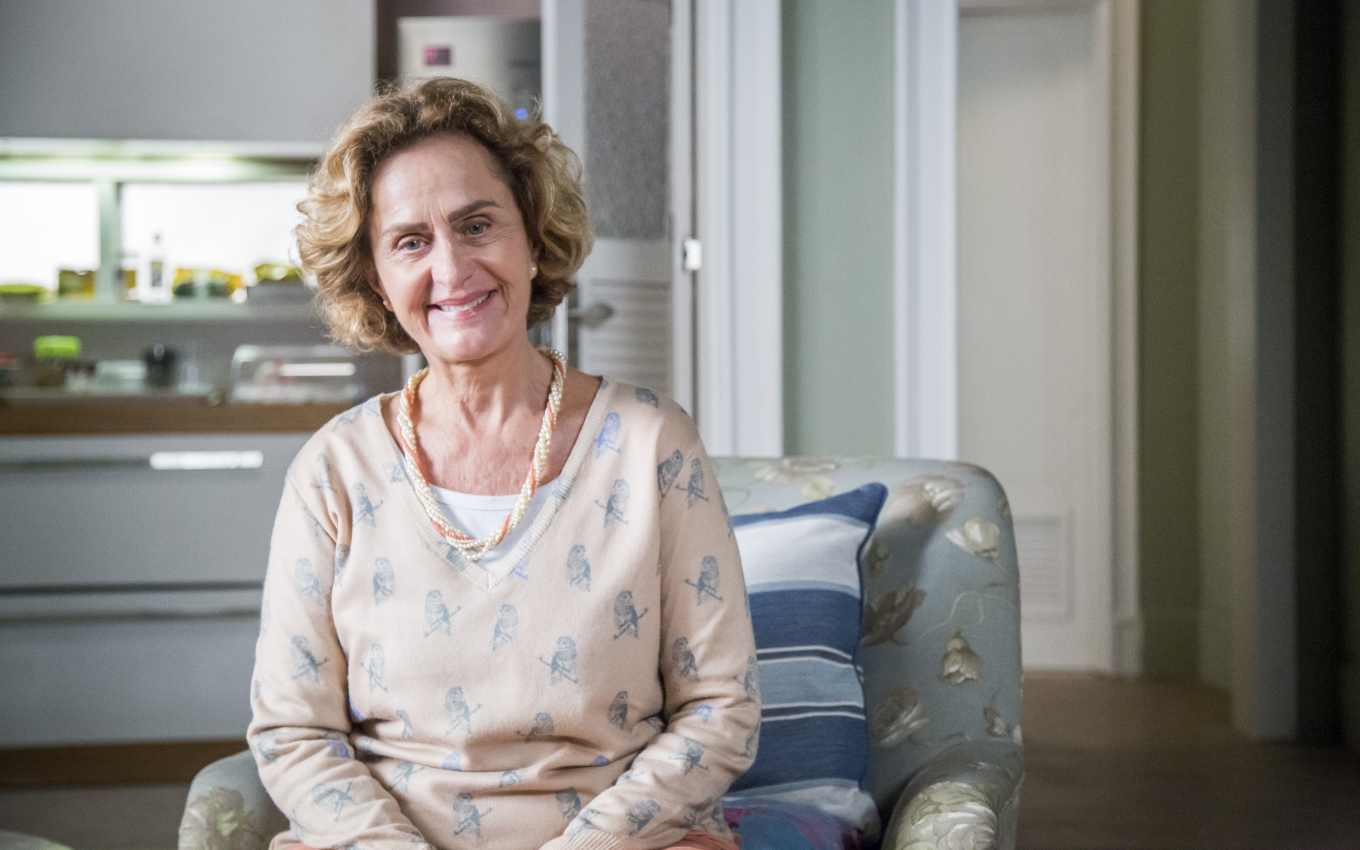 Vaccinated with two doses of the immunizer against Covid-19, Regina Braga will start recording Um Lugar ao Sol, the next soap opera at Globo's nine. The veteran actors had been released from the studio jobs due to the worsening health crisis in the country. With the vaccination, several of them are already resuming the recording routine.
In the plot by Lícia Manzo, Regina Braga will play Ana Virgínia, a psychotherapist who will receive most of the characters in her office. According to columnist Patricia Kogut, from O Globo, it will be there that Rebeca (Andrea Beltrão), Ilana (Mariana Lima), Breno (Marco Ricca) and Bárbara (Alinne Moares) will reveal their darkest secrets.
Estúdios Globo, in Rio de Janeiro, reopened in early April, after almost a month of recordings suspended due to the pandemic.
Amid the pressure of the actors and restrictive measures by the City of Rio de Janeiro, the broadcaster chose to interrupt the work for a few weeks in late March. But with the high numbers of deaths and infections, he had to extend the deadline.
With the return to the studios, Globo has as a priority to complete the work of Um Lugar ao Sol, which should take the place of Império and, thus, avoid a fourth replay during prime time.
.