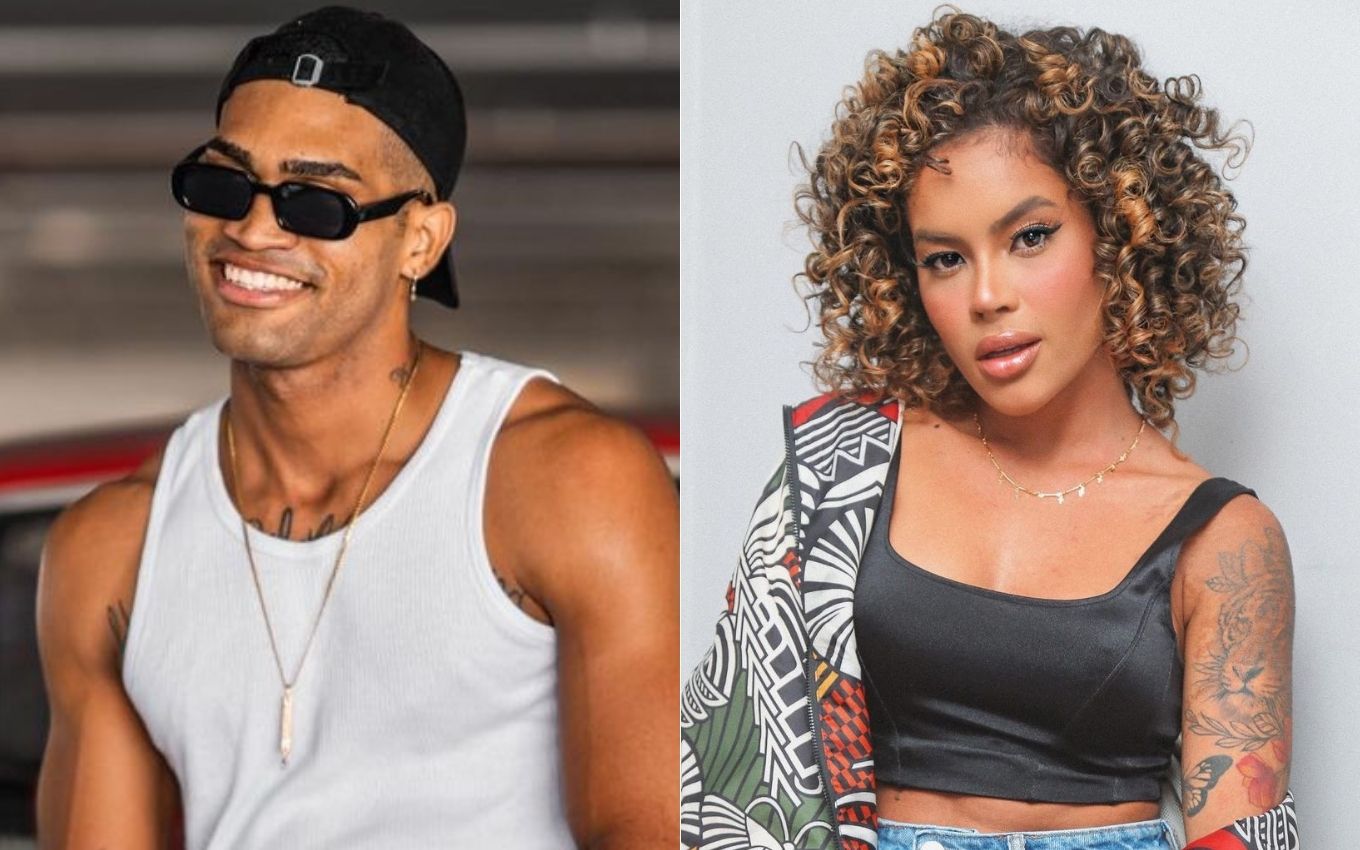 For the first time in its history, A Fazenda will have a parallel confinement with four digital influencers vying for an extra spot in the race for the R$1.5 million prize in Season 13. Called Paiol, the place already had Alisson Jordan and Sthefane Matos as the first members of the game.
The four members were not chosen for nothing: they are all very popular on TikTok, the social network that sponsors the reality show.
Alisson Jordan
Dancer and choreographer of the famous, Alisson Jordan has worked with Anitta, Leo Santana and Pedro Sampaio. Jordan has over a million followers on TikTok and Instagram, where he publishes his performances.
Sthefane Matos
Digital influencer, Sthefane Matos has nine million followers on Instagram. The woman from Bahia was the protagonist in a controversy in 2020, when she caught her then partner in bed with another woman and exposed the case on social networks.
.