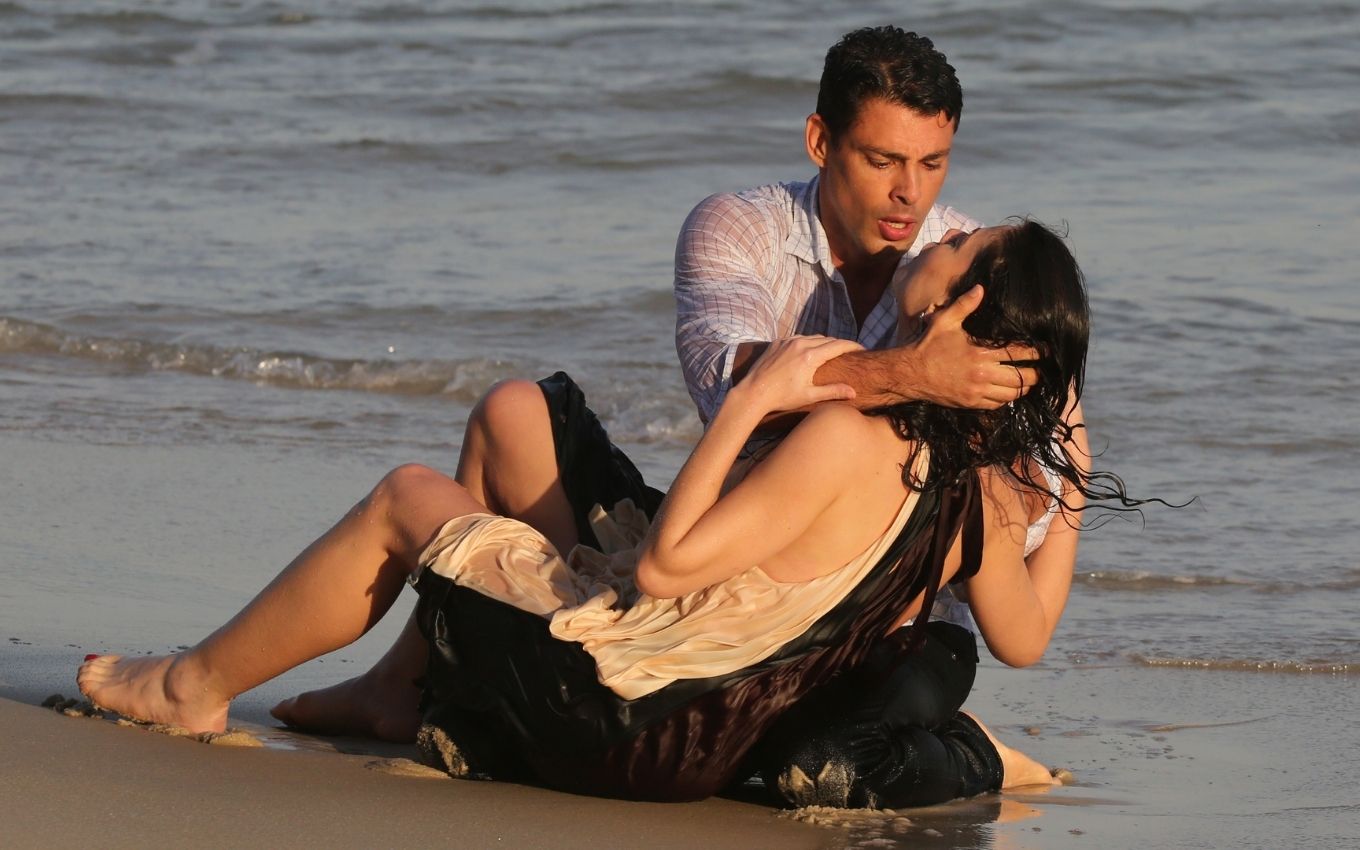 As with the "second season" of Save Yourself Who Can (2020), Um Lugar ao Sol will air all recorded. Scheduled for its premiere on November 8 at 9 pm on Globo, the novel written by Lícia Manzo will leave alternative endings ready for each character.
According to columnist Patrícia Kogut, from the newspaper O Globo, practically the entire cast will need to record the alternative outcomes, which will involve deaths and choices made by couples.
The plot is in the final stretch of recordings and will air totally (or almost) ready. The author Lícia Manzo, in fact, has already delivered all the chapters to the production. The serial should have opened in May of last year, after Amor de Mãe, but it was affected by the pandemic.
How did the TV news, A Place in the Sun will be on the air for just over four months. Lícia Manzo's soap opera was shortened mainly because the dramaturgy director of the network fears that the story will be a failure. In all, the story will have 107 original chapters on the air. It was predicted to have 155 — a cut of 48 chapters.
The new plot will be starred by Cauã Reymond, in the role of the twins Cristian and Renato. One grew up in an orphanage, the other was raised by a wealthy family.
Directed by Maurício Farias, the main nucleus also includes Alinne Moraes, Andréia Horta, Marco Ricca, Denise Fraga, José de Abreu, Mariana Lima and Marieta Severo.
.