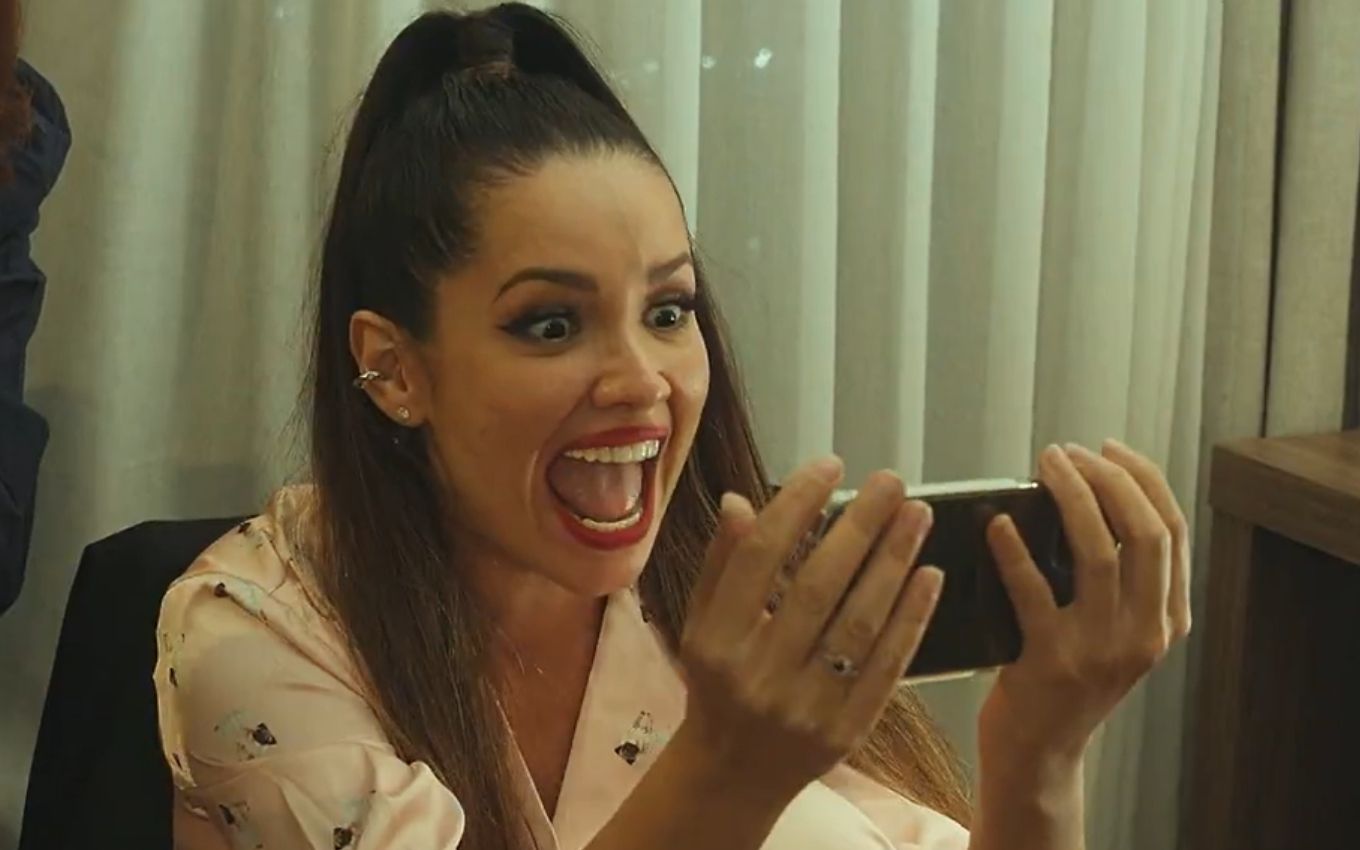 Under the mentorship of Anitta, Juliette Freire found a way to escape the people who acted like vultures around her and the dreaded reputation of being a sub-celebrity. This Tuesday (27), the Big Brother Brasil 21 champion team admitted that the singer's support was essential for Juliette's artistic orientation after the end of Globo's reality show.
"I never saw Juliette as a product, because she is my friend. So I didn't want her to be treated like that, as a product. Now she's at her peak, everyone wanted her as if they were vultures on carrion," explained Debora Vidjinsky, advisor from the ex-BBB, in the most recent episode of the documentary Você Never Been Alone.
Huayna Tejo, partner of the lawyer, highlighted the importance of the pop diva's advice: "I took Juliette's direct and sent a message to Anitta. We started talking and we thought about this singer thing. Through that conversation I realized that Anitta knew where to go. go, what was the best way for us to make this happen".
"High contacts from brands, music people, record companies started to arrive. I told Debora: 'All the options you can imagine, we have!'. There's everything!", added Tejo.
In the morning after her victory on the reality show, Juliette was moved by a call from Anitta. "Now just keep what you thought in the house and everything is ok, got it?", advised the artist during the virtual meeting.
On Globoplay's attraction, the streaming service's ambassador confessed that she doesn't remember the details of this conversation and pointed out her first expectations for the post-reality life. "In my mind, I could win, at most, R$ 200,000 in prizes. I would come out as a sub-celebrity, nothing against it. I didn't consider the possibility: 'What if it works out, really right?'", he pointed out, almost in disbelief.
.