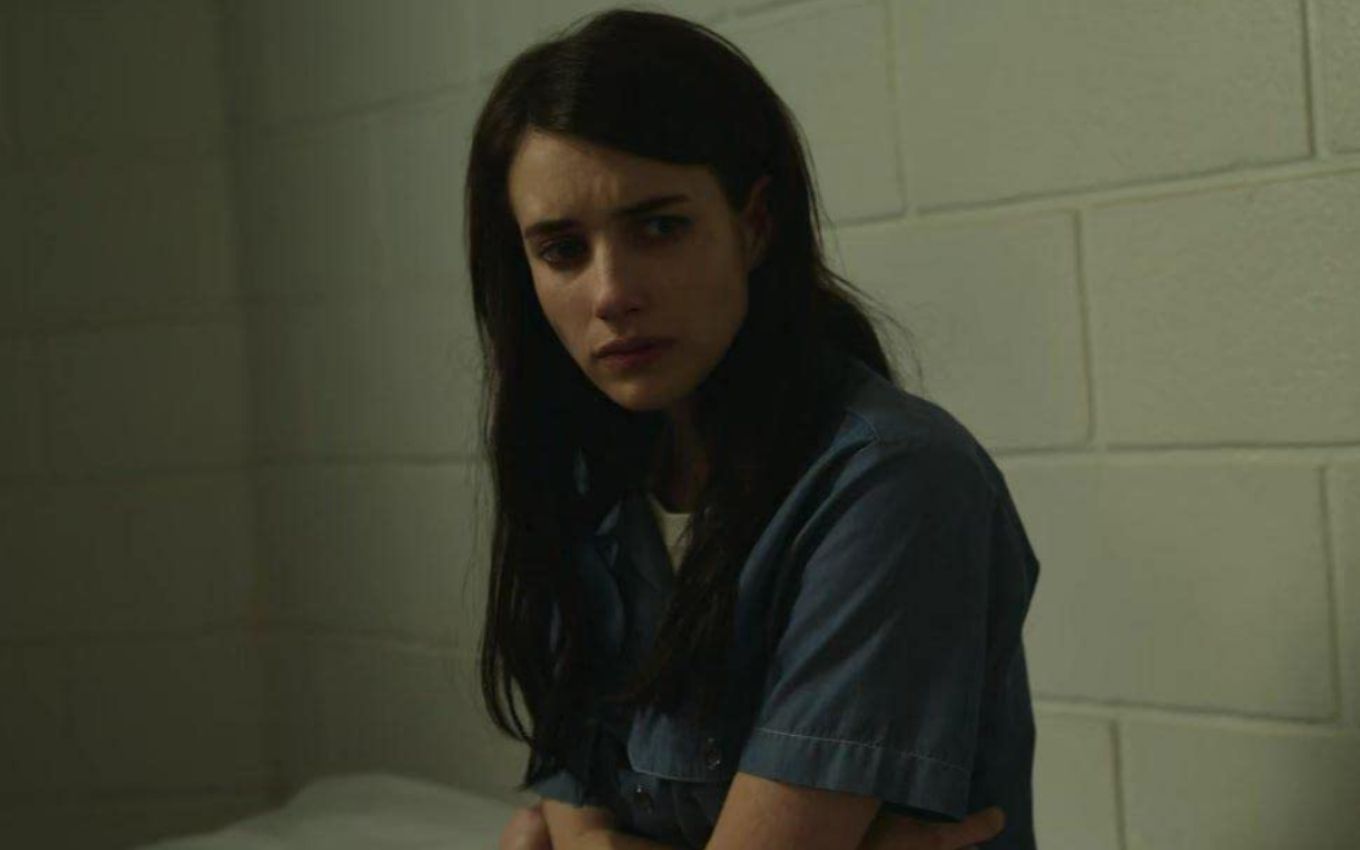 American Horror Story season 10 shooting was stalled after a member of the production team testing positive for Covid-19. The break will last a few days so that everyone who had contact with the infected person will comply with the quarantine period predetermined by health safety protocols.
The attraction is one more on the list that had its work interrupted in recent days due to new positive cases of Covid-19. Earlier this week, Bridgerton and House of the Dragon, spin-off from Game of Thrones (2011-2019), were also affected by the health crisis.
According to Deadline, the stoppage affected the recordings of the second part of the new season. The production of the first batch of episodes took place between December 2020 and May this year, and the cast returned to finish work in July.
Titled Double Feature, season 10 will be split into two stories: one located at sea and the other on land. The launch is scheduled for August 25th.
From the cast of previous years, return Kathy Bates, Frances Conroy, Leslie Grossman, Billie Lourd, Sarah Paulson, Lily Rabe and Finn Wittrock. Among the newcomers are Macaulay Culkin, Neal McDonough and Kaia Gerber.
The franchise's first spin-off, American Horror Stories is currently on display at FX on Hulu, an exclusive session of Disney's streaming service. Both series will be available in Brazil with the arrival of Star+ scheduled for August 31st.
.