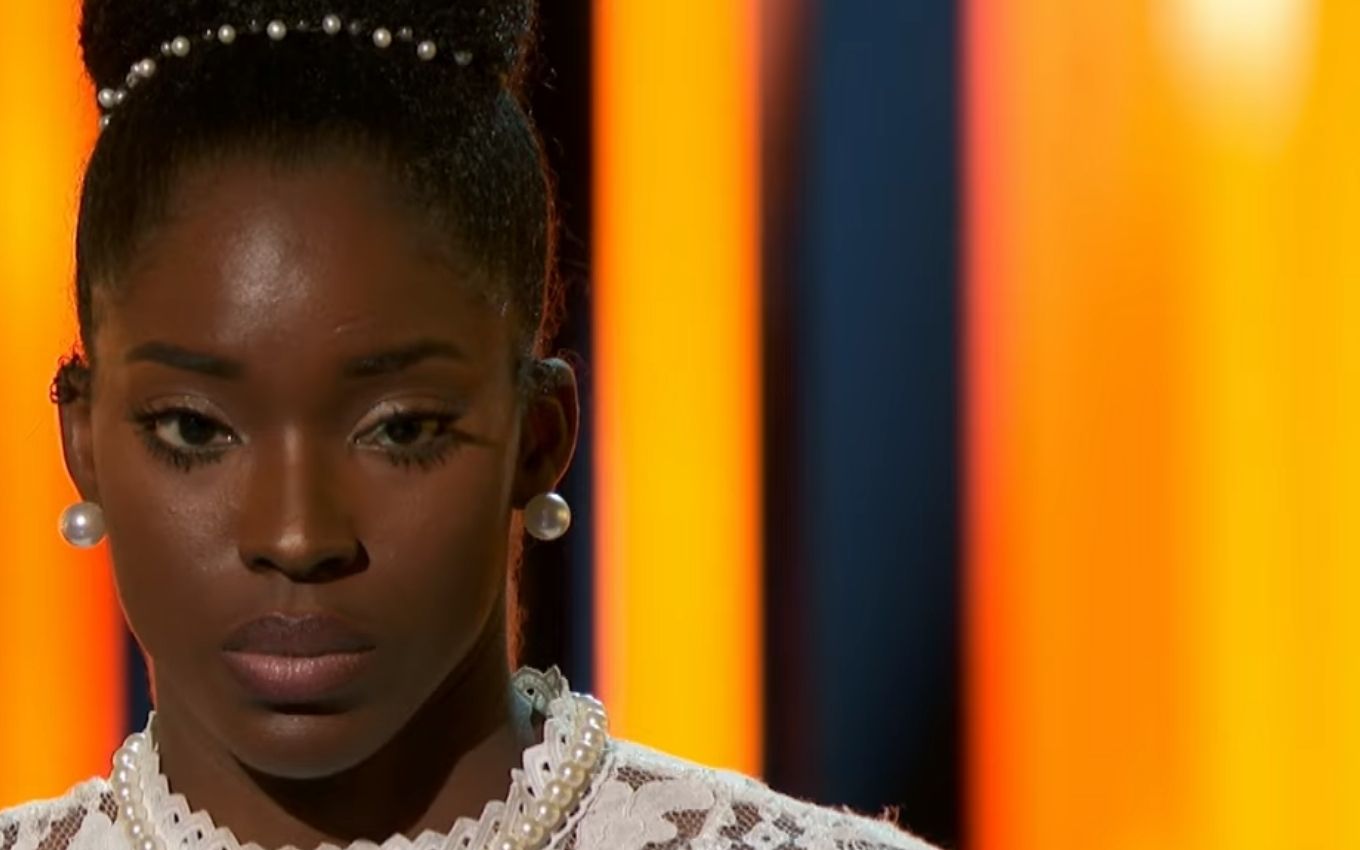 American Idol participant Funke Lagoke gave the reality show jurors and viewers a fright in Monday's episode. The singer passed out on stage and, with the fall, hurt her head. The program was interrupted so that she could be referred to a hospital.
Judge Lionel Richie made his assessment after the singer sang the song Tell Him, by Barbra Streisand and Céline Dion, in a duet with Ronda Felton. In the middle of a sentence by the evaluator, the participant fainted and fell, hitting her face on the floor.
Immediately, his competitor, the judges and members of the production ran to the stage, followed shortly after by paramedics who gave first aid.
After the incident, Ronda, who was close to Funke at the time, cried a lot. "I was about to tell you something new, and I think I should tell you. I was going to say that the two of you went through the stage. Congratulations. I know it was traumatic, but we are here with you, we are family, ok?", Revealed Lionel Richie .
According to the production of the program, Funke received treatment for dehydration and has already been released from the hospital. She will return to American Idol in the next stage of the program. Currently, the attraction is in its 19th season and features Lionel Richie, Katy Perry and Luke Bryan as judges. Ryan Seacrest is the presenter.
Watch the moment Funke Lagoke passes out on the American Idol stage below:
Feedback Policy
This space aims to expand the debate on the subject addressed in the news, democratically and respectfully. Anonymous comments are not accepted nor do they violate ethical and moral laws and principles or promote illegal or criminal activities. Thus, slanderous, defamatory, prejudiced, offensive, aggressive comments that use bad words, incite violence, express hate speech or contain links are summarily deleted.
.