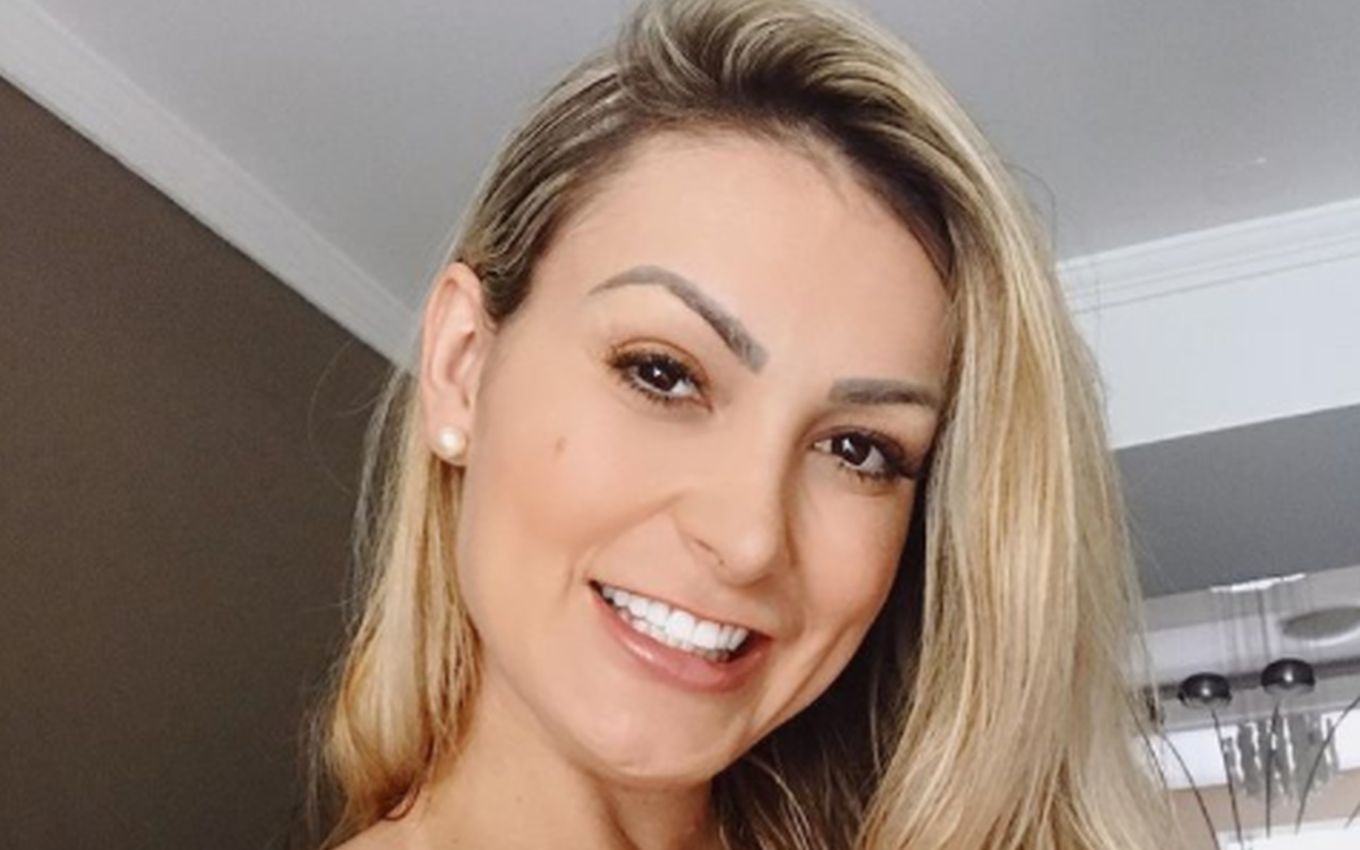 Andressa Urach published in Stories on her Instagram profile, last Sunday (18), a request for help to Internet users. She wants them to convince director JB Oliveira, Boninho, to invite her to participate in BBB22. According to Andressa, having the chance to win the R$1.5 million prize on the Globo program will help her recover part of the very high amount she says she has donated to the Universal Church of the Kingdom of God.
"Have you thought? It would be really cool to participate in the BBB. The $2 million I donated to the Universal Church are missing now," she said. The blonde also marked Boninho in the videos and begged: "Help there, Boninho. Please! Give me this chance."
BBB22 would be the second reality show in Andressa's career: in 2013, she participated in the sixth edition of A Fazenda, on Record, and was one of the protagonists of the program.
In 2021, Andressa Urach filed a request in court to recover the money she claims to have donated to the institution of pastor Edir Macedo. She said that she made donations in the form of vehicles, jewelry and a bank transfer in the amount of R$1 million.
Last week, Tiago Leifert announced that registration for BBB22 is closed.
Watch the video below:
.