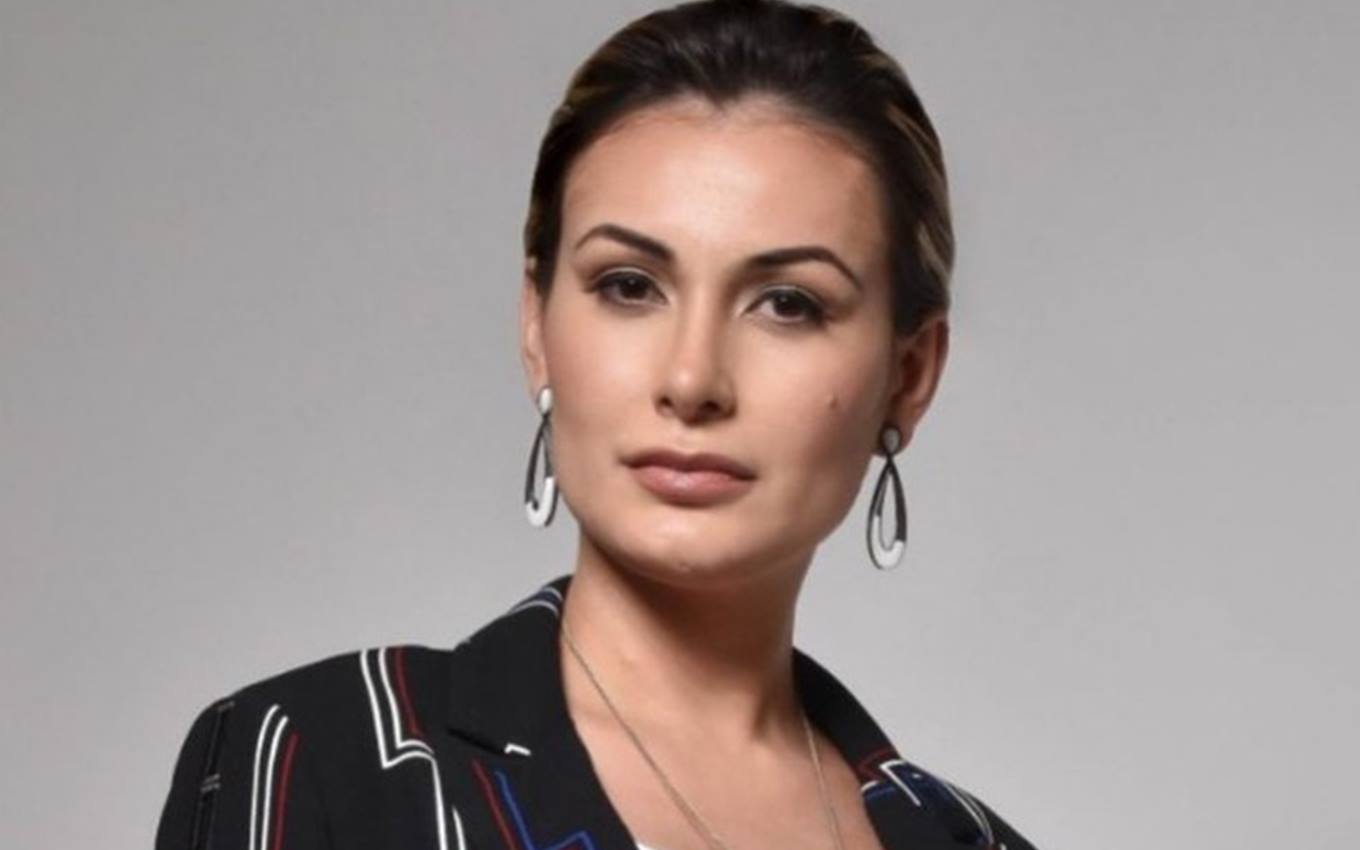 This Thursday (23), Andressa Urach rebelled and accused Edir Macedo, owner of the Universal Church of the Kingdom of God, of having her admitted to a psychiatric clinic against her will. "I'm not afraid of the truth, no matter how bad it is," snapped the blonde.
Through Instagram's Stories tool, the former A Fazenda explained that she does not feel prepared to talk about the subject in detail, but highlighted that she had been hospitalized after having a crisis of Boderline disorder.
In her outburst, Thiago Lopes' wife also stated that she would be the victim of a financial coup headed by the institution headed by Bishop Macedo:
"Dealing with anger for me is very difficult, and I'm very angry at the Universal Church! I feel robbed, used and cheated. Working forgiveness for me is something only God can help me with. Because the anger I'm with them with the disregard for my soul is the most disappointing. I've begged them to give me back my R$ 2 million, and they ignore it. They're very rich, and the money is missing me a lot!", she said.
"My biggest disappointment is to see that they don't care about my soul. The truth is that I was hospitalized for eight days in a psychiatric hospital, because I almost committed suicide and almost took my baby away. If something happens to me, know it, Bishop Macedo , that you will see yourself with God for what you did to me," she fired in another passage.
In the final part of her text, Andressa also mentioned the name of Cristiane Cardoso, daughter of Edir Macedo. "You are only concerned with money, and your daughter, Cristiane, is the same as you. All that is a lie about worrying about souls. Today, you are just a CNPJ who want money from people to have more and more companies and nothing more," she concluded.
In another post, the model spoke again about hospitalization in the psychiatric clinic:
I'm not afraid of the truth, no matter how bad it is, but I'm still very angry and I'm not ready to talk to anyone about everything that's going on. But the fault lies with the Universal Church, Bishop Macedo and Cristiane Cardoso.
To complete, the model said: "If my soul goes to Hell, it's Bishop Macedo's fault and, mainly, his daughter, Cristiane Cardoso. She knows what she did to me."
Sought by the report, the Universal Church did not comment on the matter until the publication of this text.
Check out Andressa's outburst:
.