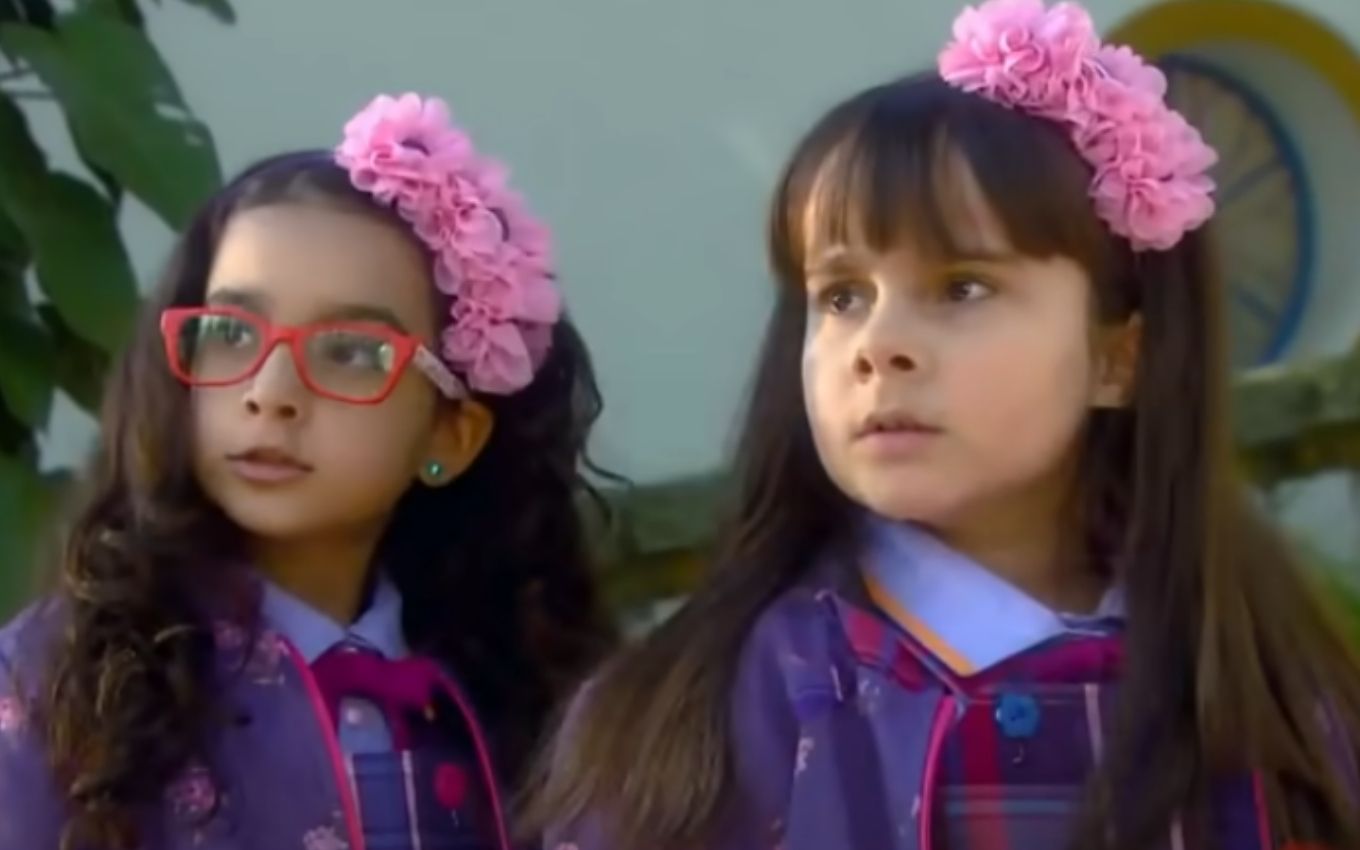 Check out the summary of the next chapter of Carinha's rerun of Anjo, who goes to on Thursday (14), at SBT:
Frida and Barbara tease Dulce Maria. Cecilia interrupts the discussion. Gustavo tells Nicole that he revealed the truth to his daughter. Fabiana wants to teach Karate to Dulce Maria. Inácio tells Zeca that his mother let him make a presentation video in the courtyard of the boarding school.
Fabiana enters the hidden mother's room and calls Tia Perucas. The nun asks her to buy a karate manual. Estefânia asks Fabiane to come to her senses. In her dreams, Tereza says that when she was a child and lived in Mexico, she was bullied by a girl.
Tia Perucas buys the karate book for Dulce Maria. Everything is ready for Zeca's show. Fabiana tries to calm Zeca down before the presentation. Juju starts filming Zeca. Later, Zeca performs the show for the children and nuns.
Click here to see the summaries of the next chapters of Carinha de Anjo.
---
The Angel Face chapters are provided by SBT and are subject to change without notice
.