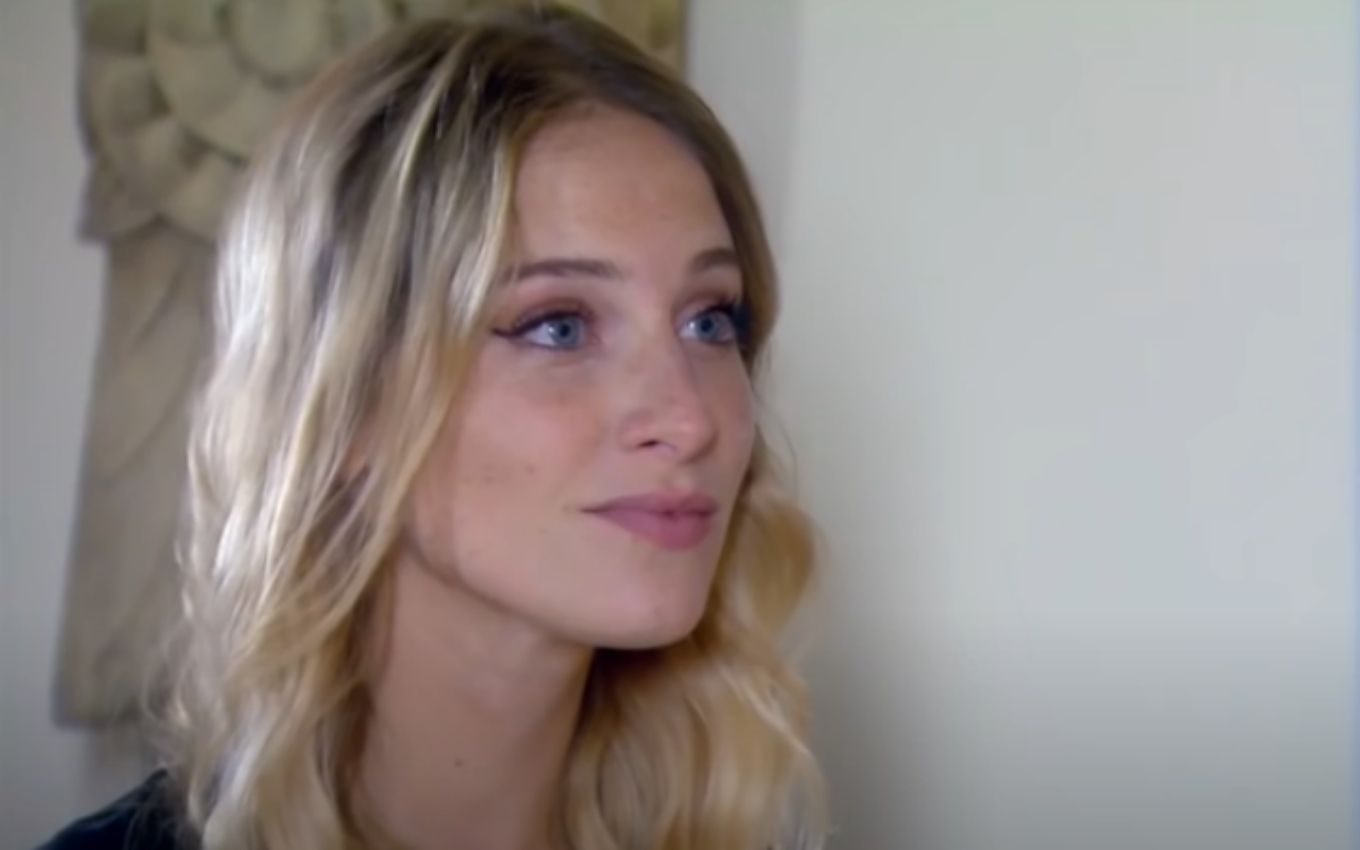 Check out the summary of the next chapter of Carinha's rerun of Anjo, who goes to this Wednesday (6), on SBT:
Nicole arrives by surprise at Gustavo's apartment and meets Dulce Maria. He introduces Nicole as a friend from work and tells them they're leaving, as they have business to take care of. Nicole notices that Dulce Maria is wearing her handkerchief and offers it as a gift. Dulce Maria refuses and gives it back.
In a cafe, Gustavo berates Nicole for having shown up without warning. Nicole argues that she is happy to have seen how Dulce Maria is like him. Gustavo corrects her saying that the daughter is just like her mother. Nicole, angrily, has a fit of jealousy. Rosana sees them both and stops, curious to know who the blonde is. Rosana and Nicole are at odds. Rosana recognizes Nicole as the daughter of Haydee and Gerard.
At the boarding school, Sister Cecília asks Inácio for help in preparing a vase of flowers for Dulce Maria. Concerned about the novice's excessive dedication, the Mother Superior warns that Dulce Maria must be treated like all the students at the school. Sister Cecília confesses that, on this first weekend at home with her father and away from school, she missed the girl, and the mother is firm, remembering that she is a teacher, not Dulce Maria's mother.
Dulce Maria, intrigued by Nicole's visit, asks Aunt Wigs if this Nicole is her father's fiancée. Estefânia does not confirm. Dulce Maria lets slip that she doesn't like her father to make friends with women. Concerned, Estefânia speaks with Father Gabriel, who thinks it is premature and irresponsible that Gustavo has already returned with a new relationship. Estefânia is afraid that Dulce Maria will suffer.
With joy and tranquility, sister Fabiana teaches music to Zeca. In addition to contributing to musical evolution, she has a mission to help you overcome shyness to let your voice go. At lunchtime, the novice talks to Diana and Inácio about Cecília. They agree that the sister is sad to spend the weekend away from Dulce Maria.
Rosana, suspicious of Gustavo's girlfriend, researches Nicole and the Escobar family. Juliana and Emílio are with their mother and they don't quite understand the reason for that sudden interest. Dulce Maria goes back to school and is enchanted by the flowers.
Sister Cecília is all smiles and gets scared when Dulce Maria asks a question about Gustavo. Gustavo argues with his brother and cousin, who cannot accept that he has returned with a girlfriend after two years away from his daughter. Silvestre and Franciely hear everything from the kitchen and can't hold back the comments.
Dulce Maria suffers from the provocations of Barbara and Frida. Best friends say that young widowers always remarry. Dulce Maria is very angry. They fight. Mother leaves Dulce Maria grounded and lectures the three of them. Sister Cecília tries to calm Dulce Maria, who doesn't stop thinking about her father. After much affliction, she sleeps and dreams of her mother, Tereza.
Gustavo plans a dinner to receive Nicole and Haydee at home. Padre Gabriel and Estefânia are against it and comment that Gustavo may be blinded by love, but their eyes are wide open. With Estefânia's help, Gustavo convinces the mother to release Dulce Maria for dinner.
Mother tells her that Dulce Maria is grounded and asks Sister Cecília to explain why. Gustavo and his sister Cecília are left alone. She says that Dulce Maria is afraid that her father already has a bride and confessed that she would rather die than see her father remarried. Gustavo is scared. Estefânia tells Dulce Maria that they have a special dinner.
Nicole and Haydee shop with the night's production in mind. Dulce Maria doesn't want to participate in this meeting with her father's friends, but she can't escape. Sister Fabiana gives Dulce the idea to spoil the party.
Click here to see the summaries of the next chapters of Carinha de Anjo.
---
The Angel Face chapters are provided by SBT and are subject to change without notice
.